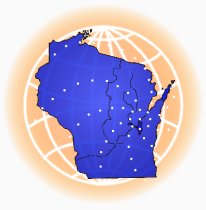 Upcoming Seminar -- Saturday, May 1, 2010
Level 2: Prophetic Alignment
You've got the prophetic gifts. Now, what do you do with them?
In this one day seminar presented by apostolic teacher Steve Driessen, you will learn how to:
Release life and light to those around you through prophecy
Use your prophetic gifts properly within the church setting
Maintain a consistent pure Word of the Lord
Maximize the blessing potential of your prophetic words in the lives of others
Today's world needs the prophetic voice, both in the Church and outside of it. You can be that voice. This seminar will help you prepare to take your place in the greatest release of prophetic revelation the Church has ever received.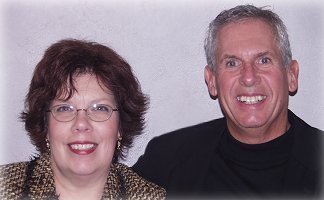 Topics include:
1.) Keep a Clean Stream
2.) False Assumptions About Prophetic Giftings
3.) God Offends the Mind to Reveal the Heart
4.) Pastors and Prophets: How to Function Together
5.) Prophetic Words in Public Worship
6.) Women in Prophetic Ministry
Details:
Saturday, May 1, 2010
9:00 a.m. to 5:00 p.m.
The Siekman Center – 2nd Floor
300 N. Appleton St.
Appleton, WI 54911
Cost: $60.00 per person or $100.00 per married couple
(includes training materials and lunch)
Pre-registration with payment is required by April 21, 2010.
Or by sending a check or money order to:
SALT International
P.O. Box 1271
Appleton, WI 54912
Questions?
Phone: (920) 213-2062
Did you miss Flowing in the Prophetic, Level 1? We have it available on CD.