Greetings all,
MARK YOUR CALENDAR FOR THE SPECIAL MEETING WITH JIM DRISCOLL - On Saturday, May 21st at 1pm Jim Driscoll will be with us again! He has written "The Modern Seer" and co-authored "Dreams - A Biblical Model of Interpretation" since he was with us last! His web site is http://www.stirthewater.com/
GIFTS FROM GOD - We received two wonderful anniversary presents from God. It was our 31st wedding anniversary and it's always been our personal number for adoption. The first came in the morning on May 3rd. Todd went to see the cancer doctor for his 3 month check and his blood work & CT scan were great! She said if the cancer was going to come back it would have by now. He's at a 6 month check in now.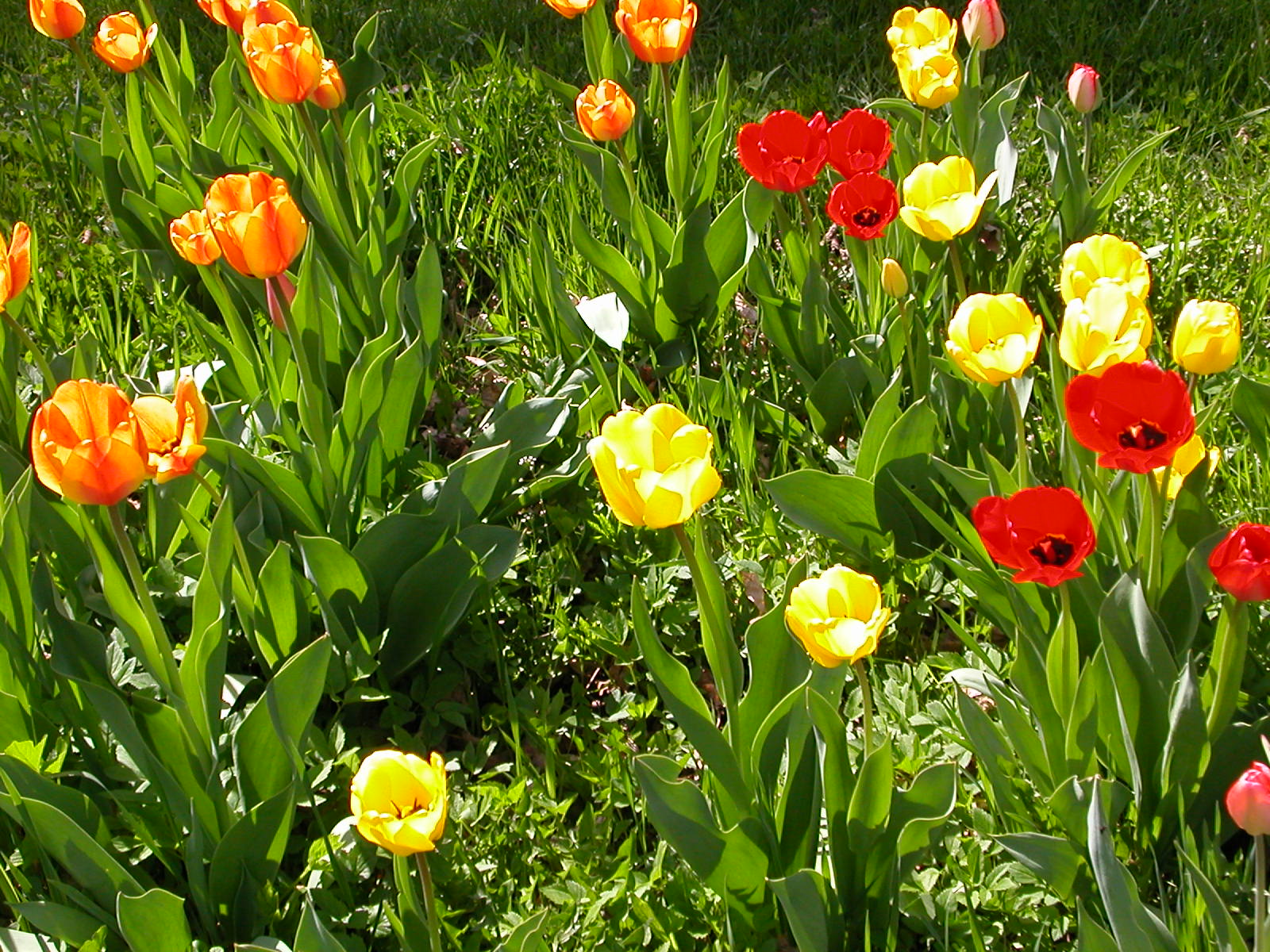 The 2nd anniversary present from God came on the 4th, a letter from the town, dated May 3, saying they were granting us tax exempt status on the property for 2011! And in the future we wouldn't have to complete the whole form, we just might need to answer some questions. Because we are in a commercial-industrial area and our buildings are quite large, the property tax bill is substantial so this is quite a gift and a relief!
I hope you all had a wonderful Mothers Day. God blessed us with a very special time as we had long time of individually praying and blessing each other.
WEDDINGS THIS WEEKEND - We are busy getting the place ready for a wedding on Saturday May 14th for Brenda Tufts and Jody Wakefield. Some of you may have met them at the Holiday Market that we held in November and December.  Also some of you may know Josiah Armstrong from Youthstorm is getting married to Crystal Spaulding at Praise Chapel in Hartford Village on Sunday afternoon and they are using most of our tables and chairs for their reception.
NEW - RICHARD "Stonefingers" JOHNSON will be with us on Sunday, May 29 for worship at 1pm. Speaking of the Johnsons, JON & ZANNA JACOBSON are expecting their baby girl Ziva soon and I'll let you know when we hear the news.
PLANNING AHEAD - NORTHEAST CONVERGENCE,  OCTOBER 27-29, 2011 with Chuck Pierce, Dutch Sheets, John Benefiel, Jay Swallow, and many others including HAPN and RPN leaders Jon & Jolene Hamill and Linda Clark at University of Massachusetts Amherst MA Campus EARLY REGISTRATION: $39 single, $69 couple, After August 1:  $45 Single, $75 couple, http://register.neapn.org/
CAMILLA SWASEY graduates with her Associates degree from college on May 15th! She will be with us for a couple of months this summer and then will be continuing on at SUNY in the the fall.
PROPHETIC WORDS FROM BARBARA LANZDORF - As always, what a time we had with Barbara Lanzdorf! We are trying to work to get those prophetic words on CDs for those who have requested them.
VOLUNTEERS - And as always, there is more work here than laborers, so volunteers are needed to serve in every aspect - clean inside, set up before and clean up after a meeting, organize over in the other building, put up canopies, pull weeds, do carpentry work. Pretty much, if you have strength in your body, we could use the help. It's the season for building!
God bless you,
Dee
---
REVIVAL CONNECTIONS
http://www.revivalconnections.org

WORSHIP GATHERING
12pm Lunch, 1pm Worship

Request password for live stream:
www.ustream.tv/channel/revival-connections

1613 Rt. 14, White River Junction, Vermont
P O Box 516 Hartford VT 05047
802-295-5248

%%detect_both%%