All for You: The Four Gospels Paraphrased by Harry DeLamarter

September 6th, 2012¯ 5 FOLD MEDIA RELEASES ALL FOR YOU, THE FOUR GOSPELS PARAPHRASED, BY HARRY DELAMARTER.
¯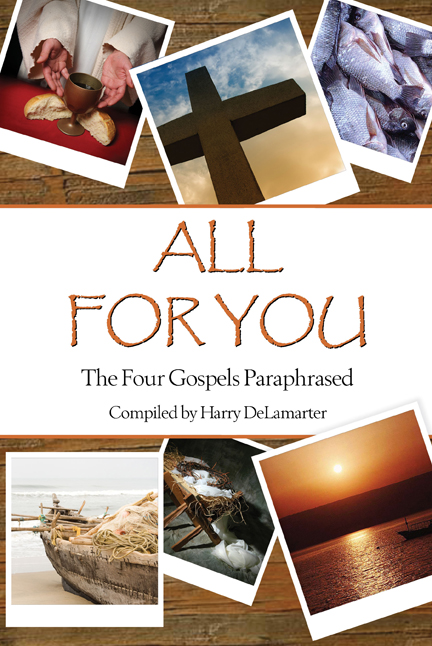 All for You, the Four Gospels Paraphrased by Harry DeLamarter relates the life of Jesus, and the personal love He has for every human being. Written in modern-day, easy-to-read language, the stories of the four Gospels come to life in this paraphrased compilation.

Although this paraphrase does not include every story in the Gospels, it paints a picture of who Jesus was and how He walked on this earth. From the landscape of His birth to His ascension into heaven, All For You offers a seamless narrative which flows easily from the first page to the last. From Jesus¯ startling pronouncement as He read Isaiah 61 in his hometown synagogue, to the healing of a Gentile woman¯s child, we see a Jesus who clearly understood His mission and purpose, and allowed nothing to stop Him from fulfilling it.


About the book:
All for You, the Four Gospels Paraphrased by Harry DeLamarter
Published By: 5 Fold Media, LLC Release Date: 9/6/12
Parable Christian Stores, Cokesbury Christian Books, Google books, and Books-A-Million.com. E-book format is also available. Contact your local bookstore, or order bulk directly from the publisher.

About the author: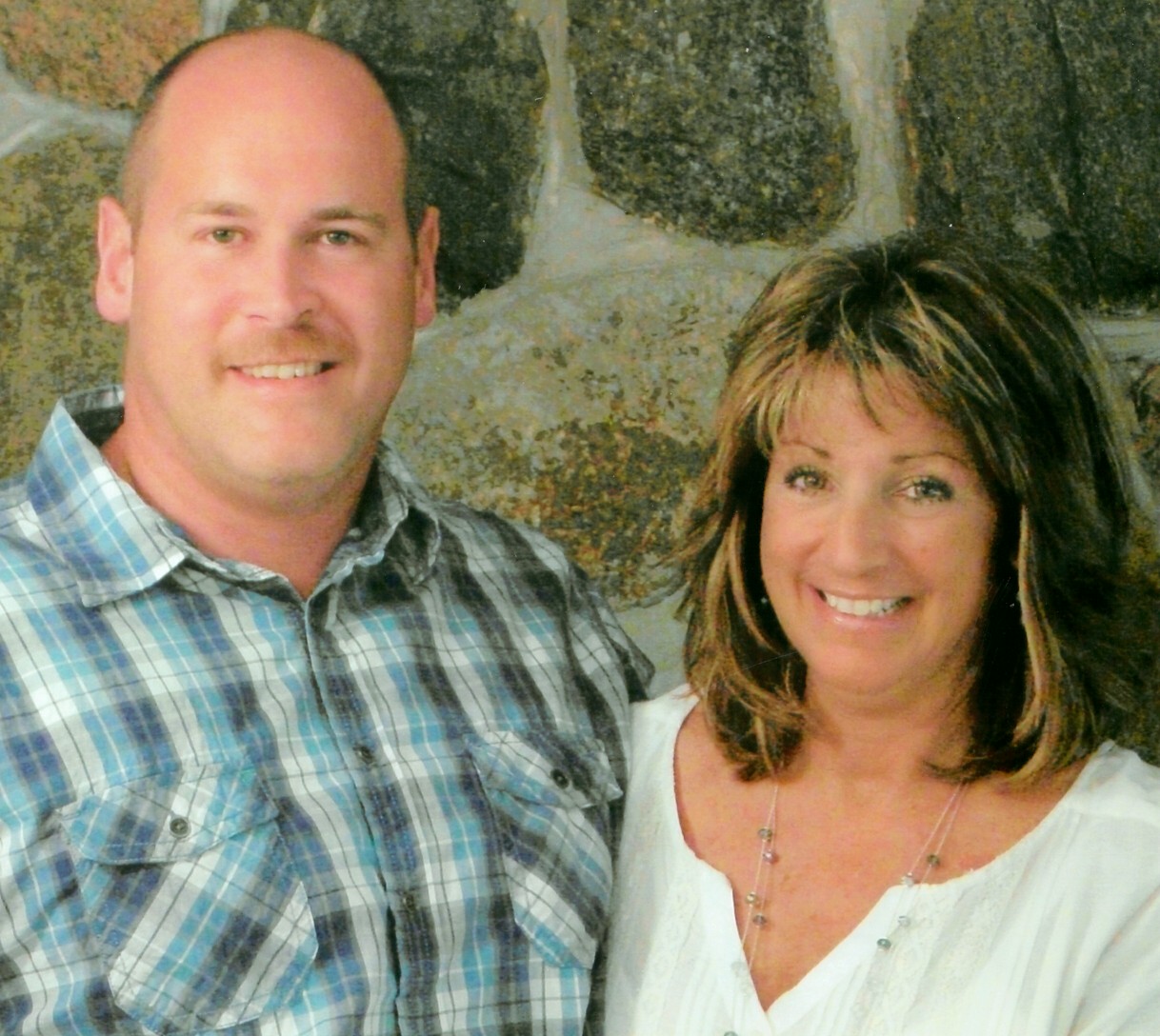 Harry DeLamarter is living proof that God can change a hardened heart. As the prodigal son of his family, he ran away from God as fast as he could at seventeen years old and did not return until his late thirties. Worried that he had gone too far, Harry realized how much he needed God and ran back as fast and hard as he could. Harry is now walking closely with the Lord, and he and his wife, Joanne, make their home in Central New York.