5 FOLD MEDIA RELEASES lUKE, to the lovers of god, The Passion Translation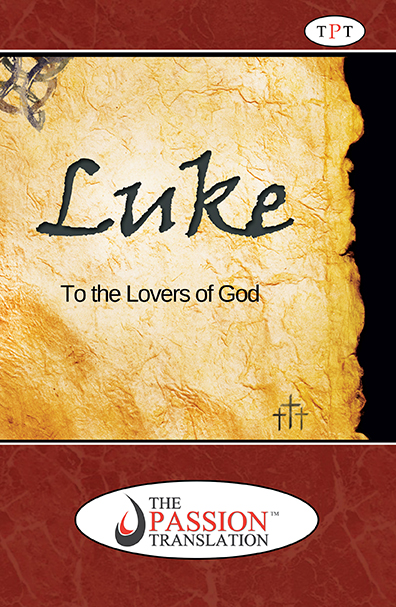 LUKE, TO THE LOVERS OF GOD translated by Dr. Brian Simmons shows that

Luke¯s gospel is unique and distinct. It has been described as the loveliest book ever written. Luke writes clearly of the humanity of Jesus¯as the servant of all, and the sacrifice for all. In Luke¯s gospel, every barrier is broken down between Jew and Gentile, men and women, rich and poor. We see Jesus in Luke as the Savior of all who come to Him.
LUKE, TO THE LOVERS OF GOD, translated by Dr. Brian Simmons was written to Theophilus. The name Theophilus means ¯friend of God¯ or ¯lover of God.¯ Since many scholars believe that the Theophilus mentioned in Luke¯s writings was not a real person, this means that the gospel of Luke may have been written to all the lovers of God.Dr. Ch¯ Ahn, Senior Pastor of the Rock Church in Pasadena, CA says, ¯Brian Simmons is a brilliant man who has been given revelation and insight into a deeper meaning of the Scriptures. I highly recommend this new Bible translation to everyone.¯
About the book:
Luke, to the Lovers of God, TPT by Dr. Brian Simmons
Published By: 5 Fold Media, LLC
Release Date: 11/6/12
Price: $10.95
ISBN: 978-1-936578-48-1
To Purchase:
Amazon.com
Barnes & Noble
Cokesbury Christian Books
Ebooks:
Amazon Kindle

About the author: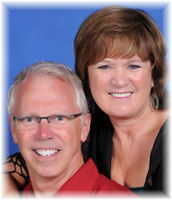 Dr. Brian Simmons has previously been involved in assisting in the translation of the Kuna New Testament and has studied linguistics and Bible translation principles through New Tribes Mission. He and his family spent nearly eight years in the tropical rain forest of the Darien Province of Panama as a church planter, translator, and consultant. Afterward, he assisted in planting a thriving church in West Haven, CT¯Gateway Christian Fellowship. Dr. Simmons now travels full time as a conference speaker and Bible teacher. Brian has been married for over forty years and boasts regularly of his three children and six grandchildren. He and his wife, Candice, make their home in Wichita, Kansas.