A SONG, OR WORSHIP? by Brandi Lyles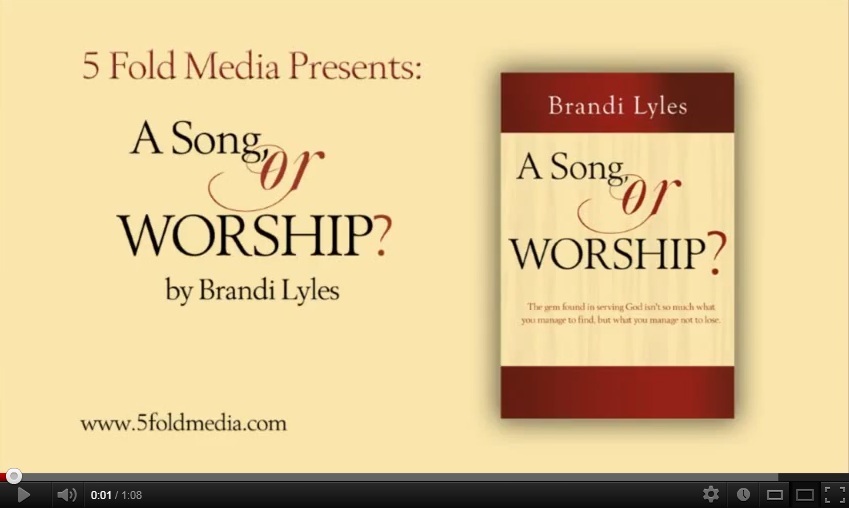 ¯
5 FOLD MEDIA RELEASES A SONG, OR WORSHIP?, AN EASY-READ BOOK EXPLORING THE TOPIC THAT THERE IS A PLACE OF WORSHIP FOR EVERY BELIVER.
¯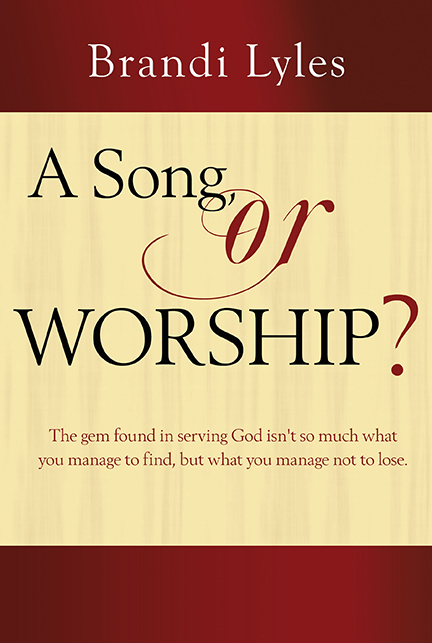 A SONG, OR WORSHIP?
by Brandi Lyles explores the concept that each of us has a safe haven, a place we can go where we are virtually unassailable, a place of complete submission and power. Here do we truly worship. Here we can meet with God without fear of rejection, knowing that we are completely accepted and loved. This is our fortress¯a place of refuge¯within the chambers of God¯s presence that is set apart for every believer.
¯
Through A SONG, OR WORSHIP?, Brandi Lyles explains that worship is not just a song. Over the years she came to realize that the most pleasing worship to God is created by who we are and the things we have endured. We each approach God differently, based on where we are and what we have faced. Therefore, we each bring an individual fragrance of worship to God that is true and unique. Learn to worship in a deeper way than ever before. Experience the joy and freedom that is available to every believer, through living a life of worship
¯
About the book:
A Song, or Worship? by Brandi Lyles
Published By: 5 Fold Media, LLC Release Date: 11/27/12
Price: $11.95
ISBN: 978-1-936578-47-4
Also Google books and Books-A-Million.com. Contact your local bookstore, or order bulk directly from the publisher.
¯
About the author: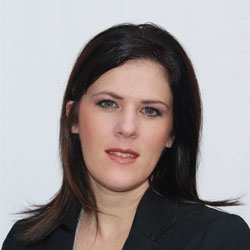 Brandi Taylor Lyles was born in New Orleans, Louisiana. At the age of seven, her mother found her leading the neighborhood kids to Christ outside their house. She began writing songs and leading worship for a small church on the outskirts of New Orleans at the age of sixteen. Her desire for ministry led her to study biblical theology at International Bible College in San Antonio, Texas. She continues to lead worship today, and is also pursuing a teaching ministry, which this book is the fruit of. Married with two children, Brandi and her family believe that God still has a lot more in store for them.