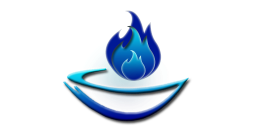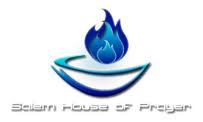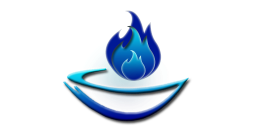 ¯
Exciting things comming on Friday and Saturday
¯
Friday E.G.S.
¯
¯
Brandon and Bethany Baird are missionaries to Mexico.
They will be sharing with us about what they have been doing
and their vision for the future.
A quote from their site.
Embracing Life¯
The last few years of our life we¯ve had the opportunity to be surrounded with the idea of ¯Real Life.¯John 10:10- ¯The thief does not come except to steal, and to kill, and to destroy. I have come that they may have life, and that they may have it more abundantly.¯There¯s so much to say about this, but I¯m going to try and make it short and sweet¯The life that Christ has for us is abundant! It¯s so very much more than I could have ever imagined. He¯s a happy God. A loving God. A GOOD God. Always. He has joy in store for us. Peace. Love. Favor. Abundance. Health. and Freedom.
Our mission is to embrace this life that God has for us. We plan to do that by bridging gaps, deepening relationships and loving on purpose.
We want to see unity in the Body of Christ, people experiencing real relationships with each other and with God and never ending, never biase love.
¯
You can contact them at:
or
¯
¯
Also, on Saturday, a guest Levi Hug and a team from
Bethel Church in Redding will be sharing at 7 pm.
¯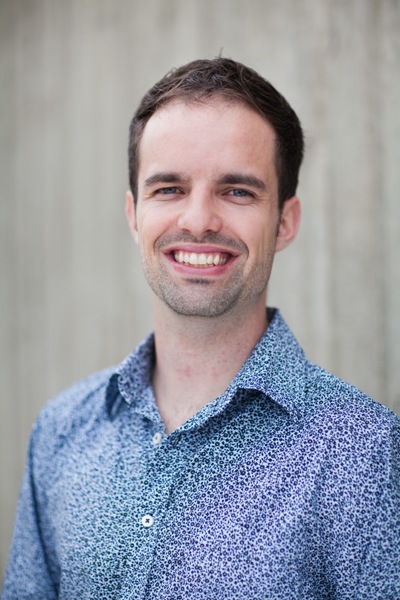 Levi carries a contagious passion for global revival. He loves equipping those around him with mindsets that catalyze & sustain positive transformation. A graduate of Bethel School of Supernatural Ministry and Heidi Baker¯s Harvest School, Levi currently travels with teams of BSSM students, ministering the gospel around the world.
¯
Along with Levi, Ben Wait will be leading the team from Bethel.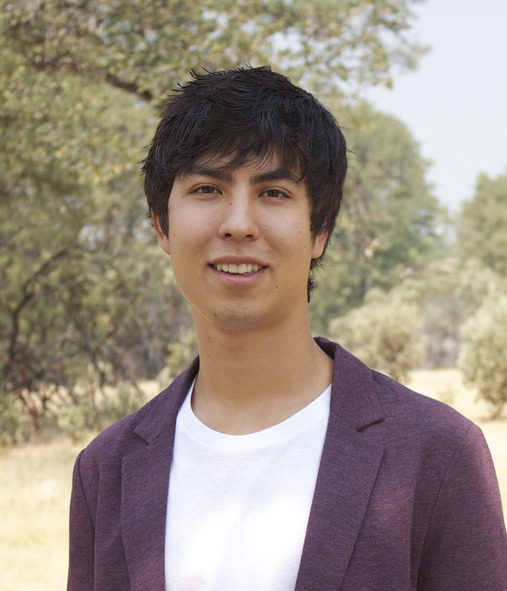 Ben Wait loves to release the ease of the miraculous--the simplicity of demonstrating God's power through love. Since dramatically encountering the Holy Spirit at age 18, Ben has developed a lifestyle of friendship with God and loves leading others to experience God as a friend. A graduate of Bethel School of Supernatural Ministry, Ben currently serves as a leader at the Bethel Healing Rooms in Redding, CA.

¯

Contact us at:

Salem House of Prayer

248 Liberty st. Ne

Salem, Or. 97301

web: http://salemhouseofprayer.org

e-mail: http://staff@salemhouseofprayer.org

¯

Phone: 503-589-9176

Support the prayer movement:

http://salemhouseofprayer.org/giving.html

(You can support both the missionaries and the house itself)

%%detect_both%%