Answering the Critics - The Jesus Trip
Addressing Labels and Controversy
Over the years we here at Sons of Thunder have been the subject of much debate and accusation. Whether it is for our stance on the Gospel of grace, ecstatic/supernatural experience - or just for goofing around - we have never stopped offering our critics fodder for attack.
Although we never bother with much with apologetics, we also do not consider ourselves above correction or teachability. But this week, John Crowder nails his colors to the mast by addressing a laundry list of common critiques and complaints from naysayers that have accumulated over the years - not as a defense but to bring clarity for those who are curious about what we teach!
WATCH THIS WEEK'S EPISODE NOW!
---

Northern California School coming soon!

Las Vegas Mystical School March 20-22

Middle East Mission Trip: Sign up by March 1


Jacksonville, Florida Mystical School May 15-17


New Book from Crowder: Chosen for Paradise!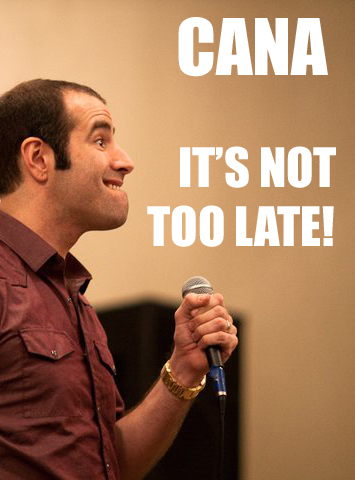 Sign Up Date Extended!
Did you miss last month's registration deadline for our final Cana New Wine Seminary coming to Portland, Oregon next summer? Well we have extended the deadline to March 15 Learn MORE

Colorado School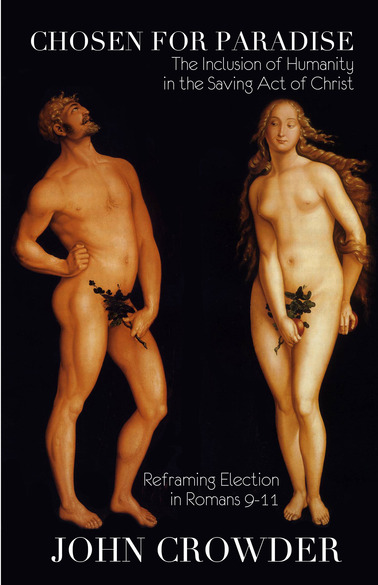 Get John's New Book!


NEXT SHOW MARCH 8
Become a member: interact live, join monthly Q&As and access up to 50 hours of archives:
www.TheNewMystics.TV