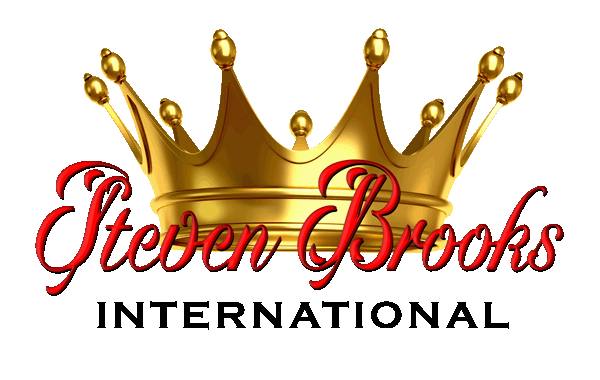 PO Box 3456 Mooresville, NC 28117 www.stevenbrooks.org
Kelly and I are thankful for your covenant partnership with us. With your help we are committed to continue spreading the Gospel through every available means to us: through television, online LIVE streaming, outreaches, products, conferences, and meetings in the USA and abroad. Will you prayerfully consider a special one-time, tax-deductible gift so that we can finish the year strong and help propel us into 2016?
God is going to do greater things in 2016 and He is extending His favor and grace to us. He will continue to guide and provide for this ministry, your business and for our families.
Thank you for your faithful support and prayers.
Excited for the New Year,
Pastor Steven Brooks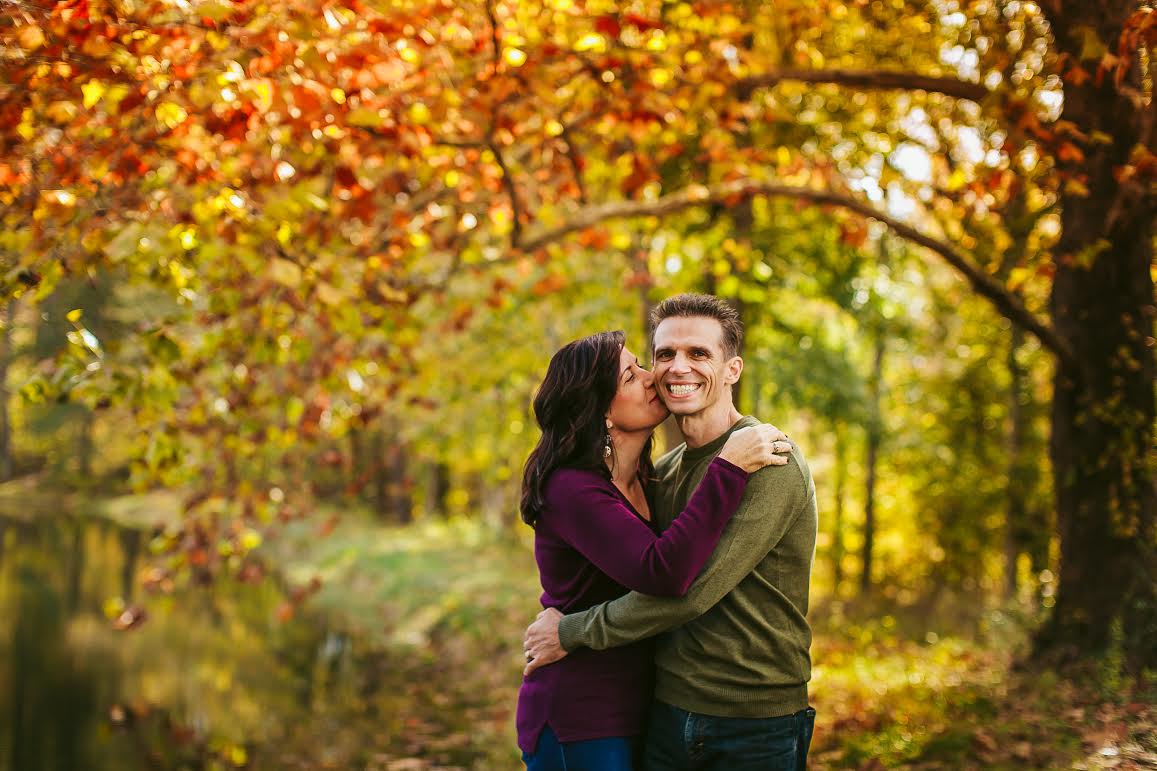 You may give online up until midnight December 31st. If you are mailing in your year-end gift please postmark it by December 31st.
---

New Year's Eve Service
with
Pastor Steven Brooks
Come hear the Word of the Lord for 2016!
Watch LIVE or join in person
8:00 - 10:00 pm EST
299 W. Country Club Rd.
Moravian Falls, NC
You must e-mail us at events@stevenbrooks.org to reserve your seat
---

Let's Stay Connected

Copyright ©2015 Steven Brooks International. | All Rights Reserved. Visit us online at www.stevenbrooks.org

%%detect_both%%