This year we have seen God do great things with CSMI. Whether thru local Christian Writers Nights, or the Musicians Care Fund and Concerts, Artist Prayer Nights, or simply Networking. We have been blessed to see God work in many great ways.
Some artists have won awards (Doves-Publishing Awards) and some have traveled abroad and have taken the good news of Christ to other lands. Some songs have been placed in movies and film, and day to day we see God opening great doors of opportunties.Some artists reach out to the military and on a day to day basis a writers night is taking place somewhere around the country. We have been a main source of artists playing and ministering at the Nashville Rescue Mission, The Hope Center For Women, and by God's grace been doing so for many years now with great reports of God changing lives. Since we are growing we have selected a core of leaders to help facilitate every facet of development for a CSMI artist whether recording an album, building a website, to publishing and pitching a song. We have professionals who know how to help in these needful areas of growth and maturity. We felt a need to send out these changes at the end of the year and inform evryone on our National leadership structure.
Our CSMI Board consists of Gene Schmidt (Chairman) -Pastor Kevin Mitchell (President) - and (Vice President) Pastor Robert Nakamoto, and board members Katie and Brad Peltier, Bob Hay, Anne Schmidt, Bob Ross Thomas, and Tim Davis.
Our New Executive Director of CSMI for daily operations is Tyler Garth. He will head up the daily tasks asscociated with CSMI. Please keep Tyler in prayer as he has the job of managing the day to day
elements of CSMI and along with his wife Rebecca we are pleased to have them as part of this growing organization.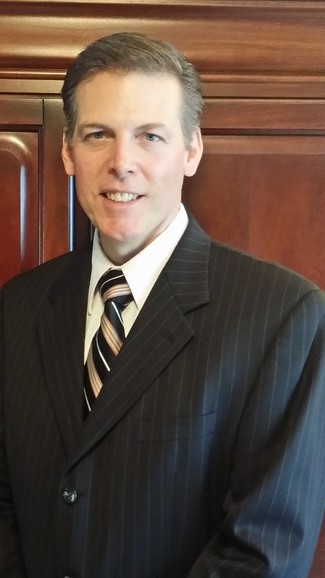 Tyler Garth
Lydia Walker is our Exec Director of Media Promotions- Lydia will help in sending songs to the major radio networks, assist in the promotion and distribution of the Musicians Care CD Projects, and using Radio and the media outlets as ways to reach our world with the music and songs God gives us. Olivia Conn is working on taping a live music show at Nashville's Cable 19 studio and as artists develop these outreaches they can inform Lydia and she may be able to offer verbal help and ideas as she has been involved in music video work and radio outreach on a professional level.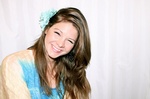 Lydia Walker
Gary Forsythe is our Exec Director of our Song Source projects. Gary is a pro and able to take your song and or idea and turn it into a masterpiece. He records, cowrites, produces, and has been a great guy to work with. Along with Gary- Larry Moore and Tommy McKenzie they will be able to help you record a demo, prepare a song for pitching, orchestrate your album, score the music etc.....and check your work. In 2016 every artist with CSMI should be able to record if they haven't already done so. Sean Ferrell heads up a great recording package for CSMI artists as well offering the best recording deals in the Nashville area.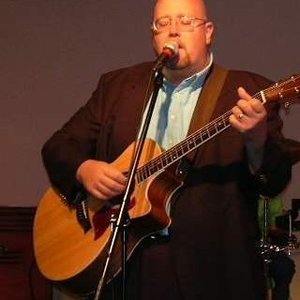 Gary Forsythe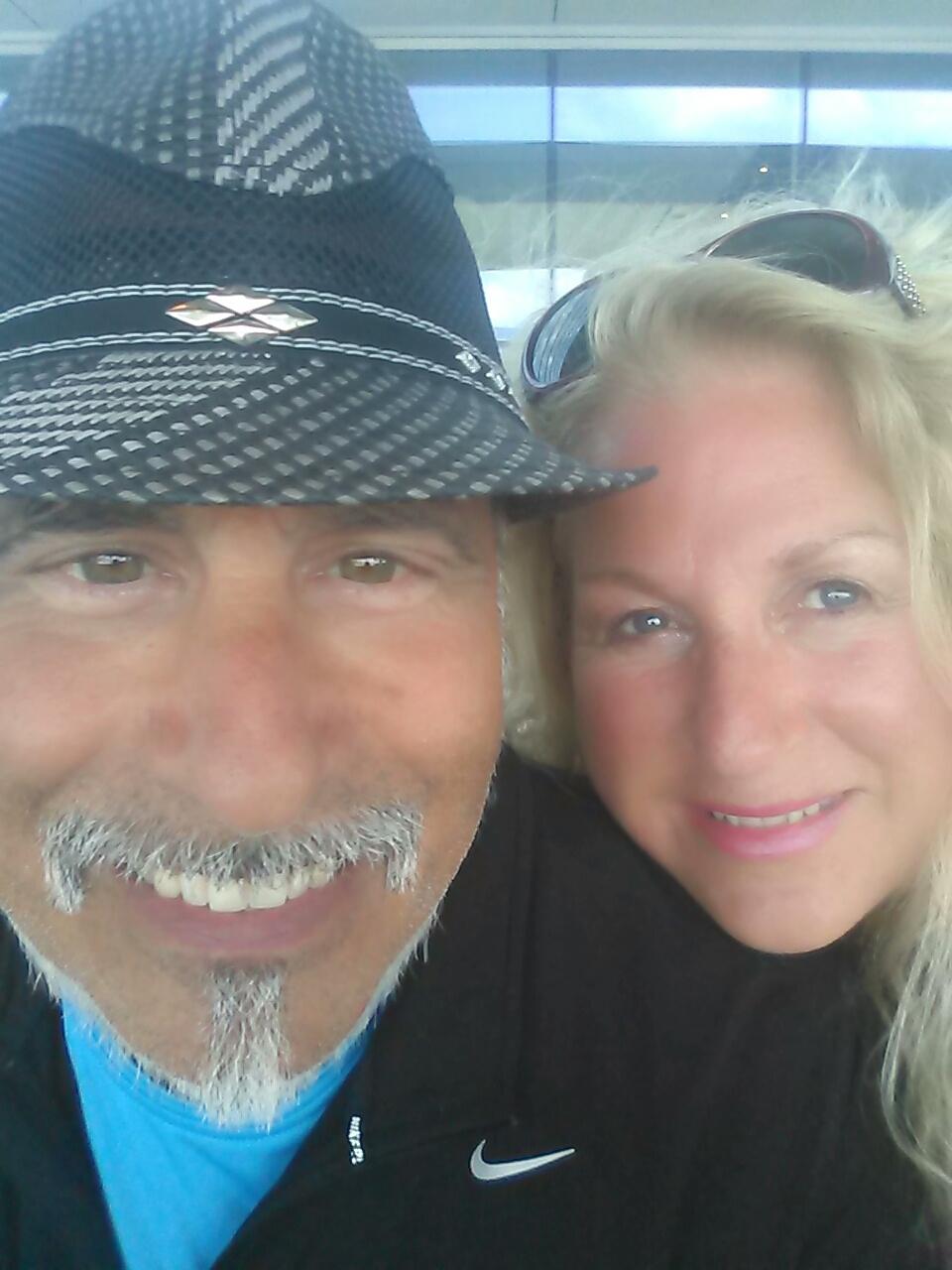 Keith and Judy Atwood
Keith and Judy are our Exec Directors of Hospitality. They will be instrumental in setting up all the food and hospitality issues for our Impact events and spending time during the year helping plan events that are social in nature to encourage the artists.
Tom and Bonnie Kae Lentz will be our Exec Directors of our Missions outreach to the Homeless and Hurting around the country. They are seeing God work in great ways in Bloomington Illinois thru their "Jesus House Ministries" Tom and Bonnie are also CSMI prayer leaders for the Illinois area as well. They can help educate the artists on what is involved in starting a coffee house or homeless outreach and encourage the artists by bringing their music and testimonies to your area thru a concert or seminar.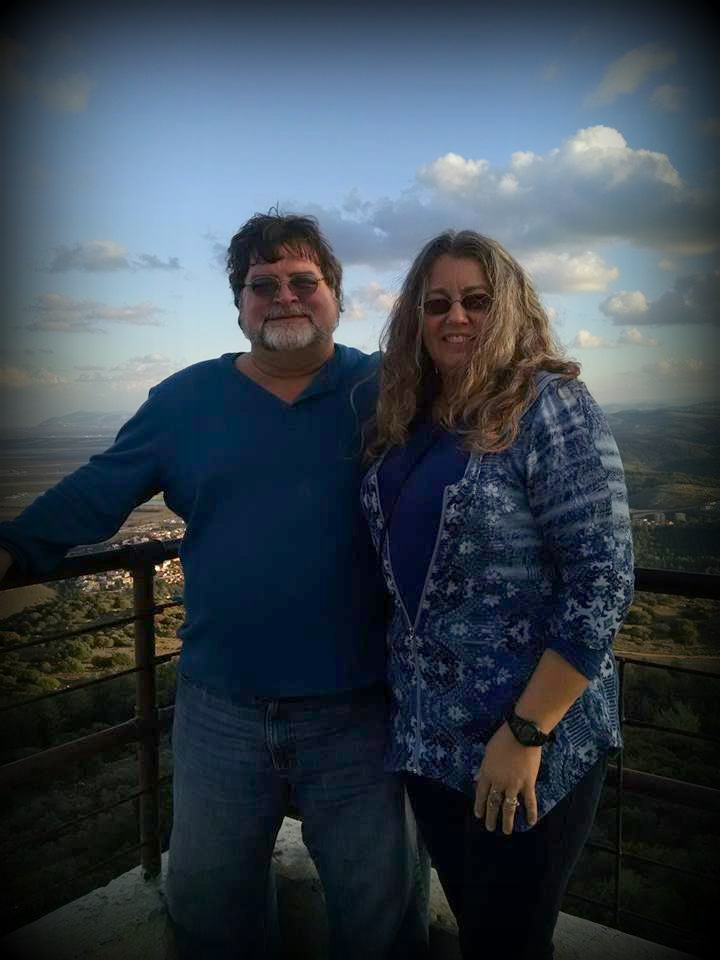 Tom and Bonnie Kae Lentz

We will be adding a final Director for Web design and Social Media Design shortly and one for our prayer outreaches around the country.

CSMI also has state leaders across the country. TN has the most CSMI members in it and our state leaders there are Leah and Randy Faith Knotts. TN has a

solid core of leaders to coordinate artist prayer nights, writers nights, and outreaches as well. The new Exec Directors will be on our National leadership team to assist the artists from around the country

and allow people to work in the areas they are gifted in. May God bless your New Year with Favor, hope, and opportunities to reach your world thru your music and your life.

In Christ,

Gene Schmidt.

%%detect_both%%