August 4,
2016
www.intothyword.org



From 1992, we need an update!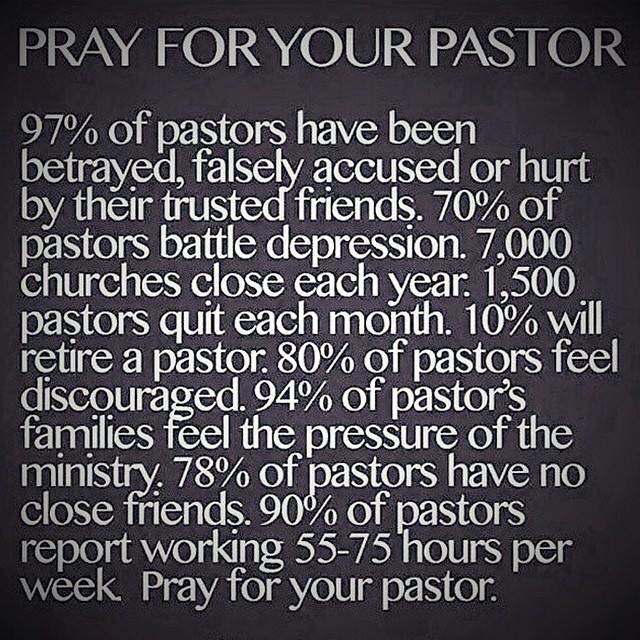 We had hundreds of responses to survey 1, thank-you!
Now, can you help us with the Pastor's Survey, Part 2 (Part 3 will be sent out next week)

Into Thy Word and our ministry partner, The Francis A. Schaeffer Institute of Church Leadership Development is conducting new research on current church trends to compare such trends against the research we did in the 90's.

Research includes this brief survey of church leaders regarding life in their respective churches and congregations. Please take 2 minutes to complete the survey as your feedback is an invaluable component of our study.
The collected results will provide important information that could benefit those in church leadership positions and congregations.
Just 10 short questions,
Pastor's Survey


"But the LORD said to Samuel, "Do not consider his appearance or his height, for I have rejected him. The LORD does not look at the things people look at. People look at the outward appearance, but the LORD looks at the heart."" (1 Samuel 16:7)
---
Bible Studies
Latest Ministry Articles


Jesus conceals truth for us, not 'from' us!
There are two main conceptions in what and why Jesus uses parables in edifying and instructing us. One, He uses simple everyday illustrations, allegories, stories, and word pictures that He pointed to, showcasing an illustration that people could understand and relate to. Second, in the illustration dwells a layered meaning-like an onion, if you will--that has a depth to it. His main reason? People, for the most part, are 'concrete' thinkers. We tend to look to the simplest, easiest meaning to mentally digest solution and rarely seek a deeper meaning or application.
However, to grow in faith, we need to grow beyond ourselves, our perception, and our assumptions in order to grasp the true Truths Christ has for us. Thus, for us to grow in faith...

Share This







Church Growth Tip

Preach holiness, how to worship, how to deal with sin, how to relate to one another, and how to love one another, while modeling it yourself! Evangelism, stewardship, and discipleship come out of these! As people are transformed, they can be taught and motivated. (Jeremiah 33:6; Romans 7:12; Galatians 3)
More on how you can Grow your Church...>



Into thy Word
| 129 South Lotus Avenue | Pasadena, CA 91107 | info@
intothyword.or
g