Are you being tricked or treated? Learning to discern between The Holy Spirit and evil spirits is prevelant, and Halloween reminds us of the importance of this lesson.
Get Angels in Your Life E-Book and Spritual Strategies 3 E-CD Set for 20% off now through November 1st.
CLICK BANNER NOW TO TAKE ADVANTAGE OF THIS SALE!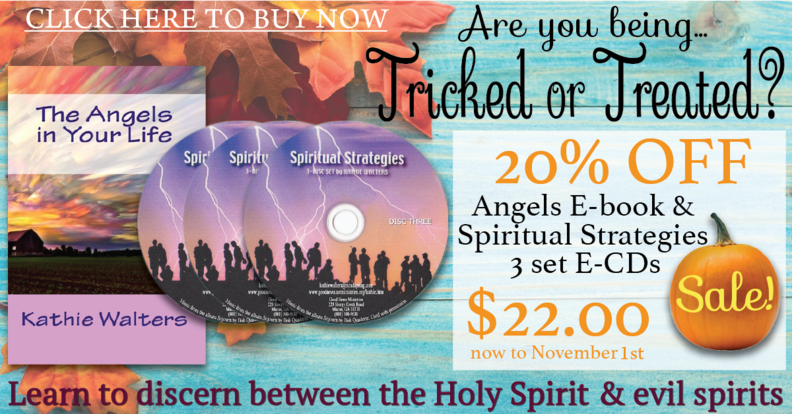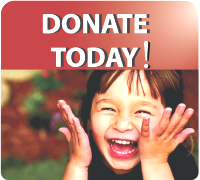 Thank you for all your support and prayers: Paypal kathiewalters@mindspring.com and thank you so much!