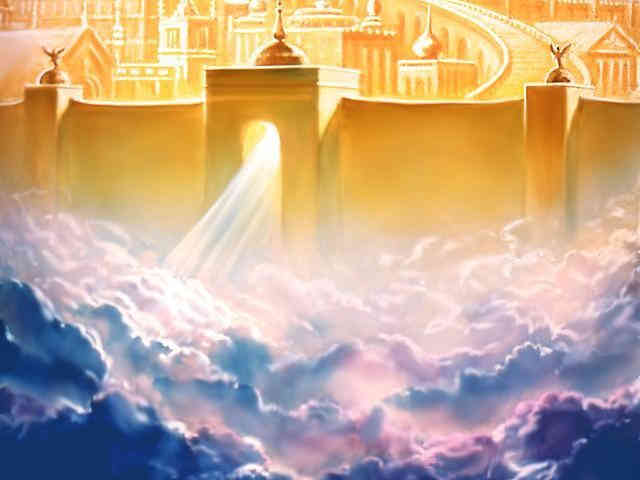 www.healingroomsministries.com
"ONE WORD FROM GOD CAN CHANGE YOUR ENTIRE LIFE"

PROPHETIC MINISTRY With Prophet Jim Reilly - You do not want to miss these meetings where the prophetic word of the Lord will be released over the people of God. One word from God can change your entire life. You are invited to receive the blessings that the Lord Jesus has for you!!

When: Sunday Morning, Nov. 5th at 10:30 AM
& Sunday Evening, Nov. 5th at 6:30 PM

Where: Evangel Christian Fellowship
Address: 1454 Courtney Road, Perry, FL 32347
Directions: Evangel Christian Fellowship is near Doctor's Memorial Hospital, which is located at 333 N Byron Butler Parkway, Perry, FL. 32347. Going North on N Byron Butler Parkway past the hospital to the next road - Ash St. make a right on Ash St. then a quick left onto Courtney Road. ECF is about 1/4 mile down on the right.
Jim Reilly has a heart to see the church reach her fullest potential. Jim moves in the prophetic revelatory realm and has ministered prophetically for 30 years. Jim has experienced the supernatural realm in his life by hearing the audible voice of God.

God has called Jim to release the presence of God and for the world to experience the supernatural kingdom now in their lives.

Jim ministers with an anointing from the Lord upon him, using his prophetic gift to encourage and guide those who are looking for their place in God's Kingdom.


ONE WORD FROM GOD CAN
CHANGE YOUR ENTIRE LIFE!!

COME AND RECEIVE THE BLESSINGS THAT THE LORD HAS FOR YOU!!

%%detect_html%%