"GO!"
"Make Disciples Of All the Nations (heathen)
baptizing them in the name of the Father, the Son and the
Holy Spirit" (Matthew 28:19)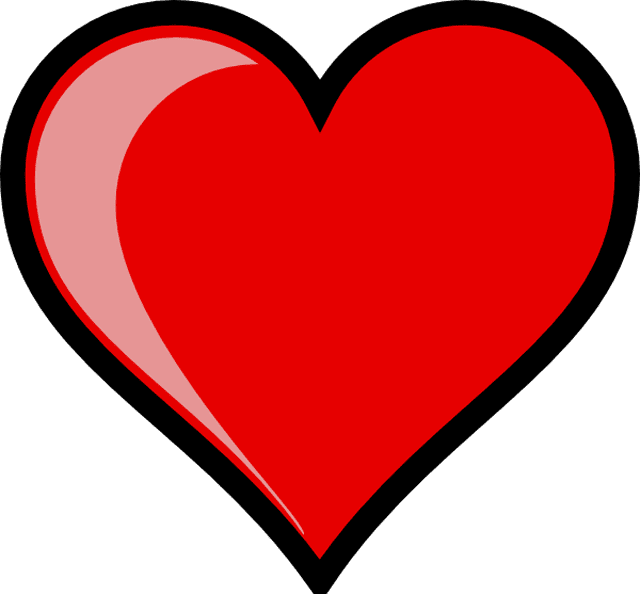 See Beyond the Natural!
Trust Beyond Your Understanding!
Pray for Discernment!
God can use you whoever you are!
God can use you wherever you are!
In your home & family, in your neighborhood, in the community, in the schools, in the churches, in the hospitals, in the nursing homes, with the orphans, with the widows, with the children, within and without racial barriers, in the workplace, in the shopping malls where you live!
He speaks in Isaiah "My ways are not your ways. My thoughts are not your thoughts." (Is.55:8)
You don't have to have a degree in Theology to help someone!
You don't have to have a degree in Ministry to reach out to someone in need!
BE A WITNESS FOR CHRIST!
Give what you Already Have and God will bring the Increase!
Here is the LAST WORD Jesus spoke from the book of Matthew:
"GO!"
He wanted Action! He wanted Commitment! He wanted Followers !
"GO!"
Start at the Beginning! Be who you already Are! Let God HAVE YOU!
Let God GROW YOU!
Let God BE GOD!
Stop trying to Control EVerything.
RELAX.....and GO FOR IT!
There is a door set before you. Walk through it.
LET YOUR LIGHT SHINE WHILE YOU LIVE ON THIS EARTH!
One thing more to say:
GO WITH GOD! HE'S GOT YOU!
Sondra Stallman
Sounds of Heaven Ministries
%%detect_both%%