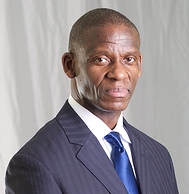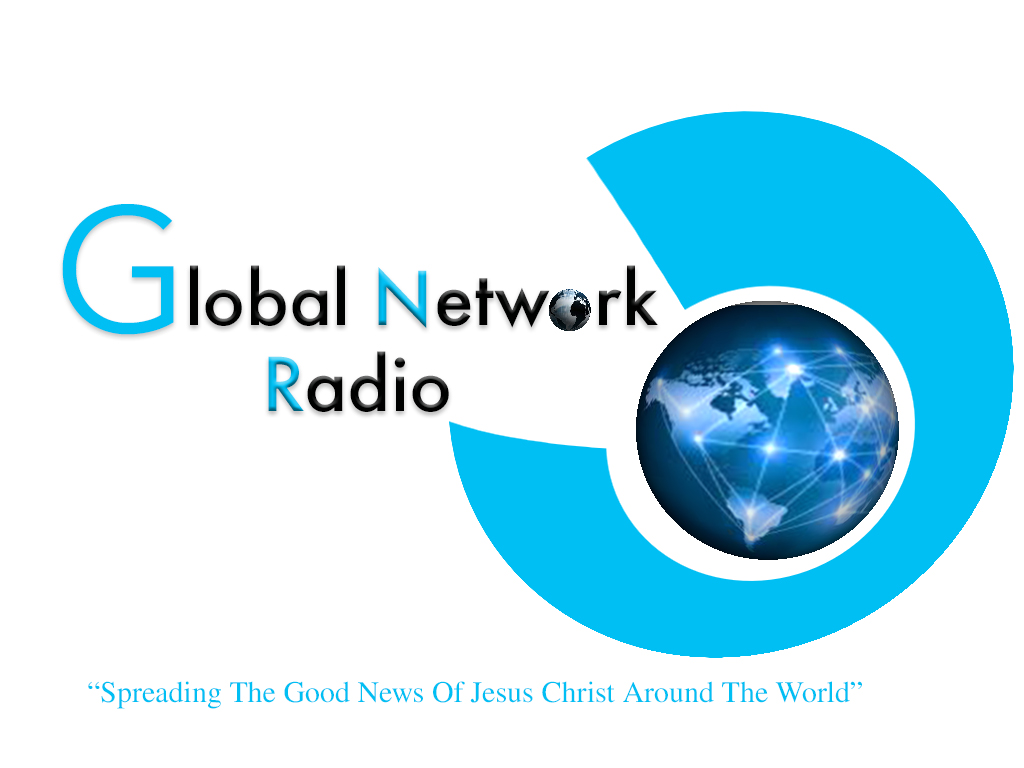 Philadelphia Bible Fellowship Church Planting Alliance, INC
P. O. Box 16867
Philadelphia, PA 19153
Phone: 215 365 6264
Email: TMWministry@aol.com

Ronald Parks Associated Social Media Sites:
Church Planting Agency - Philadelphia Bible Fellowship CPA
www.facebook.com/PBFCPA

Pastoral Ministry - Love Fellowship Community and World Mission Church
www.facebook.com/lfdelawarecounty

Local Mission's Ministry Network - Our Father's World
www.facebook.com/OFWMF

Internet Radio Ministry - Global Network Radio
www.facebook.com/GlobalNetworkRadio

Mission's Agency - Global Mission's Frontier
www.facebook.com/pages/GLOBAL-MISSIONS-FRONTIER

---
---
Gains and Losses Of Faith Disciplines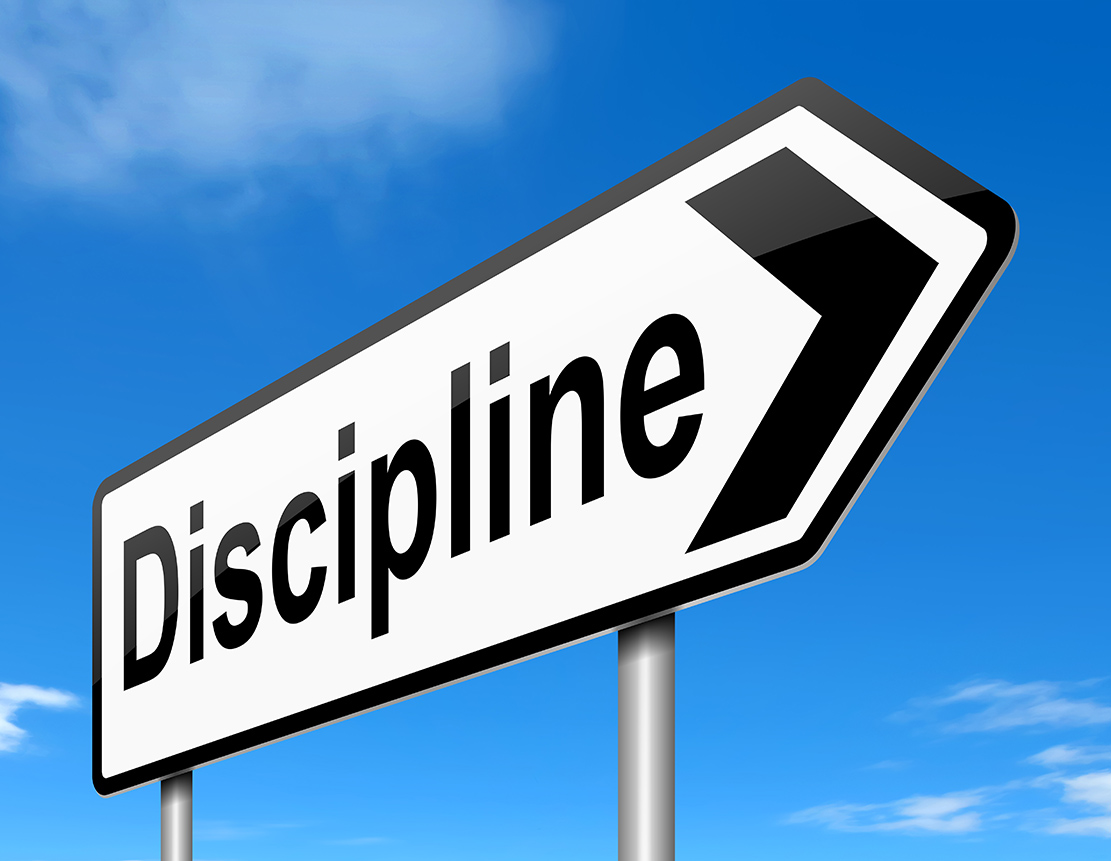 Always maintain disciplines you've gained of your Christian convictions, practice, ministry service and personal devotional life, usually cultivated over years of Christian growth. If lost, disciplines are harder to regain than maintain.
It's one reason God freely and fully provides self-discipline as one of three dynamic workings we need to compliment our faith in Christ: 'God has not given us a spirit of fear and timidity, but of power, love, and self-discipline.' [2 Timothy 1:7] No Christian can make an measurable strides in Christ-like maturity without discipline taming the endless urges to practice a faith that's inconsistent, tardy or stagnant. Following Christ as a disciple is a daily commitment, not weekly or monthly spurts throughout the year:

¯If any of you wants to be my follower, you must give up your own way, take up your cross daily, and follow me."

[Luke 9:23] And it requires a disciplined faith-focus to follow Him no matter what, hence Christ declaration,

"Take up your cross daily, and follow me."

Authentic discipleship is a cross-bearing following of Christ daily.
Hold firmly to disciplines gained and that by the strength of self-discipline God grants. Whether your longstanding practice is personal time with God, godly behavior and speech, praying without ceasing, fasting, church attendance, bible reading and meditation, evangelism, edification and exhortation service or even faithfully enduring suffering\persecution for Christ sake; maintain these gains. Losing them will prove to be most unfortunate for your overall faith-focus and function, creating a retarding in Christ versus a progressing in Christ. And while regaining these disciplines is certainly possible, it's a harder task. For Christ was certainly clear on one reason why we need discipline: "Keep watch and pray, so that you will not give in to temptation. For the spirit is willing, but the body is weak!¯ [Matthew 26:41]
God gives self-discipline to aid us! It helps us to maintain our gains of this precious faith in Christ.
What's Often Missing In The Sunday Worship Service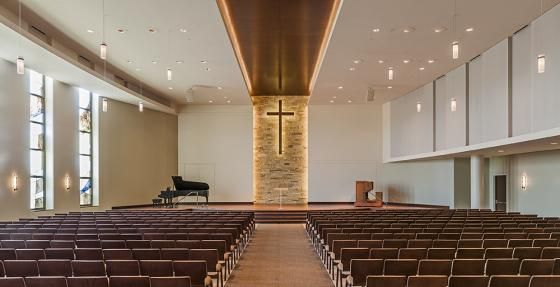 When you attend Sunday\Saturday worship, will there be any person in the congregation you were instrumental in bringing to saving faith in Christ? Does anyone attend church anywhere you've lead to Christ?

Sunday\Saturday worship is not only a good test of our spirit to praise and worship our God, but also a test of our obedient witness for Christ, whether we're individually and corporately bearing His desired fruit of evangelism: "You did not choose me, but I chose you and appointed you so that you might go and bear fruit¯fruit that will last." [John 15:16] For Christ specifically choose and appointed each Christian 'to go' bear the fruit of new souls saved, new disciples made. Therefore, periodically coming to church on Sunday\Saturday should be with the fruitful evidence of our involvement in His 'going' evangelism work Monday thru Saturday. The Lord doesn't add persons to His church just on Sunday\Saturday, but every day of the week, and interestingly persons with a new salvation experience: 'The Lord added to the church daily those who were being saved.' [Acts 2:47]

Sometimes, what can be missing during Sunday\Saturday Worship is again the periodic fruit of new persons saved attending church with us. From our individual witness, a new person saved will be periodic (here and there), but from our collective witness, new persons saved no doubt should be a weekly rejoicing point of corporate worship. But it should be asked: 'Is it God's will for any Christian to attend Sunday\Saturday worship 52 weeks a year with zero\0 evidence of new persons saved?' If we're not watchful and intentional of our witness, sometimes the 52 weeks can easily go into successive years. Does God intend there to be Sunday\Saturday worship of Christ without Monday thru Saturday witnessing for Christ?

Finally, Sunday\Saturday there may be no greater point of to Christ than the worship service's benediction. While our worshipping high points may be the praise, the fellowship, the preaching-teaching, to Christ it's possibly the universal benediction by which He sends millions of worshippers back into the non-Christian world as His witnesses: "As the Father has sent Me, I also send you.¯ [John 20:21] Perhaps only from Christ perspective, we gather weekly in His presence with one another to be encouraged, edified and equipped to leave empowered to witness Him and the Gospel message to our non-Christian counterparts throughout the week. Each Sunday\Saturday gathering, Christ holistically (spirit, souls and body) equips worshippers to be sent forth as His witnesses with the evangelism aim of bearing next generation fruit of new souls saved, new disciples made. Acts 11:20-21 says of sent witnesses of Christ: 'Some... spoke to the Hellenists, preaching the Lord Jesus. And the hand of the Lord was with them, and a great number believed and turned to the Lord.' Shouldn't this similar fruit of evangelism be Sunday\Saturday worshippers of the 21st century?

Sunday\Saturday is certainly our day of corporate worship to engage our Savior and Him us. But it should be unthinkable that it's His will we routinely worship Him without the fruit of witnessing for Him. Obviously, what's often missing in worship He longs to add and that through our individual witness: 'The Lord added to the church daily those who were being saved.' [Acts 2:47]