11/26/2017 5:59pm
This morning in prayer, I could see that this is a significant time of transition for many who are moving from one place to another. I heard the prayers of those who wanted to go into the place that the Father had for them. But some wasn't quite ready, others needed assistance and divine intervention to make it to the place that they would go. Even those who knew where they were going and those who were waiting with expectancy with deep sincerity for the right timing and means. I saw maps and regions and the Father said, "I have purpose and glory in the movement of the things that you see now. For in this move regions will shift, atmospheres will change and my people will be positioned for this next phase of what I am preparing."
Several days ago the Lord said: "Speak over my people and release my angels for the manifestation of these things that I had shown you. They (the people) are awaiting those words. So I began to change my prayer language in light of the importance of what was being said to me by Him. So this week, if you feel this is one of your prayer assignments. Let's speak over those who are in the very midst of transitions. Pray that their circumstances and situations will line up according to the will, purpose and plan of the Father. Pray that all obstacles and all hindrances will be moved in Jesus Name.
Pray into the realm of Our Lord and Savior, which is above, higher, and beyond our natural existence. Pray and stand in the gap for those of us, who are being directly affected in changing their habitation and pray to Him who is able to provide well beyond what we may be looking for which is more than possible in the realm of His divine. This positioning is strategic, dynamic and will add-on to the building up of the body that must be ready for battle and reform now. The Lord desires to position us beyond our natural understanding into the places that will exceed our everyday existence and that which He has designed is within us. The transition must now take place. So that we may war and walk in a fullness in Him equipped for His service. He is our habitation and we must first abide in Him.
Ephesians 2:22 "In whom ye also are build together for an habitation of God through the Spirit."
Psalm 91:9 "Because thou hast made the LORD, which is my refuge, even the most High, thy habitation; there shall no evil befall thee, neither shall any plague come nigh thy dwelling. For he shall give his angels charge over thee, to keep thee in all thy ways."
Psalm 107:7 "And he led them forth by the right way, that they might go to a city of habitation."
Psalm 71:3 "Be thou my strong habitation, whereunto I may continually resort : thou hast given commandment to save me; for thou art my rock and my fortress."
Psalm 73:23-26 (ESV) "Nevertheless, I am continually with you; you hold my right hand. You guide me with your counsel, and afterward you will receive me to glory. Whom have I in heaven but you? And there is nothing on earth that I desire besides you. My flesh and my heart may fail, but God is the strength of my heart and my portion forever."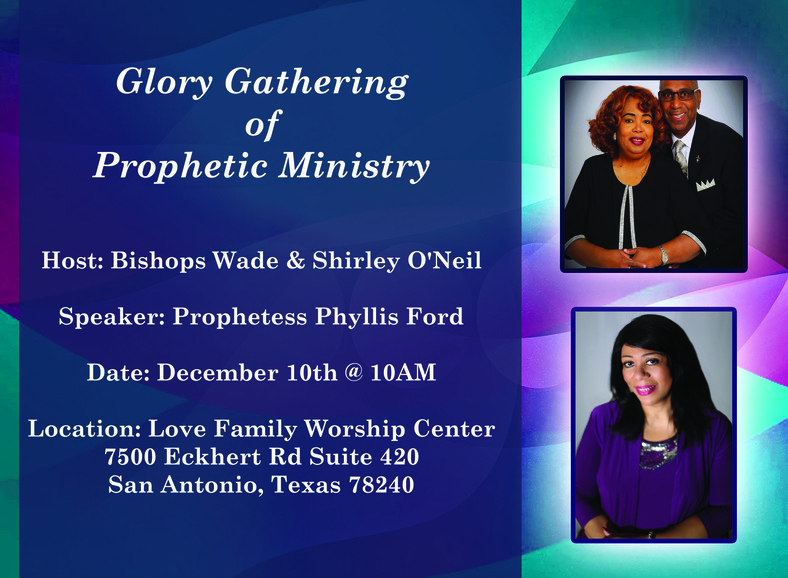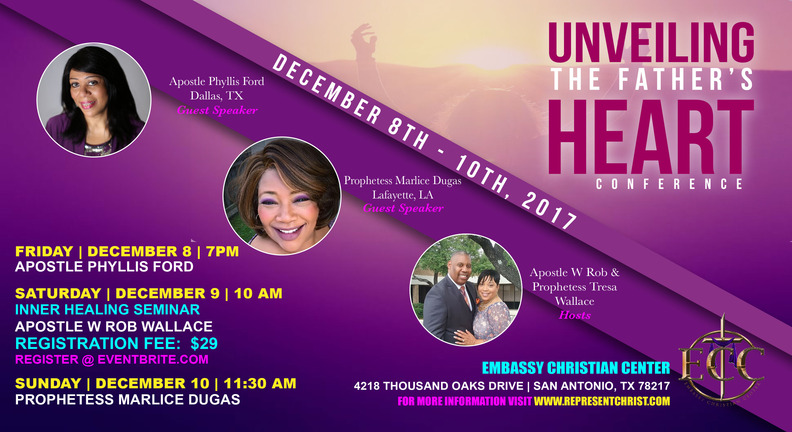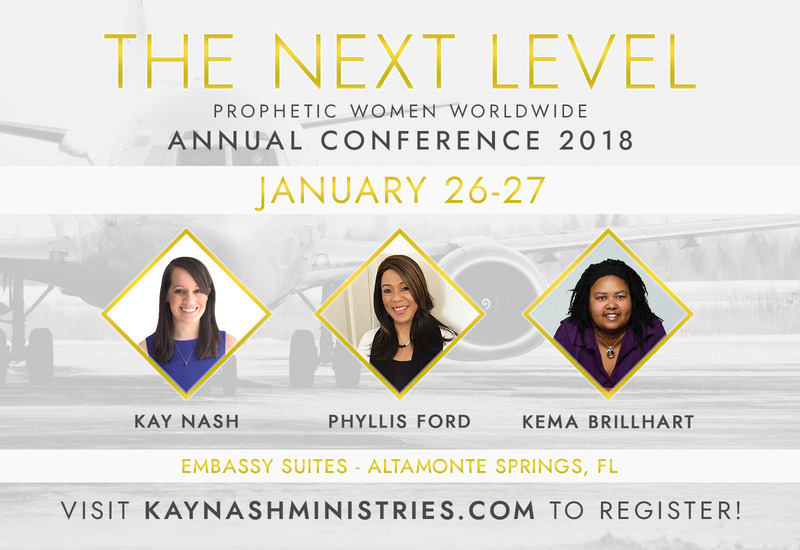 ©copyright 2017 by Phyllis Ford Ministries
Feel Free to Email Me at: phyllisfordministries@gmail.com
I look forward to hearing from you!
---
A Personal Message from Prophet Phyllis Ford to all current subscribers:
We have added pay pal at your request you can go to our NEW website www.phyllisfordministries.com where you will find more content and a donate page.
We now have a official ministry page on Facebook! I have been releasing daily devotionals this month on that Facebook page.
For more encouraging words just go to:
www.facebook.com/phyllisfordministries
and be sure to hit the like button.
We now have a youtube with audio words! Be sure to check us out! God Bless!

You can also follow me on Twitter @Prophet_Phyllis Thank You & God Bless!
~ Phyllis Ford Ministries ~