WWW.HEALINGROOMSMINISTRIES.COM
Dear Ones,
In these days that we are living in, we need to know the victory that the Lord has for us His people. The enemy desires to instill fear into our hearts so that we would be unable to step out into all of the wonderful blessings that the Lord has for us. Our God desires to infuse 'FAITH' into our hearts that we might walk in His victory and in His power.
Our God is releasing 'New Wells of Hope' to His people. The 'Greater One' lives within you!! All things are possible for our God!!
We have enclosed an encouraging word for you today, we pray that this word will richly bless you and bear abundant fruit in your life.
You Can Be a Blessing - Sow a Seed of Blessing!!
Please know that when you sow a 'Seed of Blessing' you are enabling us to raise up Healing Rooms in the nation of Israel. We now have three Healing Rooms in Israel. You may sow a seed of blessing to the Healing Rooms Ministries with your credit card by using our secure Pay Pal site:



https://www.paypal.com/cgi-bin/webscr?cmd=_s-xclick&hosted_button_id=3J9YH9RS88A9J

NEED PRAYER - If you are in need of prayer, please send your prayer request to: healing@healingroomsministries.com We will print out your prayer request and pray the 'Prayer of Faith' on your behalf. With our God all things are possible!!

You may contact us at:
PO Box 4681, Dowling Park, FL 32064
Phone # (954) 75 JESUS (755-3787)
Email: healing@healingroomsministries.com

Please know that we are here for you, it is our joy to serve you in prayer!!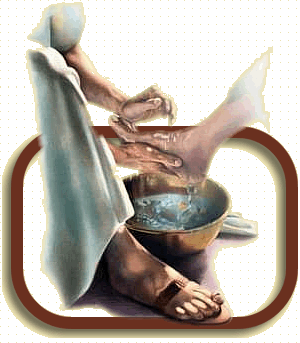 With Love & blessings,
Rich & Dottie Kane,
Israel National Advisors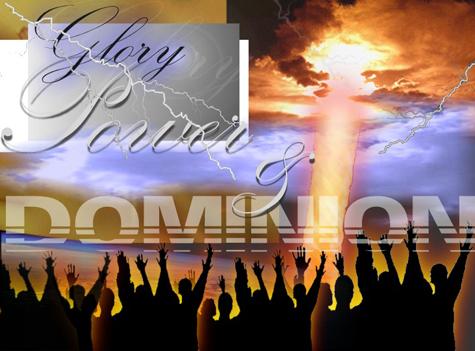 A Wave of Glory is Coming
The Lord says, "I'm coming with a wave of my glory." What does that mean? That many people that feel dry -- you feel like you're almost going through the motions, with your life, with the Lord; it doesn't feel fresh and new to you. This is what is happening: There is a move of the Holy Spirit that is here and coming. I was just ministering at Christ For The Nations this week, and the glory of God fell.

And the Lord says, "You're going to move from the mundane to the glorious. I want you to walk in a triumphant life," says the Lord, "where you don't go on just with business as usual." The Lord says, "There will not be business as usual. I am coming to visit. I'm coming to visit your home. I'm coming to visit your emotions. I'm coming to visit your success and enter into it. And people will say to you, 'What is it that's different?' And you might just have to smile, and say, 'Well, God is doing great things.' But you know that you have entered into a new place in me, a new place where it doesn't seem old, and it doesn't seem like you're just going through a routine, and a life of Christianity, but that you have an intimate relationship with me. I want you to go from the 'Where is God?' to 'Wow, God is here.'" And the Lord says, "I'm going to do it. Get ready for it. Say, 'I want it,' press in, and surely you will see that glory explosion happen in your life."

Cindy Jacobs is an author, speaker, and teacher with a heart for discipling nations in the areas of prayer and prophetic gifts. She and Mike—her husband of 43 years—co-founded Generals International in 1985.

%%detect_html%%