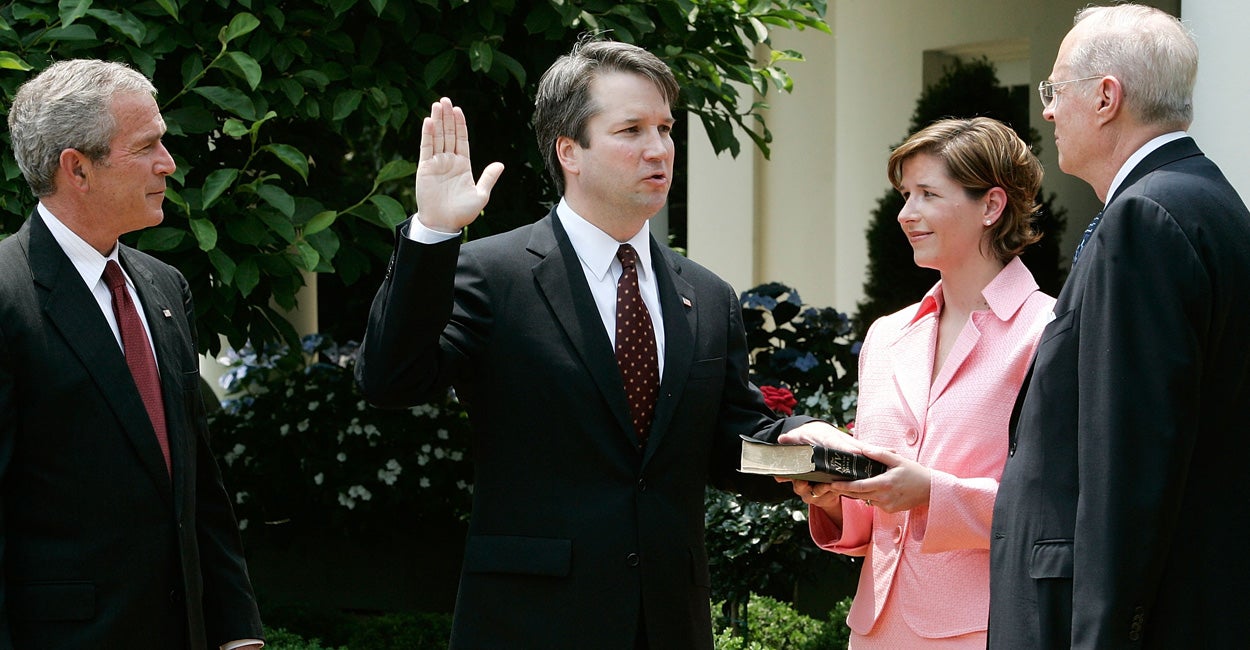 Sen. Charles Schumer, D-N.Y., the current Democratic leader, voted against the Kavanaugh nomination in 2006 and was a leading critic during that confirmation process.
In the last two weeks of June, the United Nations held another review conference on its efforts to counter what it considers illicit dealing in small arms. The U.S. played the game well. But unfortunately, you can't beat a cheater.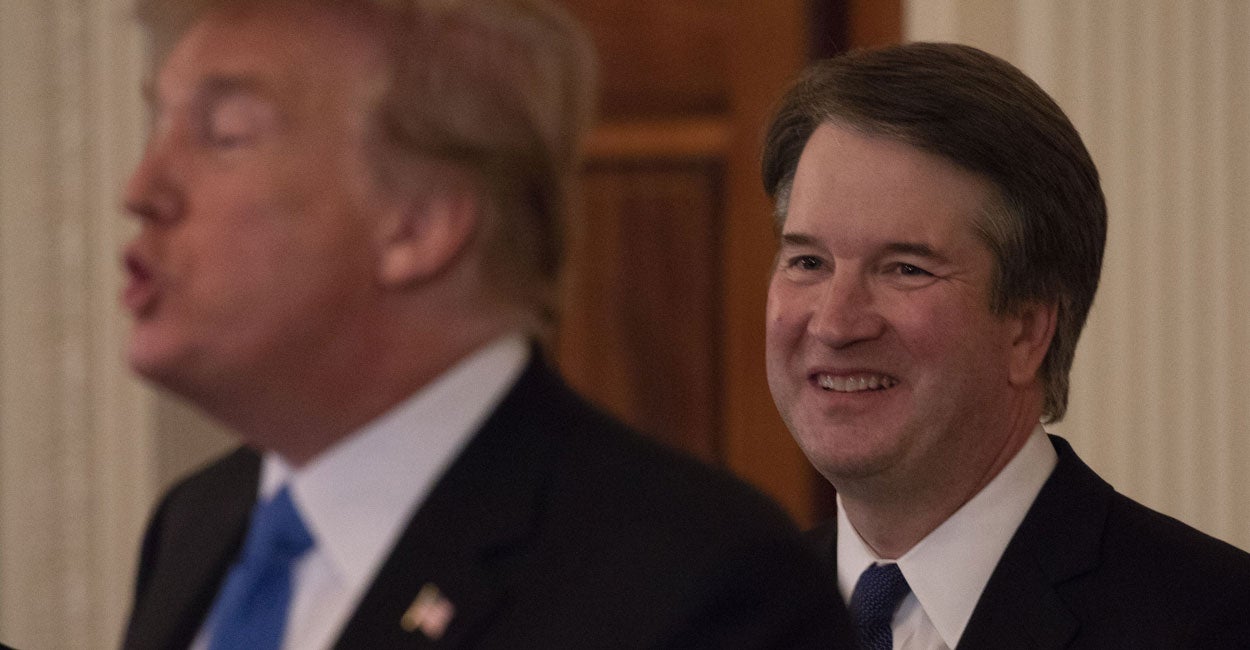 Amid the hyperbole, there have been at least a few liberal voices arguing in favor of confirming Kavanaugh. The most prominent among them has been Akhil Reed Amar, a distinguished professor at Yale Law School who once taught Kavanaugh.
Schumer plans to demand that Kavanaugh commit, in advance, to deciding future cases as Democrats instruct him.
Canadians pay $5.24 for a 10.5-ounce block of cheddar. In Washington, D.C., that same amount of cheddar sells for $3.64.
Owned by Google, YouTube is committing $25 million to the cause in three areas: paying experts to review the news, donating money for innovation, and financially supporting news outlets it considers credible and in need of monetary support.
"We have a decade—well, 12 years—of his service on the D.C. Circuit to see how he approaches the law. He goes by the text," says Heritage Foundation's Elizabeth Slattery.