Find Us:
Partners: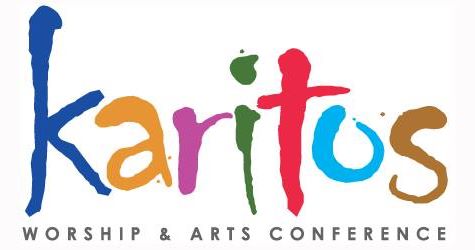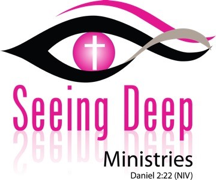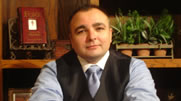 The Daily Truth-Michael Boldea
Please keep Courtney Hay in your prayers.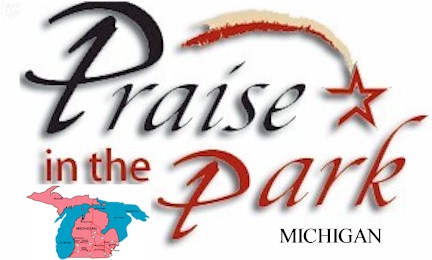 207
BicentenniaSl Capitol Mall State Pa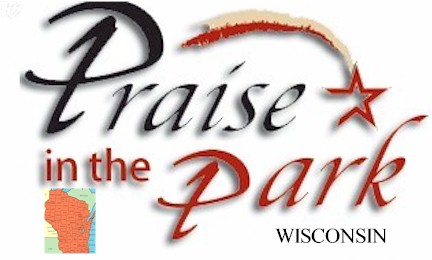 S
Sunday
ll
Throughout church history, when great spiritual awakenings have occurred, the Spirit of God has moved on people to pray and seek the Lord with strong passion and conviction for repentance.



"Surrounded" will be the first massive Solemn Assembly we have hosted in Nashville since October 5, 2014. We are believing that this event could be a launching pad for a great move of God.

We will have intervals of intentional prayer from local leaders. Together with times of passionate worship from Michael W. Smith and other musicians.

Three areas of Prayer for this Event:

1. That the presence of Jesus will be tangible in this sacred assembly.

2. That this gathering will bring a revival in the church and an awakening of harvest of souls for Jesus.

3. That we will witness the participation of 300 churches and ministries at this worship and prayer assembly.

For those who would like to join us to pray for this event we have a weekly prayer conference call on Thursday's

8:00-9:00 p.m. CST

.

The call in number is 712-775-7031, access code 972652#.


To Register For Karitos:

https://www.karitosnation.org/register-now

7 Tents ♦ 3 Days ♦ 1 Star

Celebrate JESUS!


Oh, come, let us adore Him! Let's come together for non-stop worship, prayer and proclaiming His Word! Let's cry out to Him for healing in our land! Never before has this kind of event been done right in front of our Tennessee State capitol at the Legislative Plaza. Lord, let your glory be made known!

There are so many ways you can participate... so APPLY NOW BELOW to join us for this event:


Lead

worship

... Take a 2 hour set, day or night, to

worship

Jesus! ...because He is worthy!

Pray in one of 2 Prayer Tents: 1. Prayer & Evangelism Tent or 2. Prayer for the Nation/s Tent

Proclaim God's Word in one of 2 public Bible reading tents - we'll read the Bible in it's entirety!

Join our evangelism teams (schedule a time with an evangelism team leader)

Join our prayer walking teams (schedule a time with a prayer walking team leader)

Volunteer to assist in one of the numerous needs we have during this event.

40 Day Fast, Join

Worship

City

Transformation, even if you can't come to Nashville!

"Changing our

City

to Change the World through Fasting, Prayer, &

Worship

!"

APPLY ON OUR TENNESSEE WEBSITE:


www.WorshipCity.US



We welcome churches with buses, school field trips, choirs,

worship

bands, ensembles, dance teams, painters, legislators and government leaders, Christian organizations, and retirement communities. This is a multi-denominational, multi-generational, and multi-racial gathering to celebrate the King of Kings, the Lord Jesus Christ.

For more info about the worldwide ministry of

Worship

City

founders, Terry & Barbi Franklin, go to their global website at: www.LoveSings.com

To Register For Impact 2018 Click Here

James Burkhardt is our new host for the Todays Christian Music Broadcast.

To Donate To Musicians Care Network

Click The Logo

---

Impact 2018 To Be In WI Dells WI

Please check out Schedule and Reservations information.

---

Submit Your Video To Talent Watch

Just a gentle reminder to upload your Music Video and Personal Video, so you could appear on our site.In order to qualify as a Music Video, you may do any of the following:

Simple raw footage of you performing

Video footage that goes well with your music

A series of pictures that go along with your music

In regards to the Personal Video, please watch our tutorial video, which is in the 'My Videos' section of your TalentWatch Account. Rachel explains the importance of the Personal Video and gives you great tips. You can also read our blog http://www.talentwatch.com/blog/?p=23 to get up to speed.

If you have any questions, please email us at info@talentwatch.com.

Praise In The Park Events 2018 TBA

Praise In The Park Michigan 2019

June 8th 2019

Praise In The Park Wisconsin

August 25th 2019

Praise In The Park Ocean Grove NJ 2019 TBA

Praise In The Park Indiana 2019 TBA

Praise In The Park Tennessee 2019 TBA
Check Out the new songs from Worship Together and New Song Cafe:

CCLI- Please research all that CCLI offers worship writers and artists.

We welcome Crystal Hott and family to CSMI. They will be our state leaders in Ohio and we welcome John Malala from Kenya.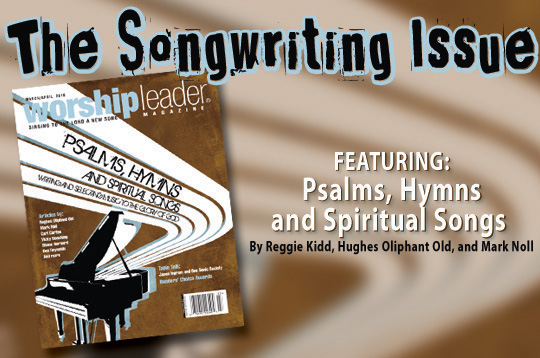 Submit Your Song To Worship Leader Here