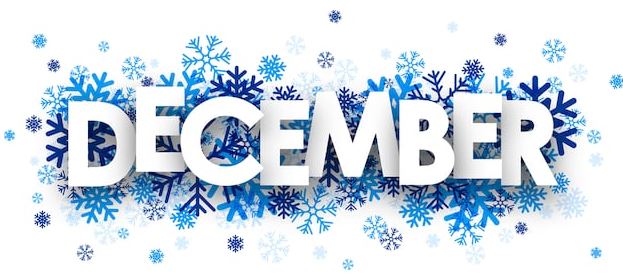 Zoom Online Meetings
7:30 PM (CST) – Fellowship & Worship
8:00 PM (CST) – Meeting
*********************************
Tuesday, December 4, 2018
FS Tuesday Night Special
Evangelist Terry Thompson
"Breaking the Mold"
Thursday, December 6, 2018
FS Thursday Situation Room
Lead Intercessor, Shirley Riser
Tuesday, December 11, 2018
FS Tuesday Night Special
Prophet Jim Mellard
Thursday, December 13, 2018
FS Thursday Situation Room
Lead Intercessor, Shirley Riser
Thursday December 20, 2018
FS Thursday Situation Room
Lead Intercessor, Shirley Riser
Thursday, December 27, 2018
FS Thursday Situation Room
Lead Intercessor, Shirley Riser
*********************
Access to the FS Zoom Archives where Video Stream Logs are stored is available 24x7 to those contributing a minimum $10 a month donation. This donation also allows you access to the FS Prophetic & Equipping Classes and all password protected events.
Information on how to attend the Firestorm Ministry forums is located on our website.
Be sure to click join computer audio
https://www.FirestormMinistry.com
More Information?
*************************************************
Firestorm depends on people giving their time, talent, knowledge and gifting's to bring forth teachings to help to activate, train and equip the Body of Christ. No one is paid a salary on Firestorm. However, we do try to help people in need, when we can.
*****************************************
Click to Donate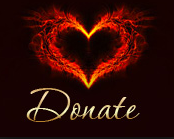 Your donation is fully tax deductible

The donation bar is also located on the Firestorm website (https://www.FirestormMinistry.com)

Donations can be made through credit cards and PayPal.

For Checks:

Please send to Firestorm Ministry, 937 E Northfield Blvd, Murfreesboro, TN 37130.

*****************

Becca Card, Vice-President

Firestorm Ministries, Int'l.

205-383-8185

%%detect_both%%