Phil Keaggy- Jean Watson "Do You Hear What I hear"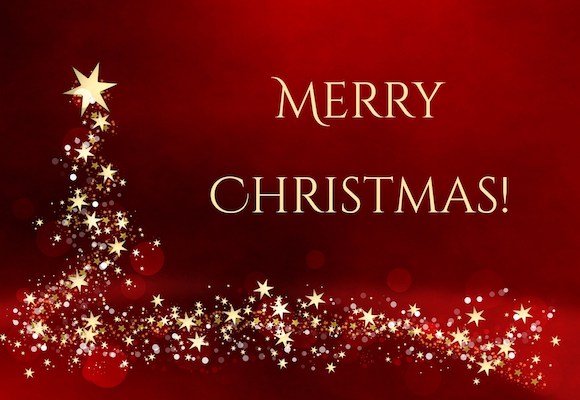 We Wish All The Artists with CSMI a very Merry and Blessed Christmas.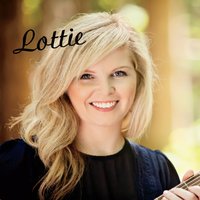 Today's Christian Music Interview with Lottie Partridge 12-10-2018 (Click here)
Connect 2019. CSMI's Spring Conference
New River Fellowship-Franklin TN April 6,7 2019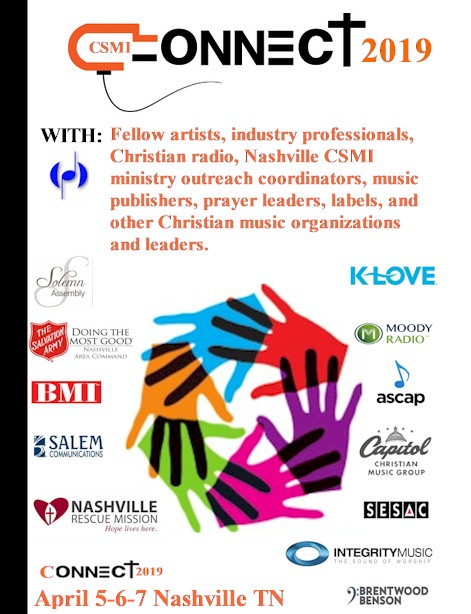 To Register simply send an email to cwnnashville@gmail.com and let us know you would like to attend. The conference is free and meant to connect artists with Each Other, as well as Ministry opportunities, Songwriting, Publishing, and Recording opportunities.
Hello my dear dear friends- there is something I want to share with you- to be honest this album leaves me a bit vulnerable as it came so deep from my heart. This Christmas album is something that I birthed in 2013. I found myself fascinated by the mystery, the drama, the vulnerability (of both Jesus and Mary) and set out to make a Christmas album. After getting two songs produced, I set up my recording "studio" alone in a house during a blizzard on THANKSGIVING by myself! hahaha and started recording the other songs on my own. A complete step of faith, and a huge challenge but at the same time empowering and invigorating.
.
.

What emerged is a very personal take on the Christmas story- two of the songs focus on Mary (One is from her perspective as she gives birth, as she watches Jesus grow and as she takes him down from the cross and cradles him as she did when he was a baby. The other is an old Spiritual that the BRILLIANT Bryan Lennox and I adapted), One song asks "Where Is The Line to See Jesus", a song that I found and adapted. And two that have a strong Middle Eastern Sound- "Little Drummer Boy" and my take on "O Come Emmanuel" as I imagined a Jewish Shepherd boy would play something similar to a djembe and in that groove and style as he was invited to play for Jesus.

.
I hope you guys enjoy it, I hope it draws you in to this amazing story in a new way, and I thank you for taking a minute to listen in to my heart and my songs. Much love.

.

Here are different ways you can listen for free or download.

.

SPOTIFY:
https://open.spotify.com/album/5jkIaxqCIm9NrmoWiLA7U8…
ITUNES:
https://itunes.apple.com/us/album/christmas-ep/582456871
AMAZON:
https://www.amazon.com/Christmas-Lara-Landon/dp/B00AF53X3G
NOISETRADE:
https://noisetrade.com/laralandon/christmas

Lara landon
Love Moves
People, the pre-release album is here! We will have an incredible roll out of the album using a few singles to create momentum; however, if you are wanting your copy early, you have two options:
1. Come to a show in your area and pick one up
2. Click the link below and help promote future shows through your support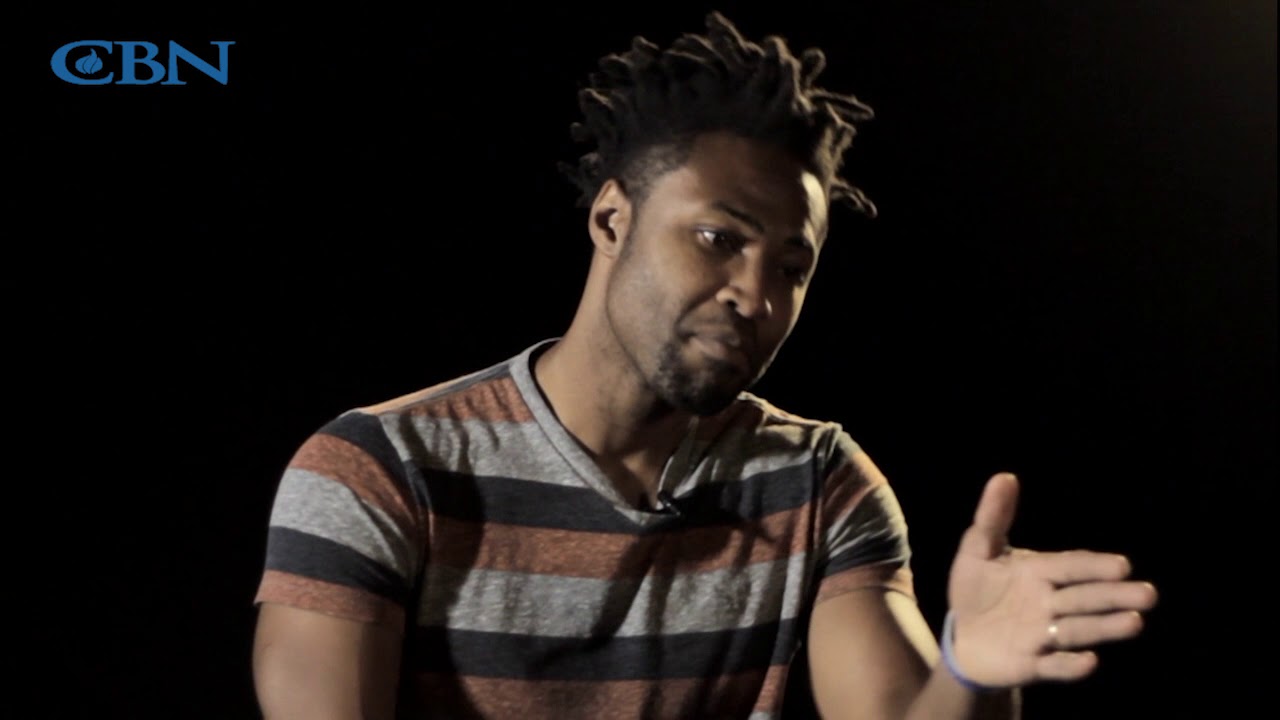 "Revivals begin with God's own people; the Holy Spirit touches their heart anew and gives them new fervor and compassion, and zeal, new light, and life, and when He has thus come to you, He next goes forth to the valley of dry bones... Oh, what responsibility this lays on the Church of God! If you grieve Him away from yourselves or hinder His visit, then the poor perishing world suffers sorely!"
- Andrew Bonar

"Revival begins in the individual's heart. Let it begin with you on your face alone before God. Turn from every sin that might hinder. Renew yourself to a new devotion to the Savior."
- Lee Roberson
"Have you noticed how much praying for revival has been going on of late - and how little revival has resulted? I believe the problem is that we have been trying to substitute praying for obeying, and it simply will not work."
- A.W. Tozer
Erskines Latest E-Newsletter Click Here:
To Register For Karitos 2019
https://www.karitosnation.org/register-now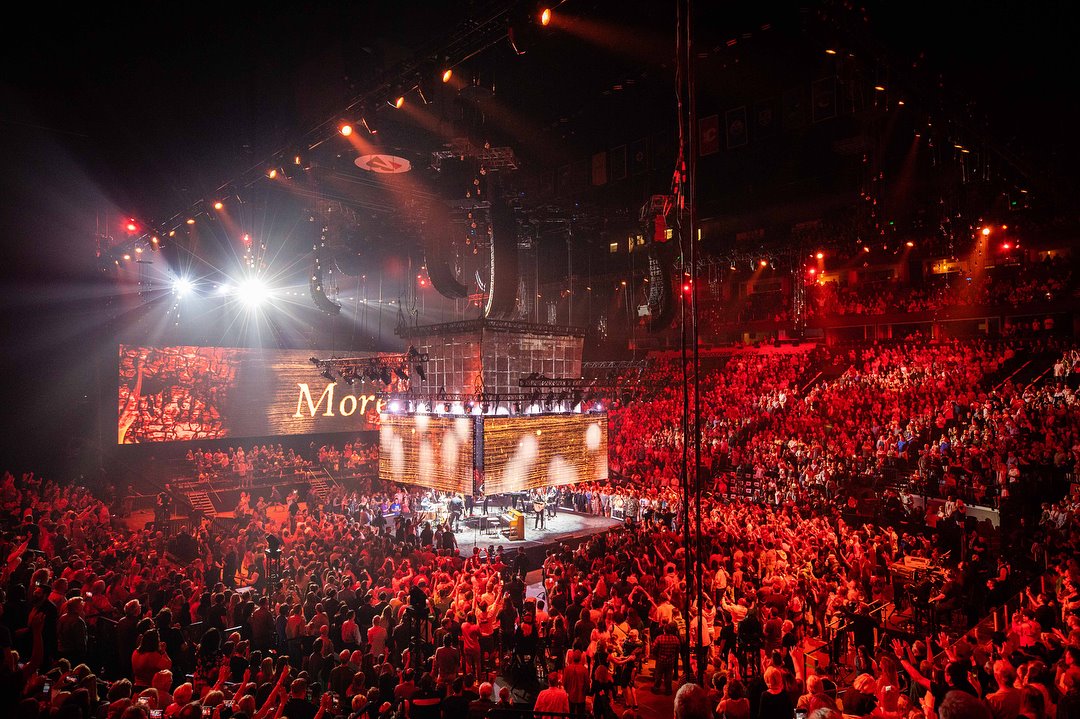 Surrounded 2018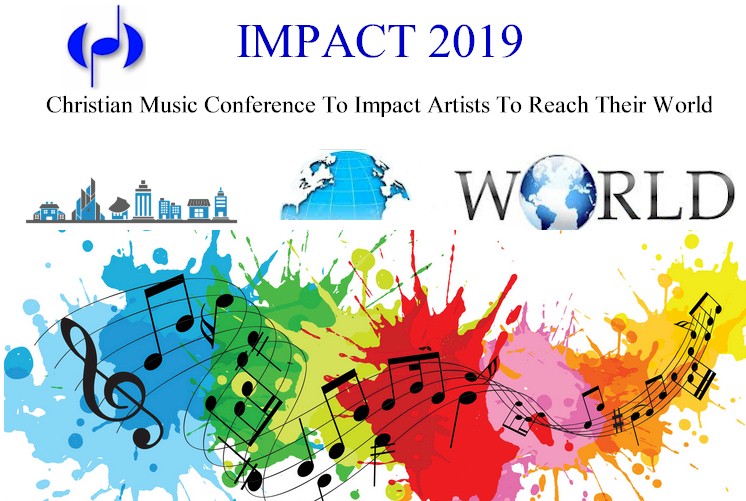 To Register For Impact 2019 Click Here
Roz Welch Releases The Song "White Flag" and anthem of hope.
"White Flag" is an anthem of hope! With honest confessions and a feel good flow, Roz explores the theme of surrender. In this inspirational song, she shares genuinely about the struggle and the sweetness in surrendering control of her life to the LORD. This reggae soul tune is definitely a vibe. As you listen to the catchy hook, you will definitely find yourself putting up your hands and waving your white flag!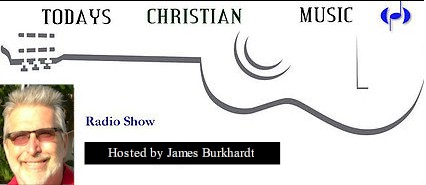 James Burkhardt is our new host for the Todays Christian Music Broadcast.
We want to welcome Bob Bennet and Bruce Copeland, Nancy Honeytree,
Janis Remen, Kyle Hill, Stuart and Julie Zurcher, and Pastor James Robert
as newest members of CSMI.