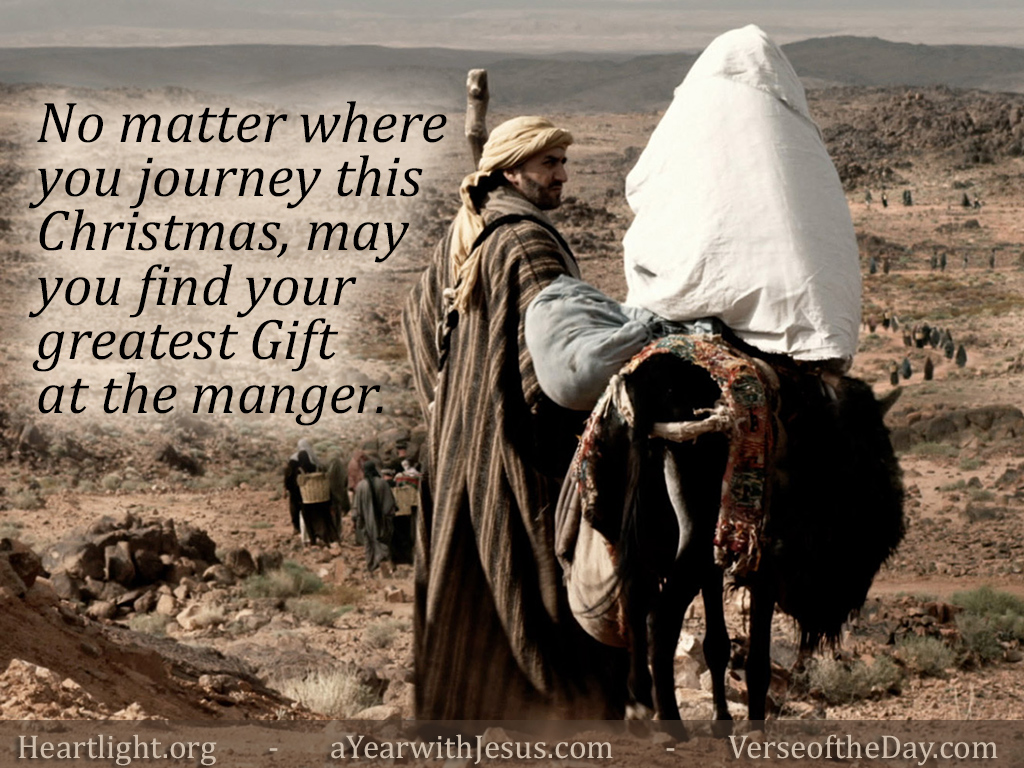 Dear Friend,
Merry Christmas from around the Globe! As we gather together to celebrate the birth of Jesus, we reflect on a wonderful year of sharing His blessings with the poor and hurting in our world. Thank you for your compassionate heart and for helping us show Christ's love. These things would be impossible to do without you!
May you and your family have a blessed Christmas and a happy New Year!
Edward and Lorrie Slonchka
Global Reach Network
____________________________________________________________________
The Global Reach Network is a 501(c)3 Charitable Organization. Your tax deductible donation can be given on-line at
the Global Reach
or sent to:
The Global Reach Network, P.O. Box 44038, Pittsburgh, PA 15205 - Office Phone (412) 771-2775
"The official registration and financial information of The Global Reach Network, Inc. may be obtained from the Pennsylvania Department of State by calling toll-free, within Pennsylvania,
1-800-732-0999
. Registration does not imply endorsement."
"If My people, who are called by My Name will humble themselves
and pray and seek My face, and turn from their wicked way, then
I will hear from heaven, and will forgive their sin and heal their land."