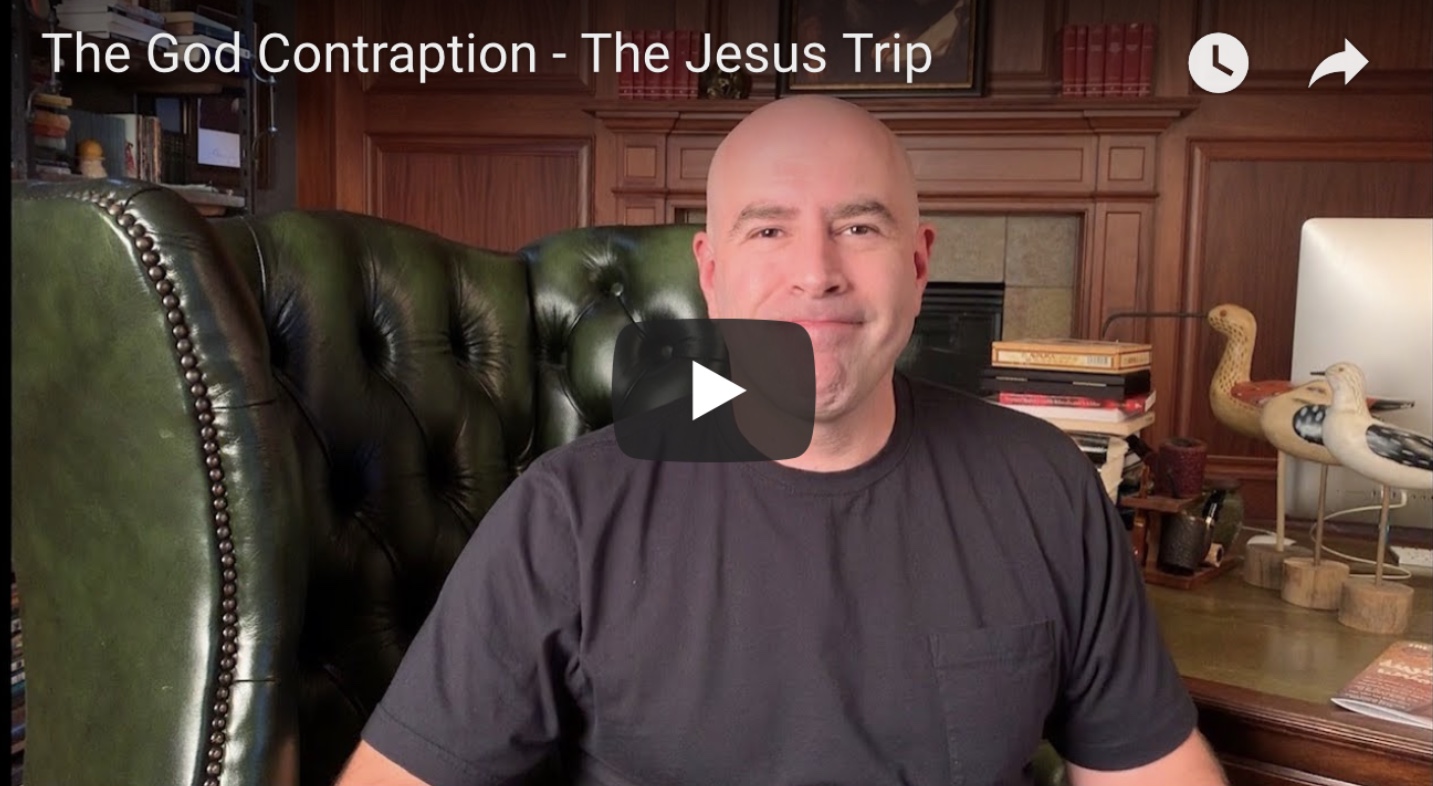 The God Contraption
The Mythological God of Our Own Making
There are countless theological differences and divisions out there. But every rival camp is exactly the same in that they are constructing an idolatrous concept of a "God" based on their own mental guesswork - trying to describe the unknowable, ineffable God who will always be beyond our comprehension.
This week, John Crowder blasts gurus and theological know-it-alls of every flavor showing they all make the same basic error: they try to figure God out with their little human minds, rather than starting with the Person of Jesus.
WATCH THIS WEEK'S EPISODE NOW!
---


New Issue of The Ecstatic Magazine for 2019



Sign up for Russia Mission Trip by February 15


John Crowder in Redding California Next Month!


Lock in a Spot Now for our Brazil Mission Trip