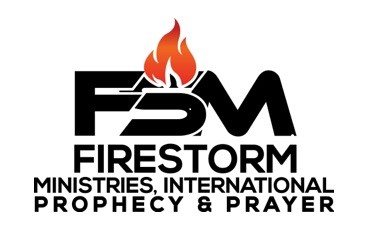 Firestorm's Wednesday Wisdom
"The fear of the Lord is the beginning of knowledge. Fools despise wisdom and instruction."
(Proverbs 1:7)
This is a pretty simple truth. The beginning of knowledge is the fear of the Lord, so Yahweh-fearing worship leads to Yahweh-given wisdom.
We all need wisdom which is a part of what Proverbs 1:7 is saying. When we look at the last part of this verse, we see that it is foolish not to want wisdom. It is basically wrong not to seek wisdom in our lives.
When I think about my life, I realize that I need wisdom in everything I do, in my work, in my marriage, in my day-to-day decisions and in my ministry. I certainly do not want to be foolish. I am sure that all of you desire wisdom as well.
So, how do we get wisdom in all these areas of our lives? How do we live wisely in ways that are good for us and good for others. We want to live our lives that are glorifying to Yahweh.
Are you ready?
It starts with WORSHIP!
Wisdom starts with fixing our eyes, our hearts and our minds on Yahweh, in awe of Him. We will only see things in the world wisely when we seek Yahweh worshipfully. This key in our lives is to start with an eye, heart and mind fixed on Yahweh in worship, in prayer and in His Word. As we do this and seek Him wisdom flows.
Yahweh, we bow our hearts before You now. We ask that You give us a fresh glimpse of Your greatness. We ask for a fresh look at Your grace, Your goodness, Your love, Your mercy and Your justice. Yahweh, we want to learn of all Your attributes. We worship You alone! There is NO ONE LIKE You! You alone are all powerful. Yahweh all wealth, might, majesty, glory, honor, power and praise belong to YOU!
We ask that You make us a Yahweh-centered people and that we center our lives on You alone. We trust that when we fear You, when we worship You, and when we are loving, trusting and seeking You that You will provide us with ALL the wisdom we need.
Yahweh help us to see rightly and to act wisely. Yahweh, we ask that wisdom would flow in every area of our lives and that we live our lives centered on You, a life that glorifies You with a Yahweh saturated heart that fears You. In the name of Yahushua, let it be so!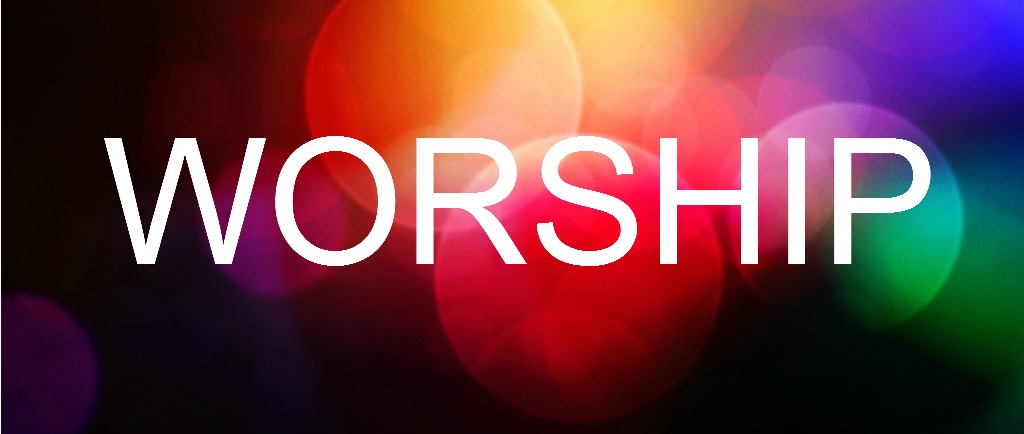 %%detect_both%%