This coming Friday Night (Feb 8) we will be Seeking to hear Words from Yahweh for each other, exercise our gifts through Prophetic stretches & activation's and take a deeper look into the Prophetic Ministry in order to understand other things we are called to do.
Let's Talk About the Ministry of The Prophet
Did you know the job of the Prophet is not just being a spokesman for Yahweh? Prophet's are also "Watchmen" who are called to Report what they "See and Hear."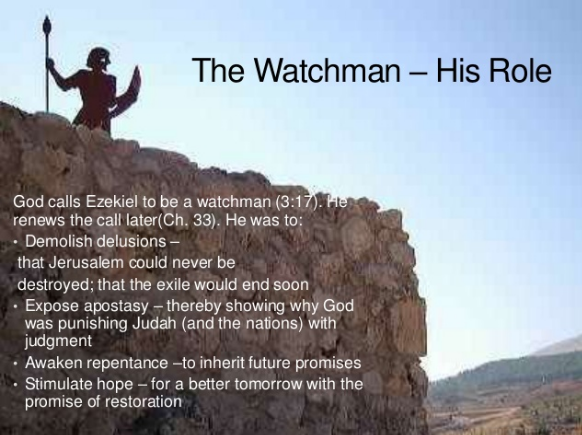 "I have set watchmen upon thy walls, O Jerusalem, which shall never hold their peace day nor night: ye that make mention of the LORD, keep not silence..." (Isaiah 62:6)
"For thus hath the Lord said unto me, Go, set a watchman, let him declare what he seeth" (Isaiah 21:6)
So, let's take another look at our job description and what it entails, regarding being a Prophet
Could it be we are missing an important part of understanding our calling and how we are to gird up the Church.
Interested?
Friday Night Feb 8th & 15th
7:30 Praise & Fellowship
8:00 Message & Activation's
FS Friday Night Classes are Password Protected. See information below on how to create your account and access your password.
***********************************************
Activation #1
Son/Daughter of Man
What Do You Spiritually See In The Picture Below
We will discuss your views in the class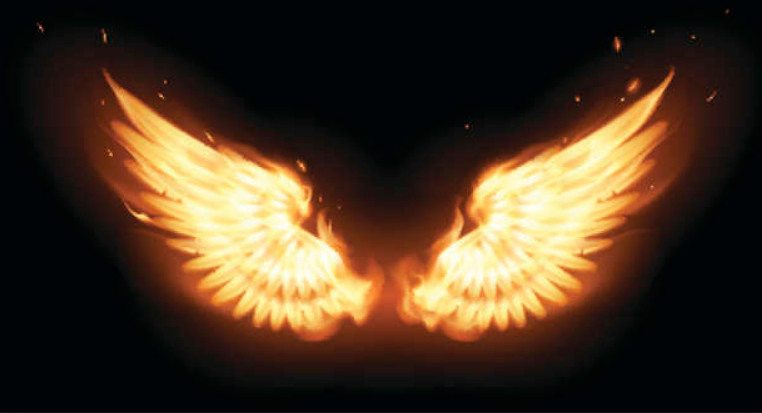 **************************************************
Activation 2
Behold, today I am sounding the Shofar
For you are living in a place of famine and it is not from a lack of food or water
What I See Is
There is No Hunger to Hear My Words
What Do You Say About That?
*************************************************
A prophetic word can call you into your destiny, encourage you, comfort you, direct you, inspire, set you on fire and call you back onto the correct path. Read this word out loud and see what you sense. Look carefully at any emotions which come forth, for they can reveal hidden spiritual nuggets and things you need to beware of.
To Access Training Classes & FS Zoom Video Archives
If you are donating a minimum of $10 a month to Firestorm Ministry, you will be given access to the Prophetic Training Classes, unlimited visits to the FS Zoom Video archives, upcoming online conferences and any special event, which requires a password. Go to:
https://www.FirestormMinistry.com
Top right corner - Create Account
Make your donation through PayPal by debit or credit card
Create a username and password
Questions: Beccacard05@aol.com
I hope you will consider coming to the Friday Night Prophetic Classes. It is important for people to gather together who want to stretch and exercise their prophetic gifts. Everyone of us understands the inner struggles we go through to learn how to hear the Voice of Yahweh and then, the courage needed to step out and share what we think He wants to say through us. There is safety in a group where other believers want to help each other.
Prophetic Exercises help us begin to see, hear and understand spiritual things. We use our natural senses everyday, 24x7, so it takes a bit to break that off and get our spiritual senses in gear. The pictures and prophetic activation's help us to start thinking spiritually...and recognizing what voice we are hearing.
It is also good to study and pray over words spoken over you, for they have the power of life and death.
Hope to see you this Friday Night.
************************************************
Prophet's gather together.......to encourage, edify and comfort each other as they learn from each other how to increase their ability to hear and share the Rhema (Living) Word of Yahweh.
Wherefore, brethren, covet to prophesy, and forbid not to speak with tongues.
I Cor 14:39
So let's get together and "Do The Stuff."
Prophetic Activations, Training & Equipping
https://www/FirestormMinistry.com