Connect 2019 Coming Soon
April 5-7 2019
Friday Night April 5th Event-Artist Mixer
(All are invited)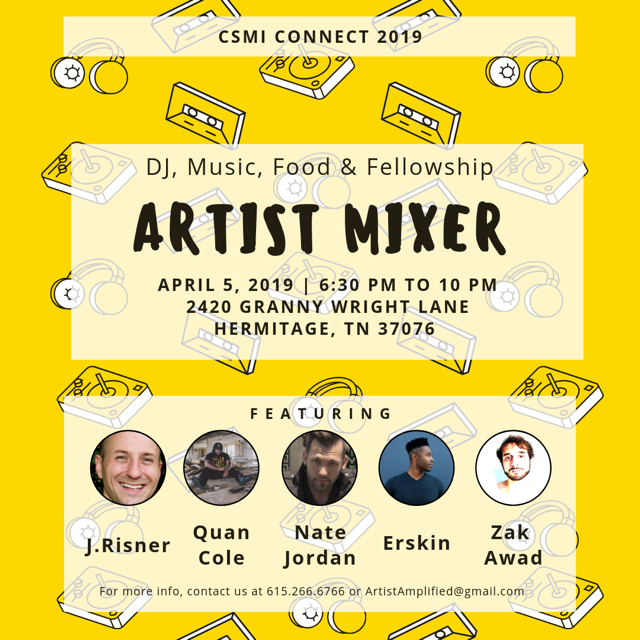 Saturday April 6th Event-
Seminars-Music Events-Connecting Opportunties
Songwriting
Recording
Touring
Connect 2019. CSMI's Spring Conference
New River Fellowship-Franklin TN April 6,7 2019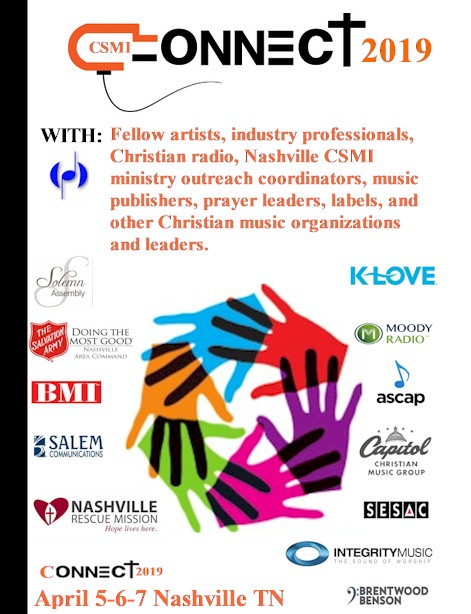 To Register simply send an email to cwnnashville@gmail.com and let us know you would like to attend. The conference is free and meant to connect artists with Each Other, as well as Ministry opportunities, Songwriting, Publishing, and Recording opportunities.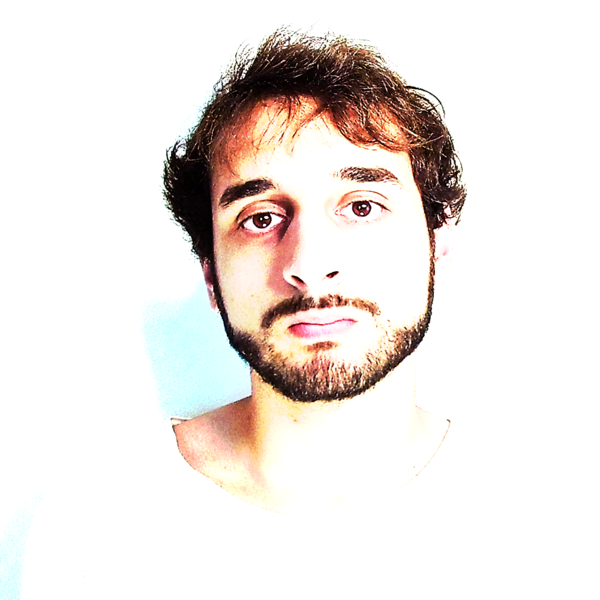 CSMI You Tube Channel Director-Zak Awad
If you have a video that you want considered for CSMI Video Music Program please send it to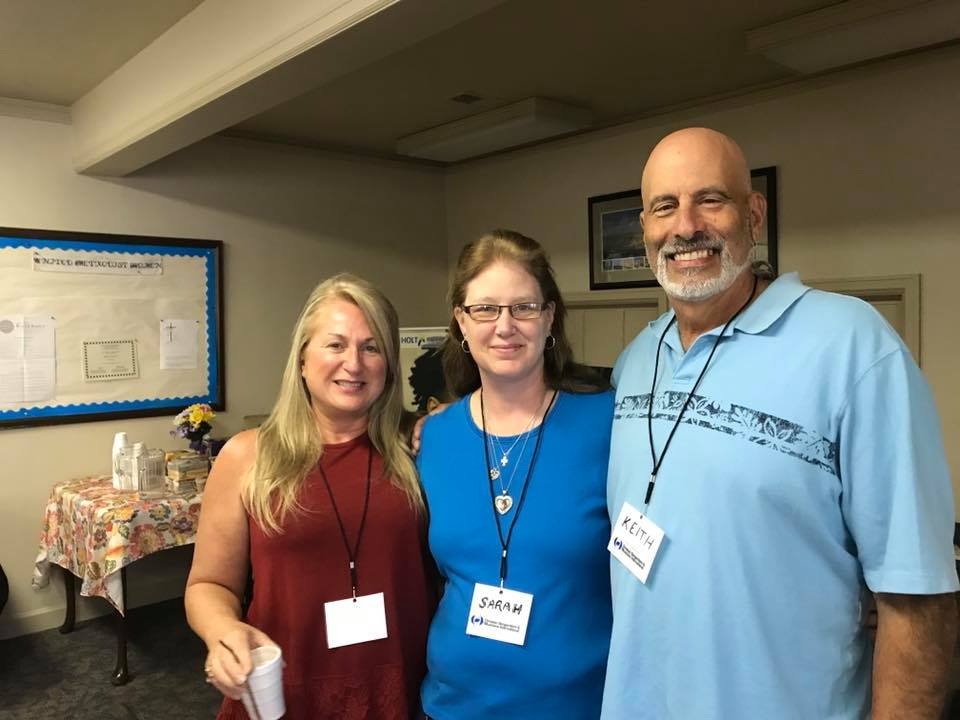 CSMI Facebook Page Director-Sarah Wilcox
If you have a facebook article or event you want posted on our national facebook page please send it to Sarah Wilcox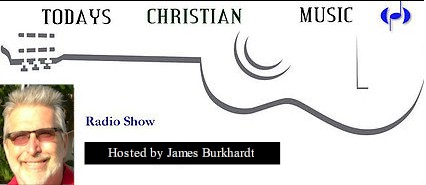 CSMI Today's Christian Music Director-James Burkhardt
If you have want to be on the Today's Christian Music Program please your request to send
April 13,14,15 2019 WI Dells WI.

Wintergreen Resort

To reserve a room dial 1-800-648-4765 Press 1 to reserve.
From Erskin:
Have you heard Grace Made the First Move? The song is officially out on Spotify, iTunes and Amazon!

Read more about the song's release here.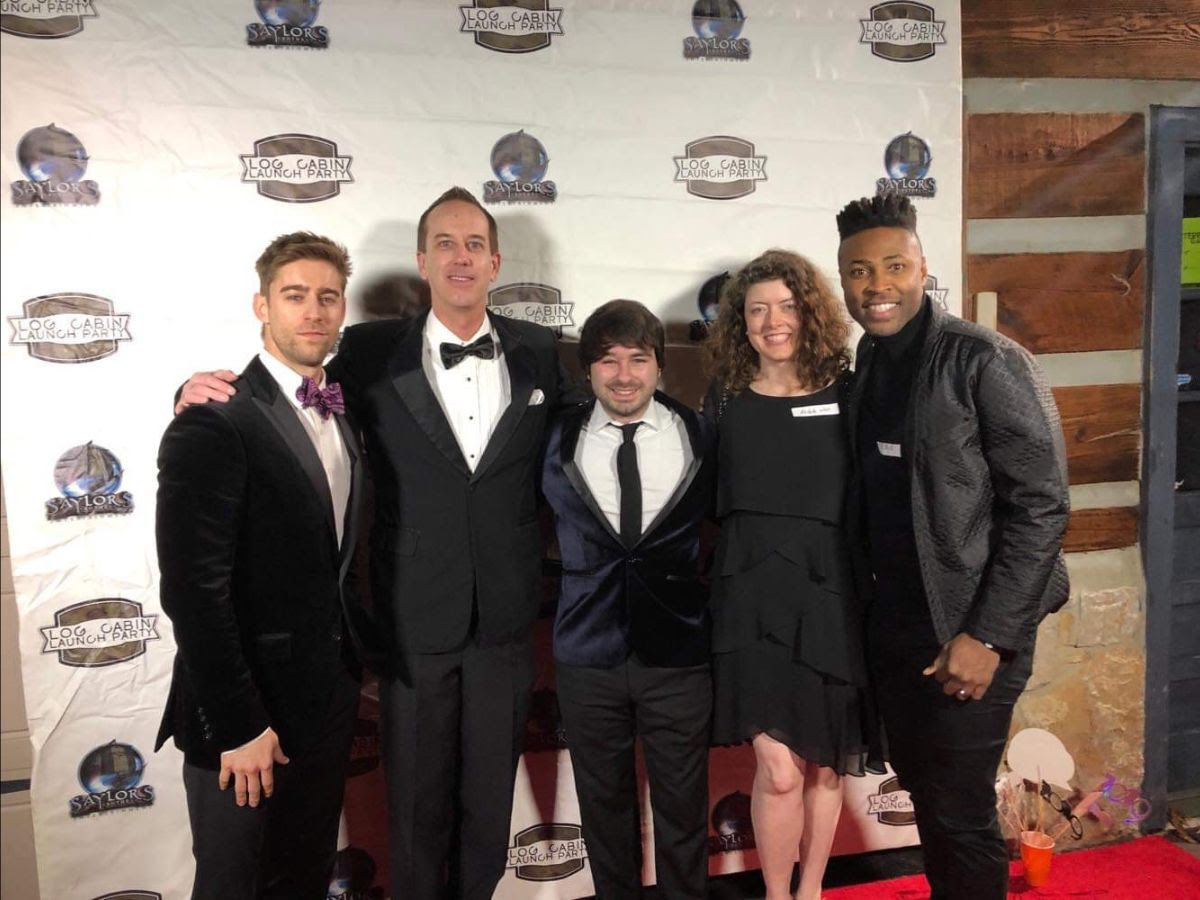 "You are never too old to set another goal or to dream another dream."
–C.S. Lewis

"One can never consent to creep when one feels an impulse to soar."
–Helen Keller

"Unless a man undertakes more than he possibly can do, he will never do all he can do."
–Henry Drummond
Erskines Latest E-Newsletter Click Here:
To Register For Karitos 2019
https://www.karitosnation.org/register-now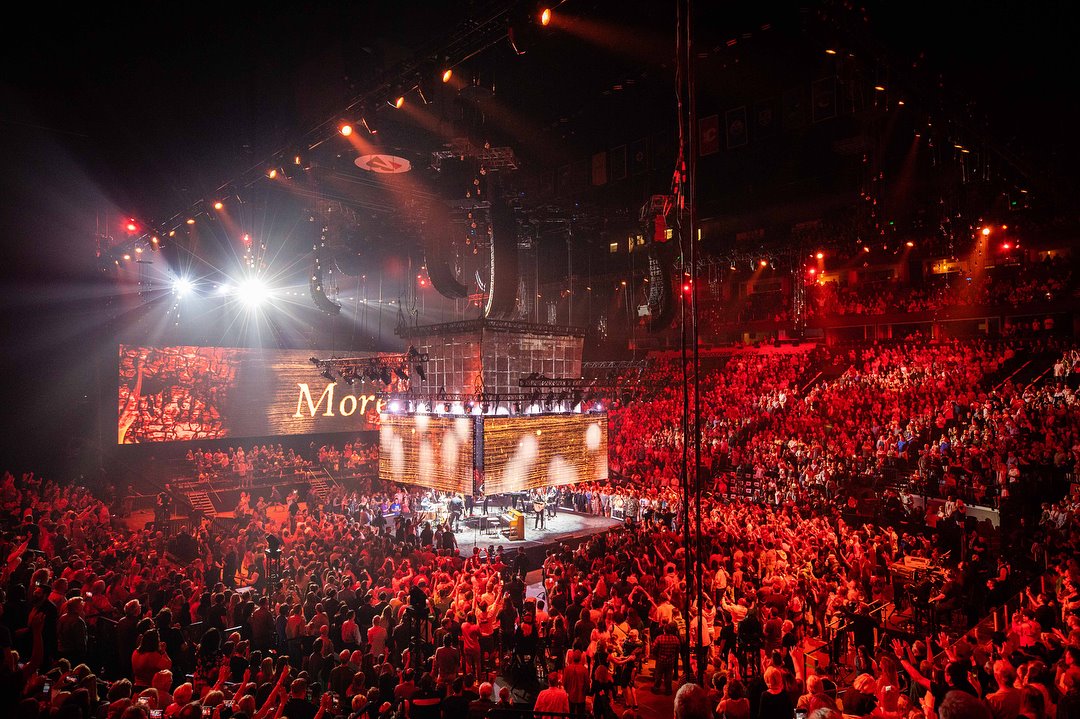 Surrounded 2018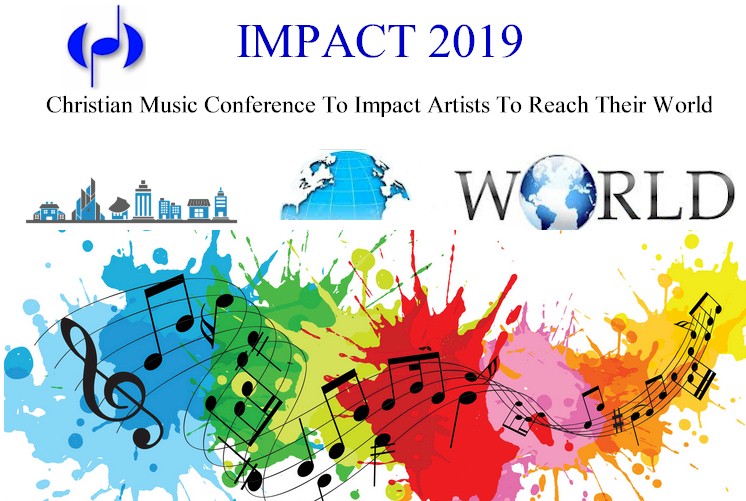 To Register For Impact 2019 Click Here
Roz Welch Releases The Song "White Flag" and anthem of hope.
"White Flag" is an anthem of hope! With honest confessions and a feel good flow, Roz explores the theme of surrender. In this inspirational song, she shares genuinely about the struggle and the sweetness in surrendering control of her life to the LORD. This reggae soul tune is definitely a vibe. As you listen to the catchy hook, you will definitely find yourself putting up your hands and waving your white flag!
We want to welcome Bob Perry, Addison Homer, and Dean Cook
as the newest members of CSMI.