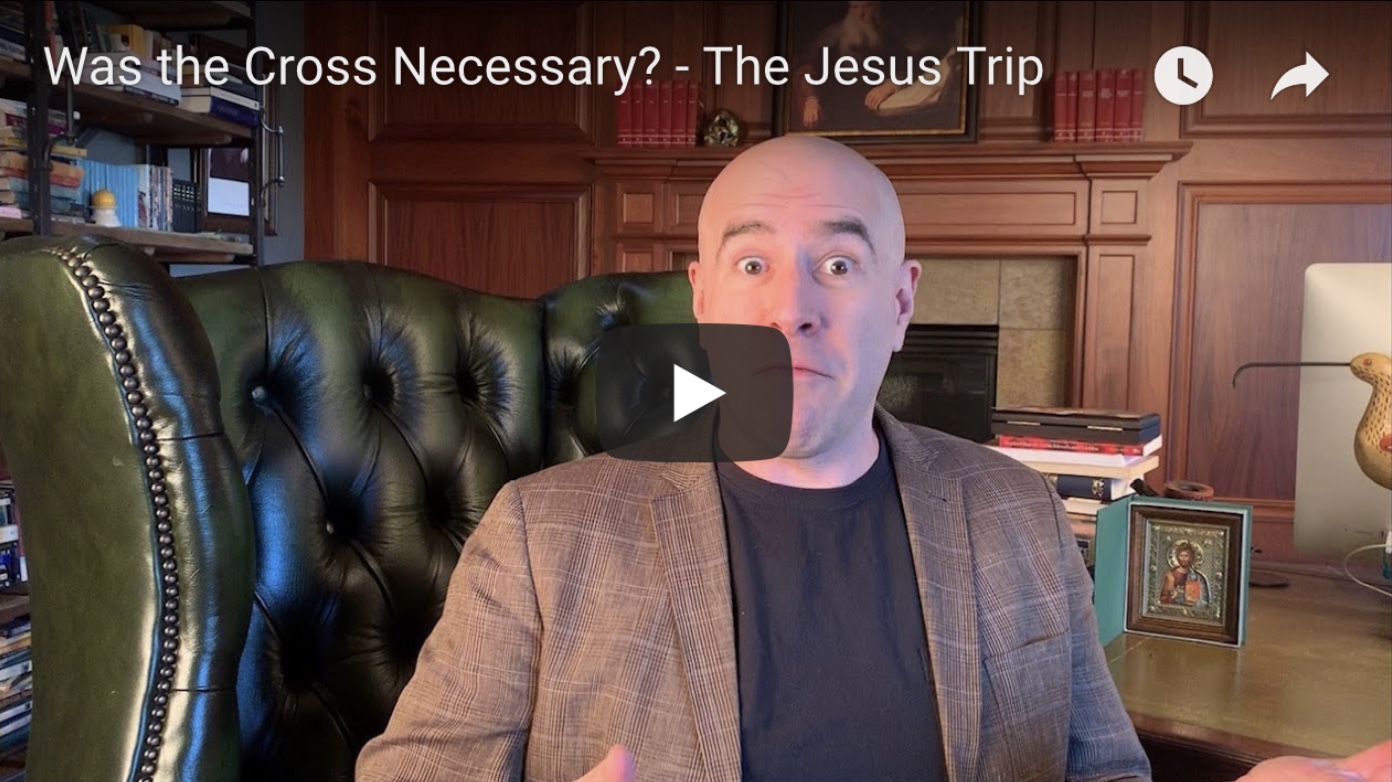 Was the Cross Necessary?
What Jesus Did and Did Not Accomplish
What is the purpose of the cross? Most Evangelicals will tell you that it was satisfying the Father's wrath or His demand for holiness by killing His only Son. But is that really true? And if not, then what was the point of Jesus dying?
Some today try to say that Jesus did not need to die at all. That he could have lived to a ripe old age and never needed to be crucified. This week, John Crowder explains whst the cross did and did not accomplish.
WATCH THIS WEEK'S EPISODE NOW!
---


Seven Full Days Hammered on the Gospel


Last Day to Sign up for Brazil Mission is March 8

Sweden Mystical School ... Spread the Word!

Our ONLY Midwest USA Event: Fort Wayne!