We thank all the Churches, Artists, Musicians, and groups across the country who participated in the "Stand For Life" event held yeasterday.

Connect 2019 Coming Soon
April 5-7th 2019-Nashville
Friday Night April 5th Event-Artist Mixer
(All are invited)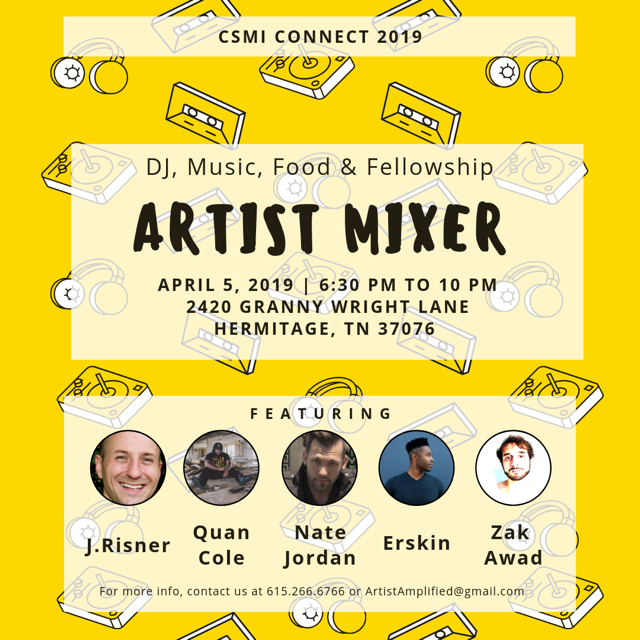 Saturday April 6th Event-
Seminars-Music Events-Connecting Opportunties
Songwriting
Recording
Touring
Connect 2019. CSMI's Spring Conference
New River Fellowship-Franklin TN April 6,7 2019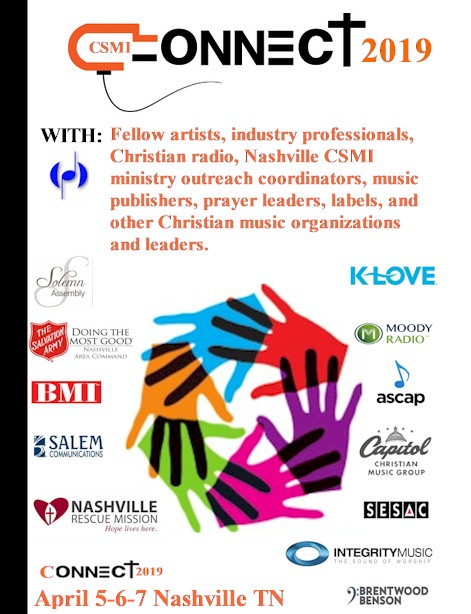 To Register simply send an email to cwnnashville@gmail.comand let us know you would like to attend. The conference is free and meant to connect artists with Each Other, as well as Ministry opportunities, Songwriting, Publishing, and Recording opportunities.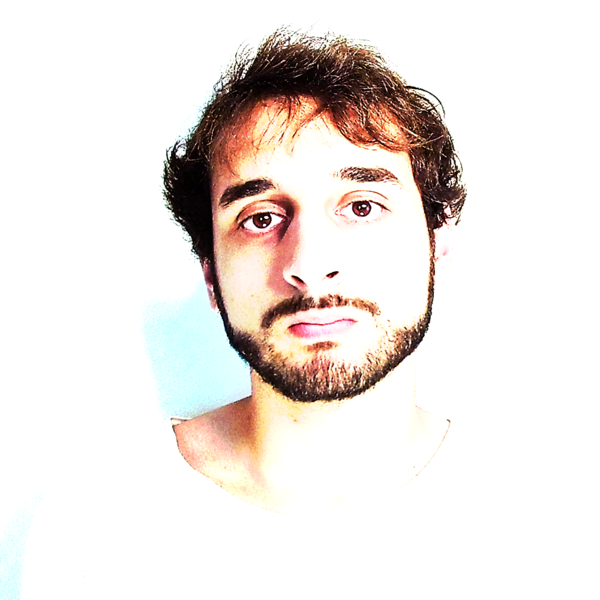 CSMI You Tube Channel Director-Zak Awad
If you have a video that you want considered for CSMI Video Music Program please send it to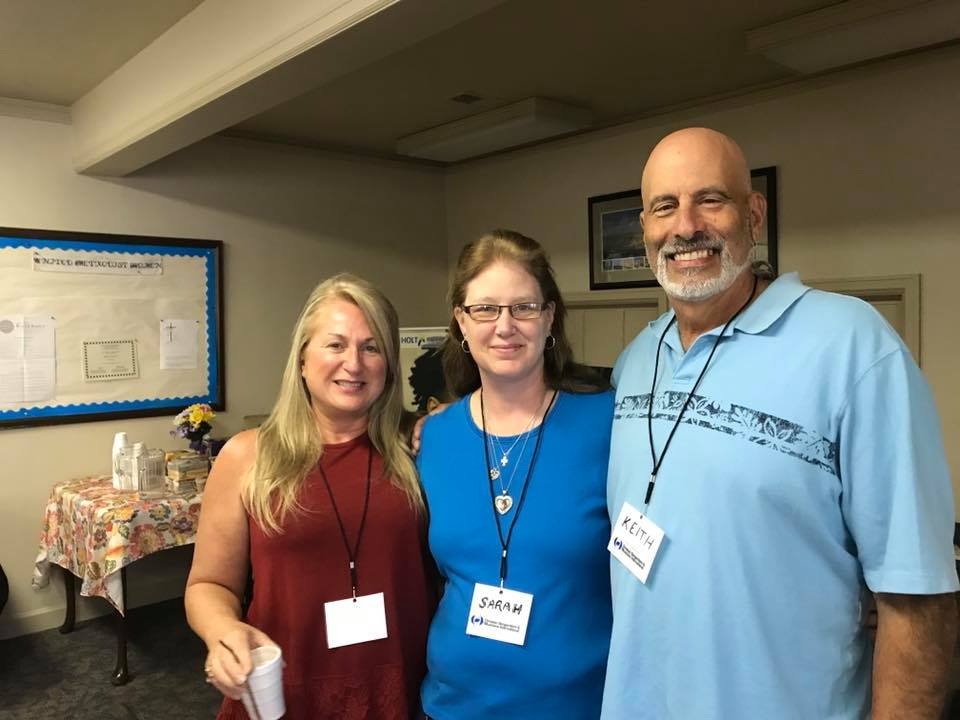 CSMI Facebook Page Director-Sarah Wilcox
If you have a facebook article or event you want posted on our national facebook page please send it to Sarah Wilcox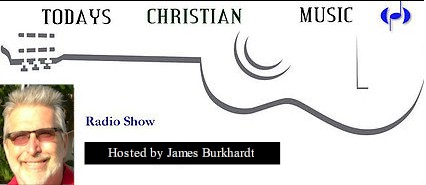 CSMI Today's Christian Music Director-James Burkhardt
If you have want to be on the Today's Christian Music Program please your request to send
April 13,14,15 2019 WI Dells WI.

Wintergreen Resort

To reserve a room dial 1-800-648-4765 Press 1 to reserve.
From Erskin:
Have you heard Grace Made the First Move? The song is officially out on Spotify, iTunes and Amazon!

Read more about the song's release here.
To Register For Karitos 2019
https://www.karitosnation.org/register-now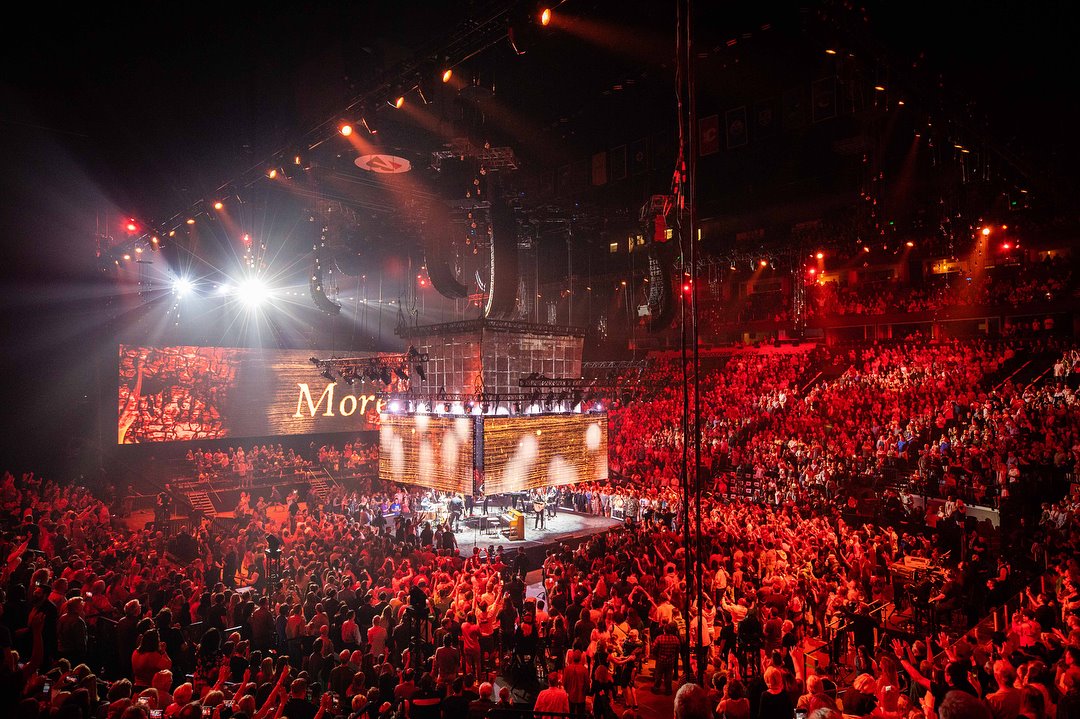 Surrounded 2018
Not In Our Town-Song And Album To Bring Awareness To The Scourge Of Human Sex Trafficking Releasing.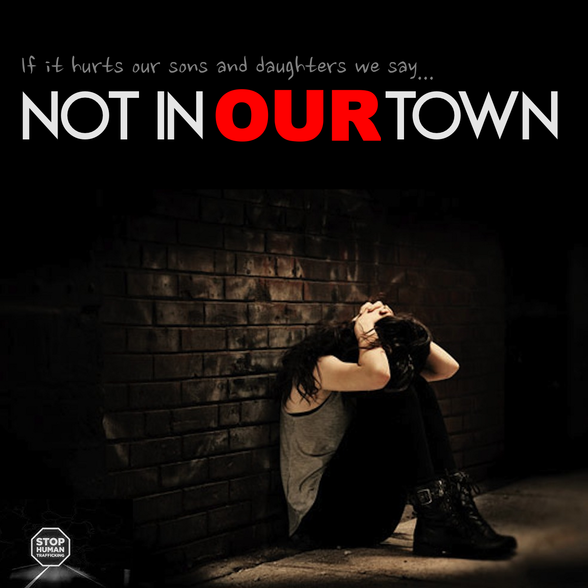 Gene Schmidt commissioned Grammy nominee Gordon Mote, to recently sing the song "Not In Our Town" as an anthem to bring awareness to the scourge of Human Sex Trafficking. ost top ten albums.
Gordon is honored and humbled by the artists and producers who place their trust in him, "I always try to bring my creativity and do the very best I can."
The goal of the song is to raise awareness and stir people to be aware of what's happening locally in their town. Never did we think it would hit in our small community, but apparently small town USA are the communities that these sadistic procurers' are targeting.
The proceeds from this song is twofold, 50% will benefit the Christian Co-alition who is fighting to shut down these establishments under the 501 C3 umbrella of Adoration Abode, P.O. Box 780, Watertown, WI. 53094 and the other half will be forwarded to 5 Stones ministry who works tirelessly to educate youth and adults regarding trafficking.
Help us spread the word and make a statement to the pimps, falcons, hitmen, lieutenants, and drug lords exploiting our children; to say that we will stand at the gate of our communities and say, "Not In OUR Town".
Song Download Here:
https://store.cdbaby.com/cd/gordonmote1
Album release coming in March 2019.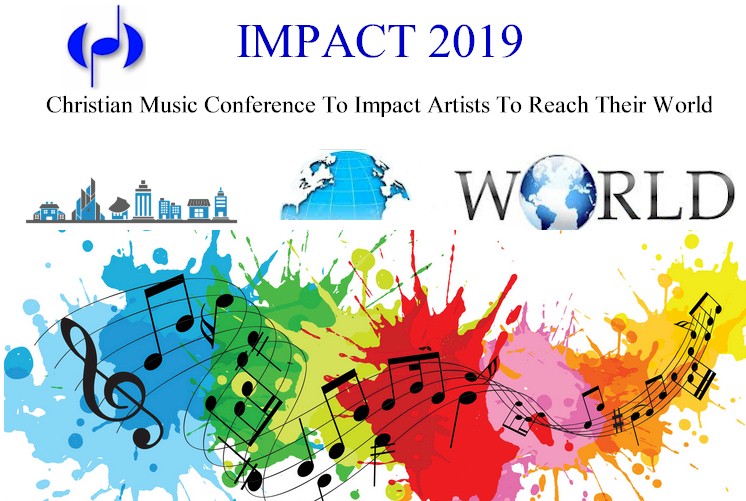 To Register For Impact 2019 Click Here
We want to welcome Bob Perry, Addison Homer, and Dean Cook
as the newest members of CSMI.