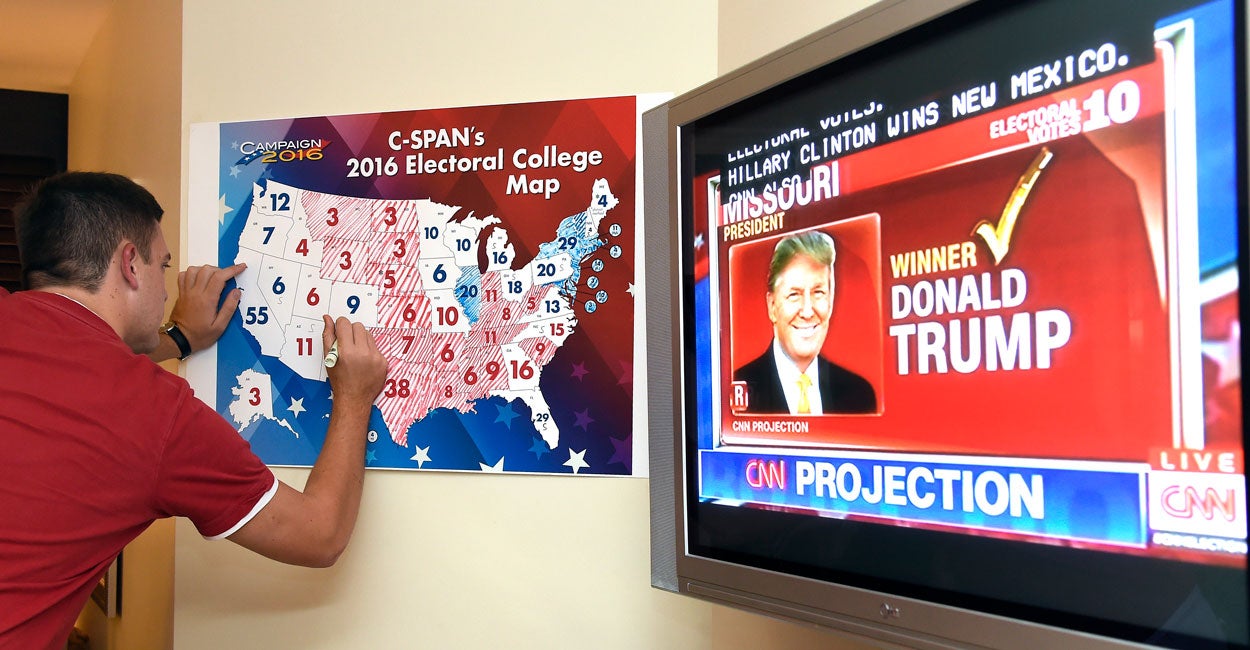 CNN recently ran a preposterous segment suggesting that James Madison called the Electoral College "evil," a shameful distortion.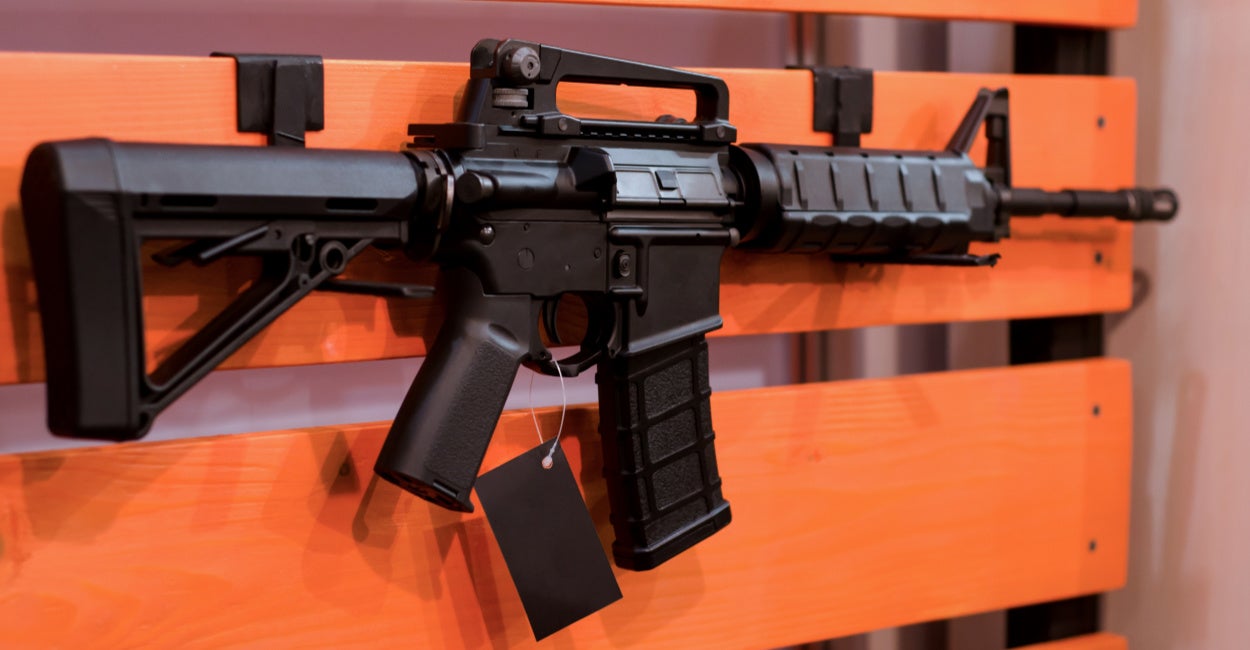 "It is essentially blaming the gun industry for the unlawful actions, the unlawful criminal actions of a third person," says Heritage Foundation legal scholar Amy Swearer.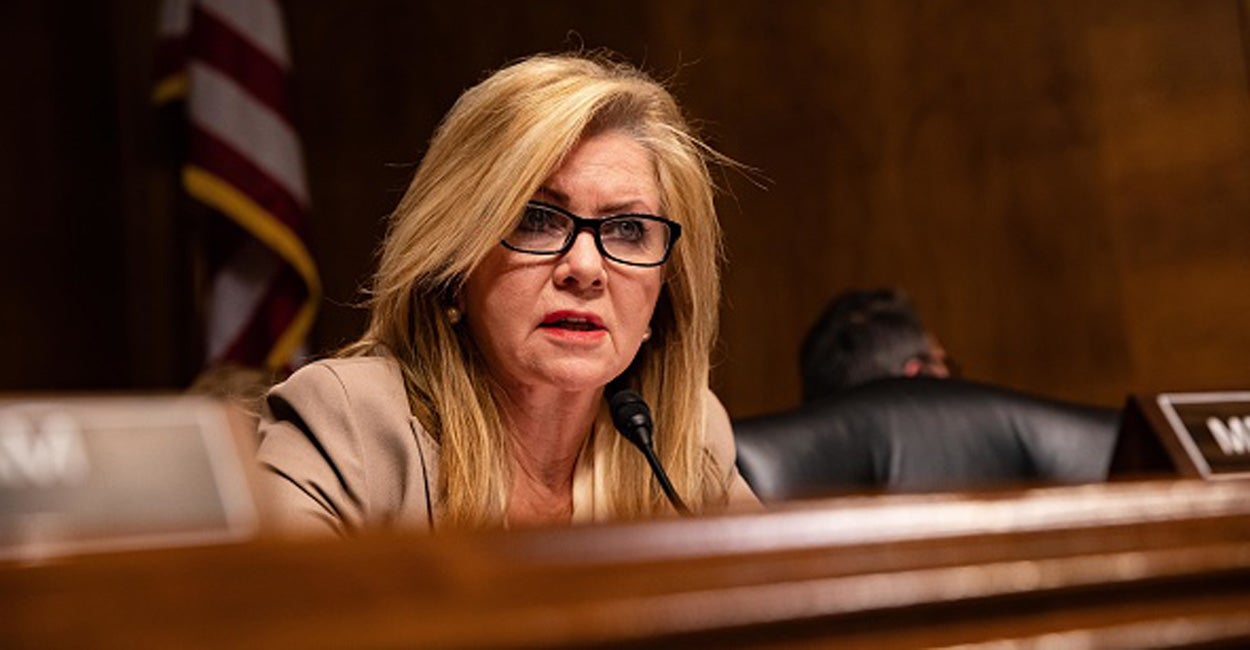 Sen. Marsha Blackburn, R-Tenn., confronts a Twitter executive, who apologizes for pulling her pro-life ad during the 2018 campaign because Twitter deemed it "inflammatory."
"We don't have another generation, we don't have 20 years, we don't even have 10 years. This has to start yesterday," says Rep. Mike Johnson, chairman of the Republican Study Committee.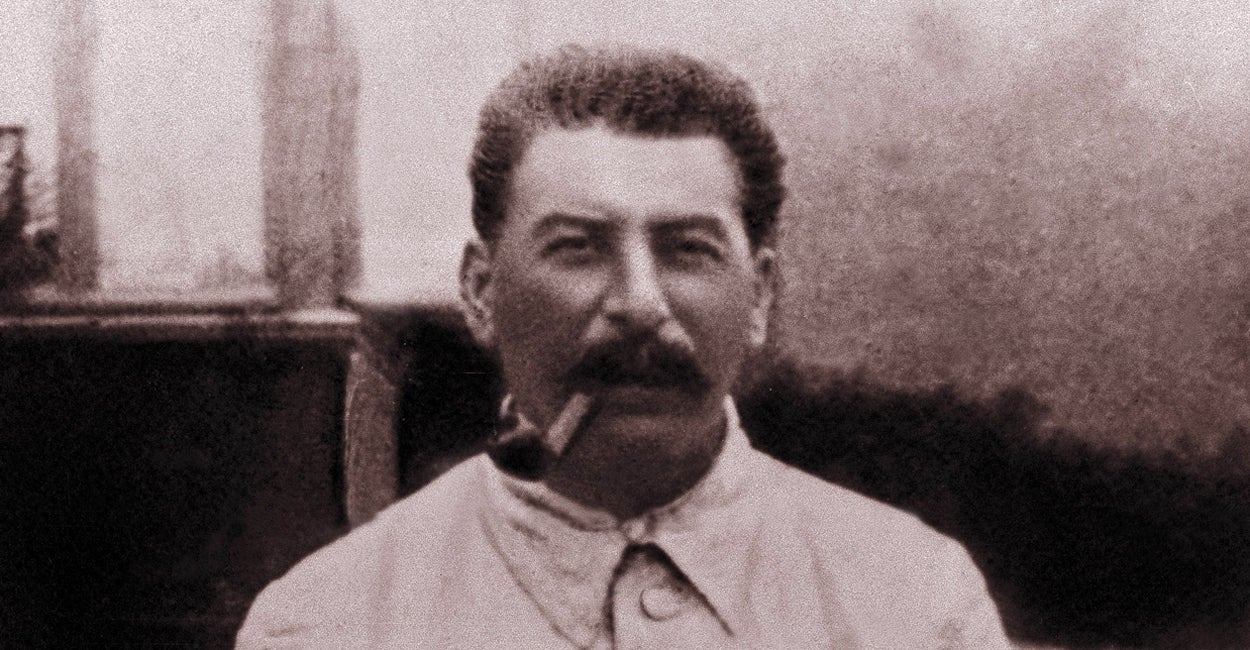 "The economy of Venezuela has collapsed as a result of gross socialist mismanagement," writes Richard Rahn, one of America's most brilliant economists.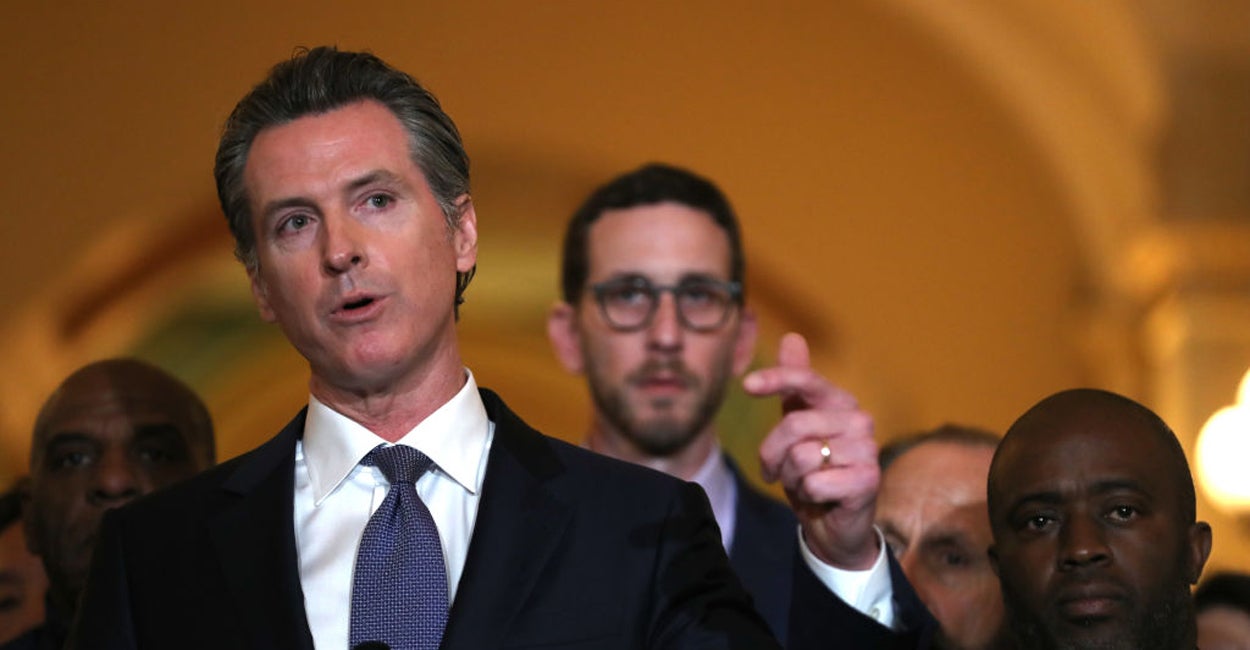 About 150,000 households in a state of 40 million people now pay nearly half of the total annual state income tax.