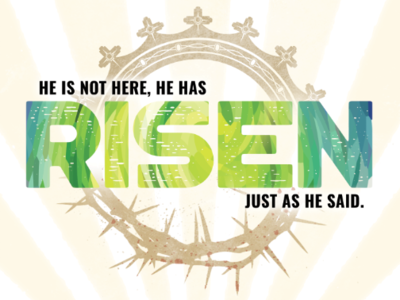 We wish every CSMI artist a blessed and safe Easter. May God strengthen you and encourgae you!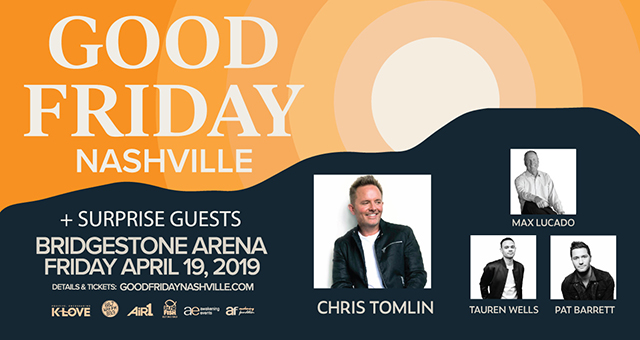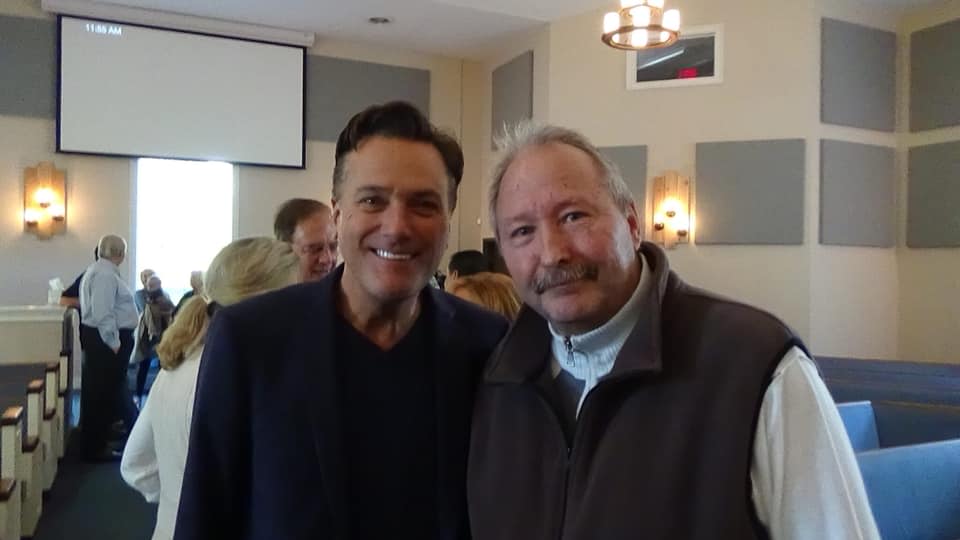 Michael and I would like to thank all the artists who attended Connect 2019. May God continue to use you in His harvest field and supply all your needs and opne doors no man can shut!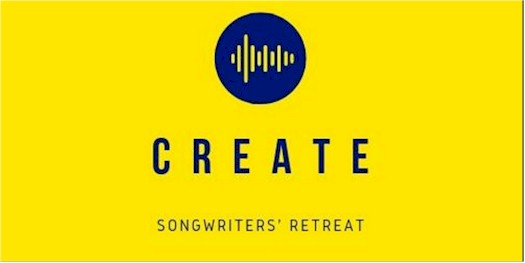 Please consider attending Create Songwriters Retreat hosted by Erskin Anivitarte and Lydia Walker.
Here is the link to tickets for the CREATE Songwriting Retreat in Nashville, April 26-28.
Make Music Day Nashville 2019
This is an event that takes place on the 21st of June. It is Make Music Day.
Last year there were about 38 locations of live music all across the city.
If one wants to participate, you can register as a performer. Currently, most of the venues that are currently registered are only setup for acoustic sets.
Something you may want to pass on to the CSMI group.
Blessings! Robert Nakamoto
This is my entry into Listen Local Huntsville and MidCity Huntsville's #musicfromthemoon songwriting contest. Please LIKE this video to help me advance to the finals! And let me know what you think in the comments!
Connect 2019-Notes-Reminders-Thoughts
Special thanks to, and blessings for, New River Fellowship church for graciously hosting this year's Connect 2019 event in Franklin, Tennessee and for the really awesome worship service and music on Sunday morning! A very special thank you to Geno & Ann Schmidt, Sarah Wilcox, and Erskine Anivitarte for coordinating the conference.
Artists who performed included Jeremiah Skuya, Tara Danae, Lara Landon, Katie Peltier, Kezia Alford, Root Road, Morgann McClanahan David, Soul Choir, Tiffany and Theresa Thomas, Erskine Anivitarte, Lydia Walker, Doug Ott, Nancy Honeytree, and Leah Faith.
Speakers included Joe Beck, Geno Schmidt, Erskine Anivitarte, Stephen Liweke, James Burkhardt, Ted Brunns, and Leah Faith.
Some quick summary notes:
Do what you can when you can.
God wants faithfulness.
It's the hidden things that have value with God.
Use the gifts that Almighty God has given you.
Galatians 6:9
- Let us not grow weary of doing good.
Joe Beck is planning to hold a songwriting university. He reviewed numerous tips for songwriters. He shared his personal story and tips that have helped him to succeed and also critical things to avoid.
Thoughts shared after Joe:
We need to grow. Being faithful is infinitely more important than being famous.
We need to grow. The Body of Christ is moving forward.
Stephen Liweke – A Nashville Produced reviewed developing as an artist. Have solid goals. Have a plan. Be ready for changes from seasons to seasons. Work with others. Get help form others. Consider having a coach. Find people that believe in you. Play live. Play anyplace that will let you play. Play where there is a need.
Ted Brunns, of Extreme Tours, shared his personal testimony of isolation and loneliness to a near death experience, and miraculous survival, after falling 70 feet off a cliff onto the rocks below.
As a lonely child he had found solace in Christian music.
He shared on to not be distracted into commercialism. Don't lose focus of the mission of Christian music. Don't forget to witness. Have altar calls. You have a sacred calling. Our objective needs to be 100% the Kingdom of God. Seek first the Kingdom of God! Christian music is meant to come from God, use it as an offering to him.
James Burkhardt – Hard to get on the radio. Demographics of how people are listening to music is changing and has changed significantly versus what it was ten years ago.
Look at having a website for sales, bookings, etc.
The show Christian Music today is open to all CSMI members. Contact Jim for scheduling. Look into things like CDBaby, and Tune Core for marketing your music. Global Awareness Marketing can also help.
Other thoughts shared at the end:
Share what you have whenever you can share.
God uses someone at the right time. Don't turn down God's call on your life!
Leah Faith closed the meeting with songs and a brief message. She shared a message on Creation, Jesus Christ being the light and the light in Genesis Chapter 1.
We also had a communion service during one of the songs.
A similar message, to the one Sister Leah shared, was delivered the next morning by the Pastor at New River Fellowship.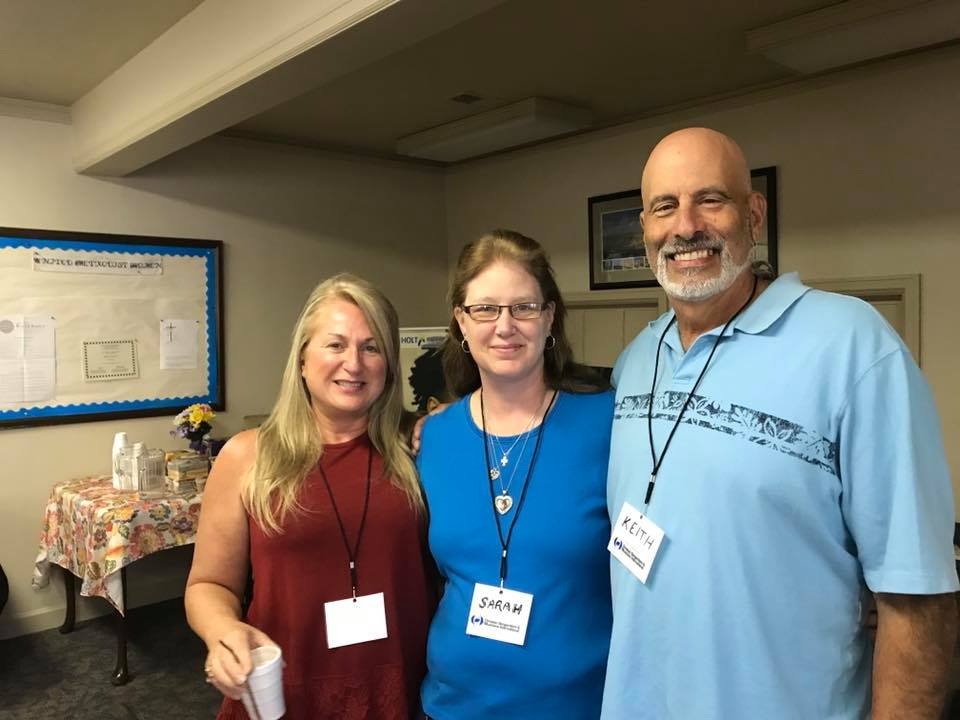 CSMI Facebook Page Director-Sarah Wilcox
If you have a facebook article or event you want posted on our national facebook page please send it to Sarah Wilcox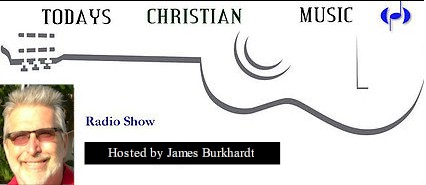 CSMI Today's Christian Music Director-James Burkhardt
If you have want to be on the Today's Christian Music Program please your request to send
April 13,14,15 2019 WI Dells WI.

Wintergreen Resort

To reserve a room dial 1-800-648-4765 Press 1 to reserve.
To Register For Karitos 2019
https://www.karitosnation.org/register-now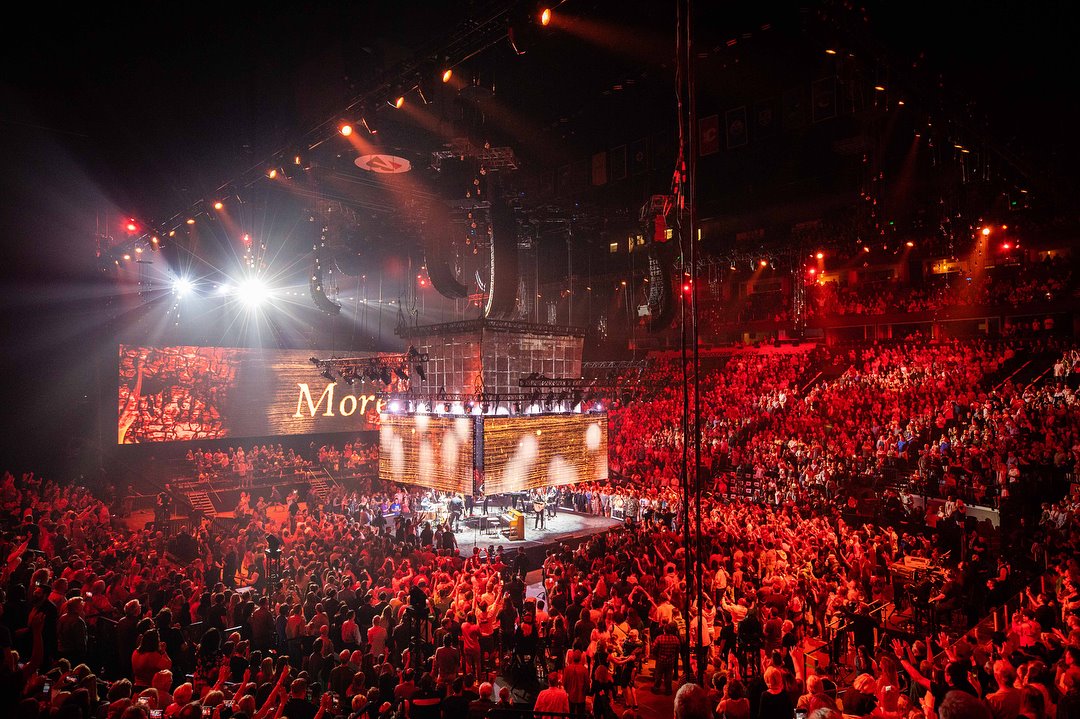 Surrounded 2018
Not In Our Town-Song And Album To Bring Awareness To The Scourge Of Human Sex Trafficking Releasing.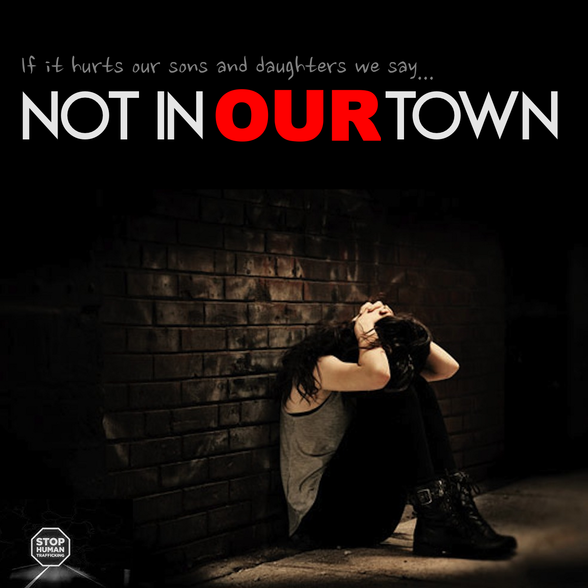 Gene Schmidt commissioned Grammy nominee Gordon Mote, to recently sing the song "Not In Our Town" as an anthem to bring awareness to the scourge of Human Sex Trafficking. ost top ten albums.
Gordon is honored and humbled by the artists and producers who place their trust in him, "I always try to bring my creativity and do the very best I can."
The goal of the song is to raise awareness and stir people to be aware of what's happening locally in their town. Never did we think it would hit in our small community, but apparently small town USA are the communities that these sadistic procurers' are targeting.
The proceeds from this song is twofold, 50% will benefit the Christian Co-alition who is fighting to shut down these establishments under the 501 C3 umbrella of Adoration Abode, P.O. Box 780, Watertown, WI. 53094 and the other half will be forwarded to 5 Stones ministry who works tirelessly to educate youth and adults regarding trafficking.
Help us spread the word and make a statement to the pimps, falcons, hitmen, lieutenants, and drug lords exploiting our children; to say that we will stand at the gate of our communities and say, "Not In OUR Town".
Song Download Here:
https://store.cdbaby.com/cd/gordonmote1
Album release coming in March 2019.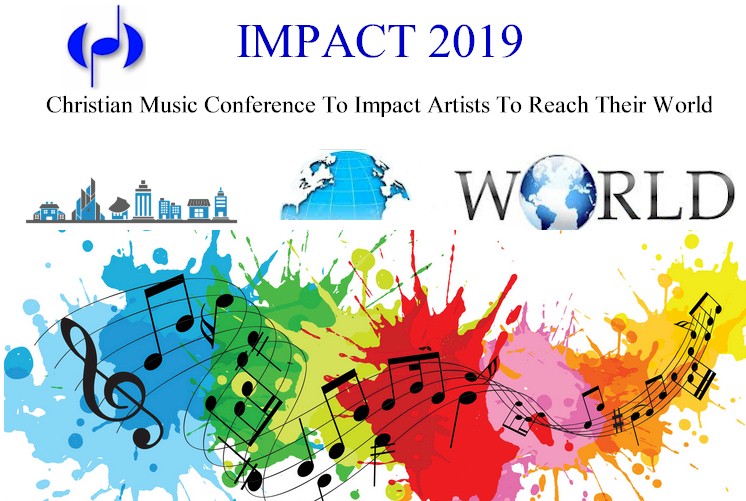 To Register For Impact 2019 Click Here
We want to welcome Bob Perry, Jennifer PIsarcik,Dennis Maddox, Nathan Brown,Lisa Awad
Kent Palir,Anthony Leslie, Nate Jollay, John Risner, and Apryl Pinzur
as the newest members of CSMI.