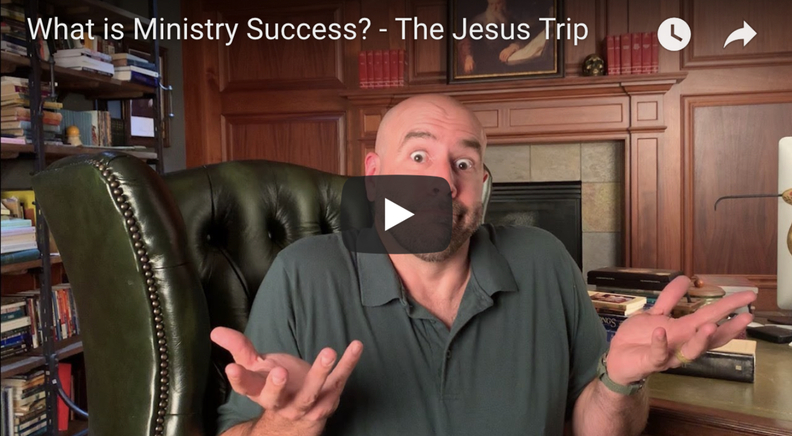 What is Ministry Success?
Numbers, Building, Burnout and Joy
So often, ministry success has been determined by human standards: numbers and the degree of influence a person has over others. And while preachers generally know that the most important priority is not ministry, but their own relationship with the Lord … ministry itself can become a detrimental idol that impedes authenticity in this area, bringing burnout and even moral failure.
This week, John Crowder encourages a return to joy and first love by taking our eyes off the "mechanics" of ministry, or even our attempt to drum up some pathetic degree of personal love for God. Instead, we must look at the only true success in ministry … which is Christ's own ministry to us. Wherein we may truly find fruitfulness and renewal.
WATCH THIS WEEK'S EPISODE NOW!
---


The Creed Comes to the USA in New England!


Seven Full Days in the USA and Australia!

Coming to Germany in September: Mystical School

Mystical School Comes to Detroit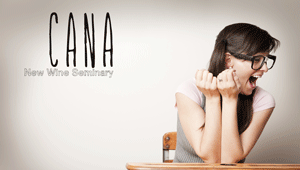 CANA SEMINARY ONLINE
Drink Grace Straight and dive into finished work, supernatural grace theology! CLICK HERE for info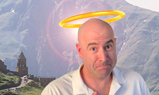 INTERNSHIP-MISSION TO RUSSIA & CAUCUSUS
Lock in your spot for our March 2020 Internship-Mission opport-unity to travel to EIGHT nations with John Crowder CLICK HERE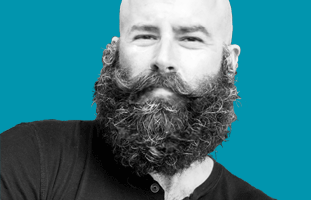 FIND CROWDER IN:
UKRAINE
MOLDOVA
LATVIA
TELOS USA - ATLANTA
BRAZIL
ARGENTINA
ENGLAND
SCOTLAND MEN RETREAT
POLAND
GERMANY
NEW ENGLAND
AUSTRALIA
DETROIT
2020 INTERN MISSION


NEXT SHOW JULY 21
Become a member: interact live, join monthly Q&As and access up to 150 hours of archives:
www.TheNewMystics.TV