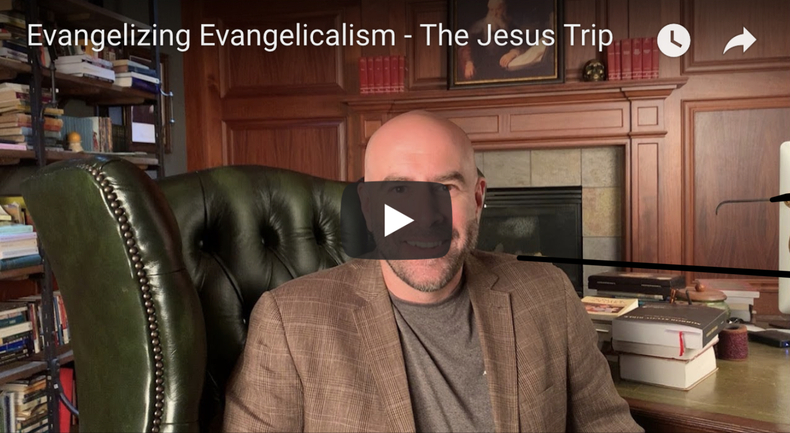 Evangelizing Evangelicalism
Putting Jesus Back into the Good News
The term "Evangelical" which describes the bulk of all Protestant Christians, is based on the word "evangel" which means "Good News." Evangelicals are supposedly Gospel believers. However, there are countless "foundational" doctrines which undervalue not only the finished work of the Gospel … they also starkly deny the very Person of Jesus Christ. Evangelicalism itself, as a system of belief, is in radical need of being evangelized itself.
This week, John Crowder goes through a laundry list of core evangelical doctrines, deconstructing them in a rapid fire way that may leave your head spinning. But the goal is to bring us back to a revelation of Who Jesus really is, and what He has single-handedly accomplished.
WATCH THIS WEEK'S EPISODE NOW!
---


The Creed Comes to the USA in New England!


Seven Full Days in the USA and Australia!

Coming to Germany in September: Mystical School

Mystical School Comes to Detroit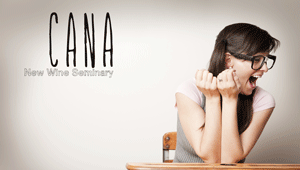 CANA SEMINARY ONLINE
Drink Grace Straight and dive into finished work, supernatural grace theology! CLICK HERE for info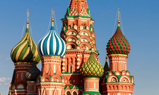 INTERNSHIP-MISSION TO RUSSIA & CAUCUSUS
Lock in your spot for our March 2020 Internship-Mission opport-unity to travel to EIGHT nations with John Crowder CLICK HERE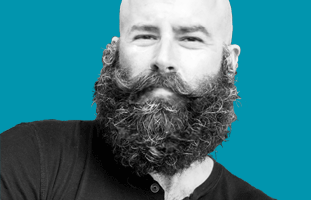 FIND CROWDER IN:
TELOS USA - ATLANTA
BRAZIL
ARGENTINA
ENGLAND
SCOTLAND MEN RETREAT
POLAND
GERMANY
NEW ENGLAND
AUSTRALIA
DETROIT
2020 INTERN MISSION


NEXT SHOW JULY 21
Become a member: interact live, join monthly Q&As and access up to 150 hours of archives:
www.TheNewMystics.TV