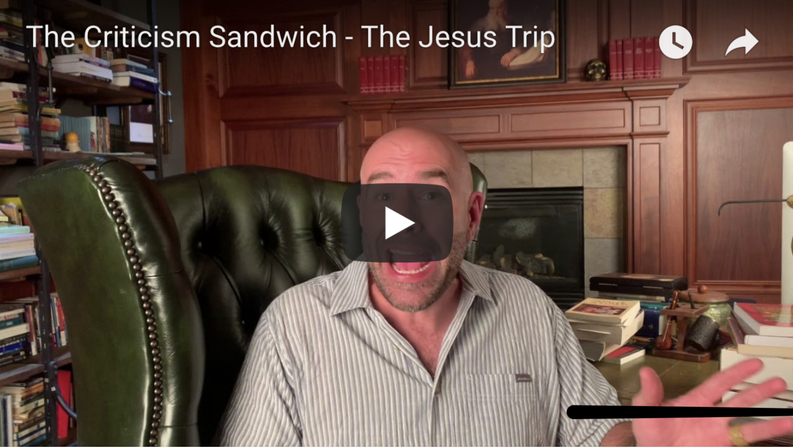 The Criticism Sandwich
How to Deliver a Spanking
In a day and age of social media battles, outrage and a lack of healthy conflict skills - it may be helpful to look at the apostolic method for offering correction. A recurring theme in the letters of the Apostle Paul was his method for delivering constructive rebuke. Paul was the master of the "criticism sandwich," wherein he encouraged, corrected then followed with more encouragement. But quite often we attempt to correct others without building the trust and rapport of relationship - offering naked criticism that becomes fruitless argumentation.
This week, John Crowder explains that if we truly want to help people, there is a way we can offer advice in a relational way, so that others can actually take onboard the wisdom we offer … rather than just "wanting to be right" and spouting rebuke that will go unheeded.
WATCH THIS WEEK'S EPISODE NOW!
---


The Creed Comes to the USA in New England!


Week-Long Course Coming to Australia!

Coming to Germany in September: Mystical School

Mystical School Comes to Detroit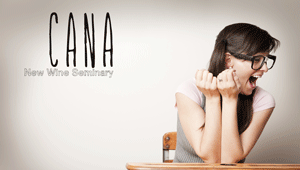 CANA SEMINARY ONLINE
Drink Grace Straight and dive into finished work, supernatural grace theology! CLICK HERE for info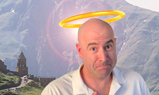 INTERNSHIP-MISSION TO RUSSIA & CAUCUSUS
Lock in your spot for our March 2020 Internship-Mission opport-unity to travel to EIGHT nations with John Crowder CLICK HERE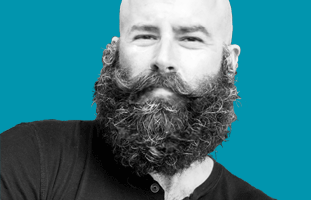 FIND CROWDER IN:
BRAZIL
ARGENTINA
ENGLAND
SCOTLAND MEN RETREAT
POLAND
GERMANY
SEATTLE
NEW ENGLAND
AUSTRALIA
DETROIT
OREGON
2020 INTERN MISSION


NEXT SHOW JULY 21
Become a member: interact live, join monthly Q&As and access up to 150 hours of archives:
www.TheNewMystics.TV