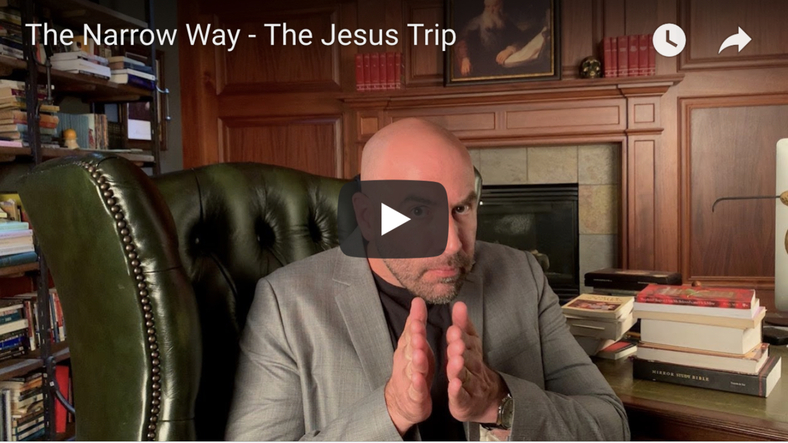 The Narrow Way
Is Not the Sermon on the Mount
A common misconception among many Christians is that the "Narrow Way" referenced in Jesus' Sermon on the Mount is referring to our own requirement to actually obey the Sermon on the Mount itself. If salvation and holiness comes by law, then indeed such obedience to this Sermon seems like a logical conclusion. However, the Sermon on the Mount is in fact Jesus' own summary of the Law … and the core truth of the Christian faith is that we are most assuredly not saved by our own abilities or obedience to the moral requirements of the law, however important that may be.
This week, John Crowder shows that Jesus Christ Himself is the Way, the Truth and the Life. Our own underwhelming spiritual performance only highlights the impossibility to follow Him on our own, much less save ourselves.
WATCH THIS WEEK'S EPISODE NOW!
---


The Creed Comes to the USA in New England!


Week-Long Course Coming to Australia!

Coming to Germany in September: Mystical School

Coming to the UK THIS MONTH!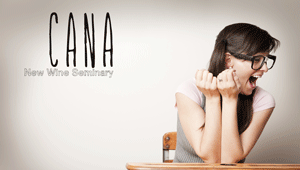 CANA SEMINARY ONLINE
Drink Grace Straight and dive into finished work, supernatural grace theology! CLICK HERE for info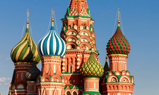 INTERNSHIP-MISSION TO RUSSIA & CAUCUSUS
Lock in your spot for our March 2020 Internship-Mission opport-unity to travel to EIGHT nations with John Crowder CLICK HERE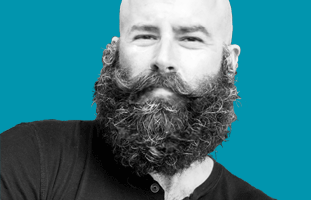 FIND CROWDER IN:
BRAZIL
ARGENTINA
ENGLAND
SCOTLAND MEN RETREAT
POLAND
GERMANY
NEW ENGLAND
SEATTLE
AUSTRALIA
DETROIT
OREGON
2020 INTERN MISSION


NEXT SHOW AUG. 19
Become a member: interact live, join monthly Q&As and access up to 150 hours of archives:
www.TheNewMystics.TV