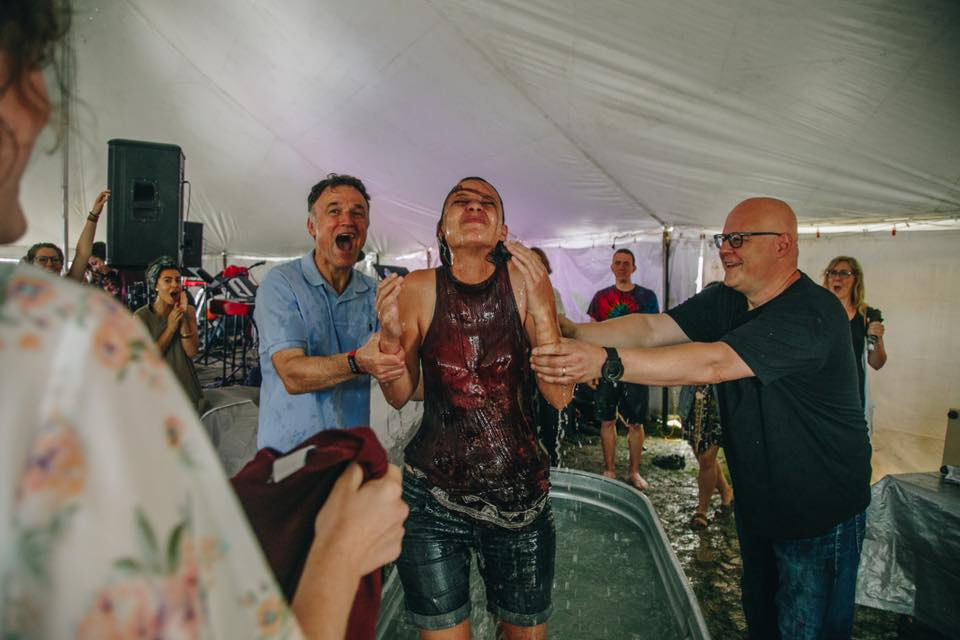 Bob and Scott Baptising a new convert at Bonnaroo
We want to welcome our new CSMI members: Joshua Turner, Ashel Mae, Scott Ziegerl, Aaron Rule, Mary Goolsby, James Montgomery, Mark Young, Elscott Layton and Roy Resto.
Bob Perry has an unusual passion for prayer that has resulted in him traveling to over 50 nations to study "how people pray". He surely has a calling on his life for prayer.

He founded the Nashville House of Prayer (NHOP) after a massive prayer meeting, on 7/7/07, titled 'The Call' with Lou Engle.

For over 30 years, Bob has served in varying capacities as Senior Pastor, Associate Pastor, Missions Director, Youth Pastor, and International Student Director.

He and his wife, Sharon of over 35 years, lived almost 12 years in Eastern Europe Latvia as missionary church planters and prayer leaders. Sharon, founded her own professional Christian dance company in Riga, Latvia and Nashville. They have four children with various interests in Arts & Entertainment and Sports.
Barbi and Terry Franklin MInistry Of Prayer-Marriage Retreats-Click Here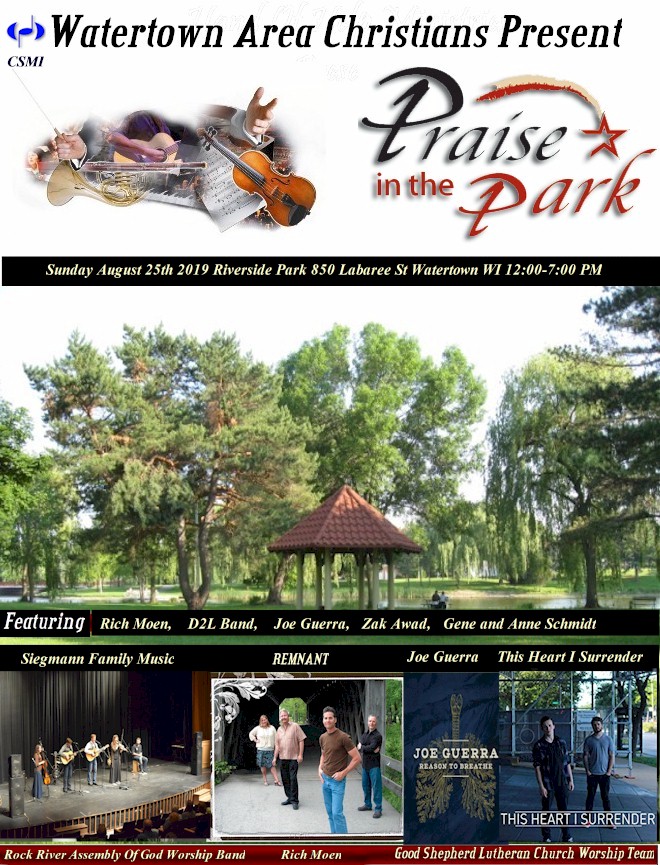 Naima Johnston Bush Is starting a podcast this fall that focuses on encouragement for foster moms and foster moms who have adopted since Jon and her now have two precious ones in their home. We are looking for songs that might encourage foster moms or were written about foster care. If there are any CSMI artists that might have a song they would like featured please contact her at Naima@ministryofnaima.com
We welcome all the Churches, Artists, Musicians, and groups across the country to participate each month in our "Stand For Life" day of fasting and prayer whiich is the last Thursday of each month.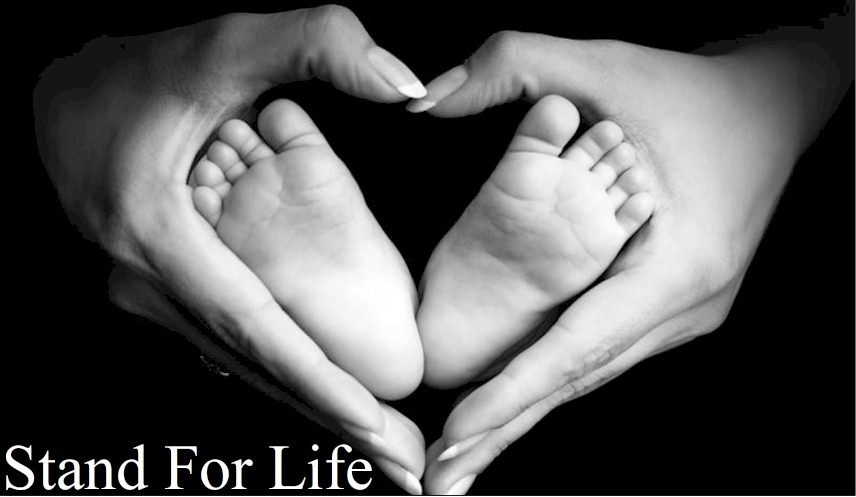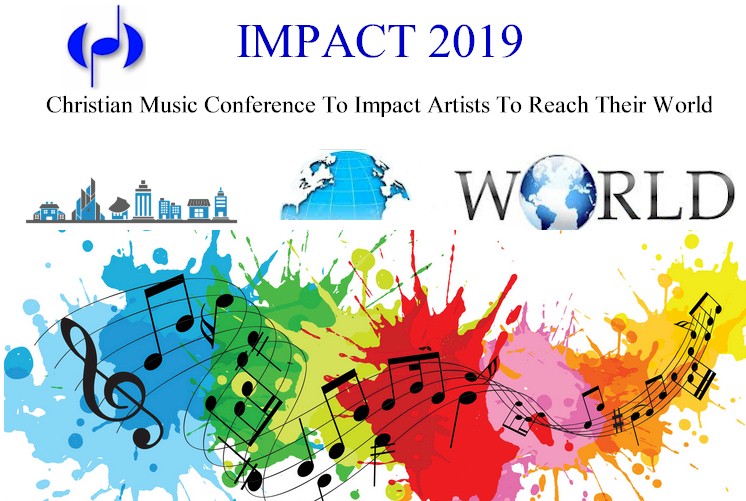 Connect 2020 April 3-5 T.B.A.
To Register For Impact 2019 Click Here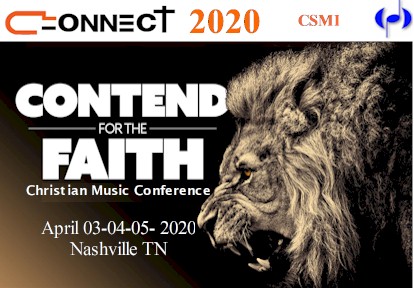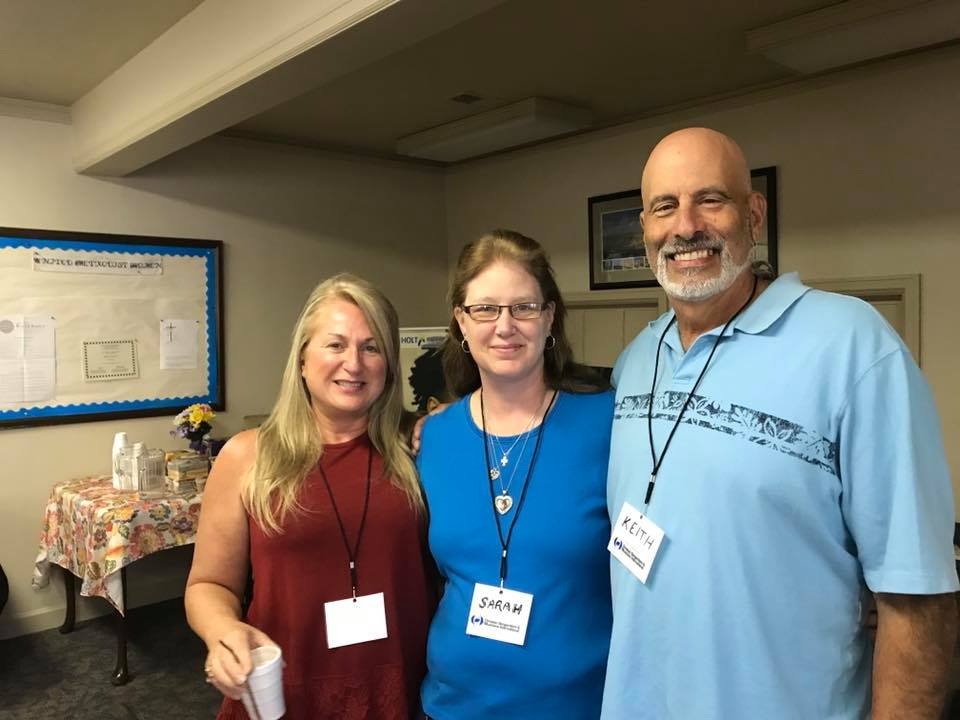 CSMI Facebook Page Director-Sarah Wilcox
If you have a facebook article or event you want posted on our national facebook page please send it to Sarah Wilcox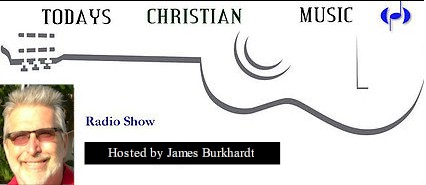 CSMI Today's Christian Music Director-James Burkhardt
If you have want to be on the Today's Christian Music Program please your request to send
April 13,14,15 2019 WI Dells WI.

Wintergreen Resort

To reserve a room dial 1-800-648-4765 Press 1 to reserve.
From Erskin:
Have you heard Grace Made the First Move? The song is officially out on Spotify, iTunes and Amazon!

Read more about the song's release here.
To Register For Karitos 2019
https://www.karitosnation.org/register-now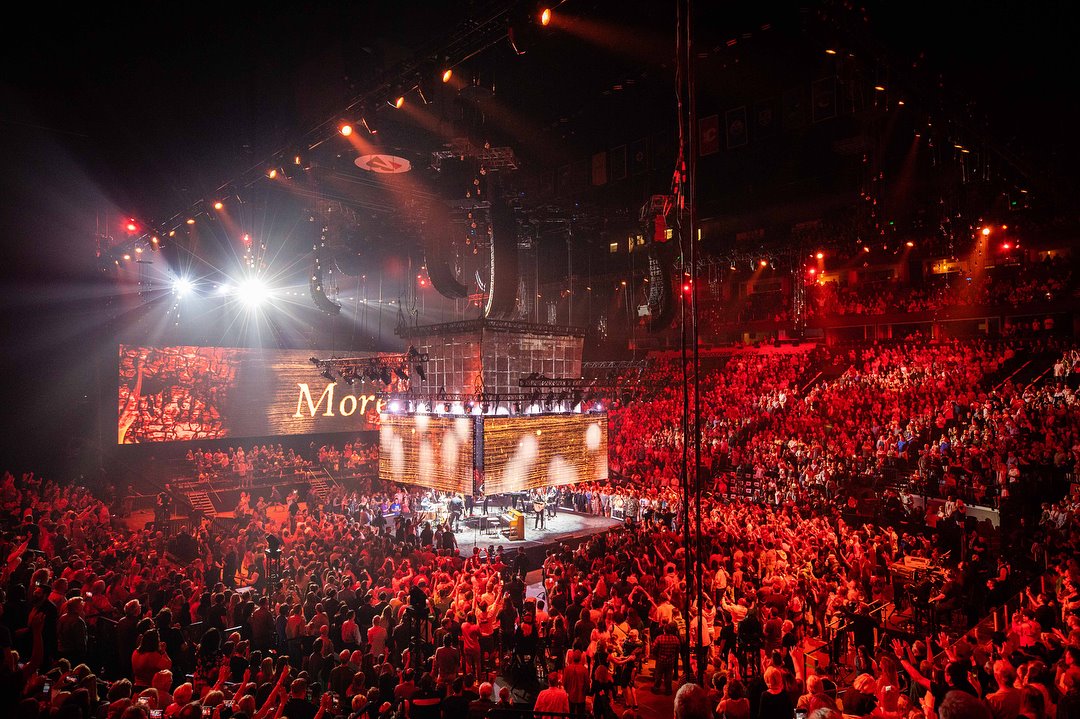 Surrounded 2018
Not In Our Town-Song And Album To Bring Awareness To The Scourge Of Human Sex Trafficking Releasing.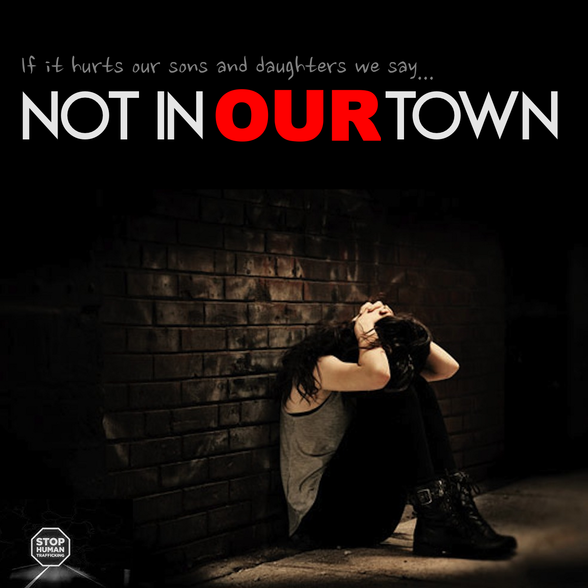 Gene Schmidt commissioned Grammy nominee Gordon Mote, to recently sing the song "Not In Our Town" as an anthem to bring awareness to the scourge of Human Sex Trafficking. ost top ten albums.
Gordon is honored and humbled by the artists and producers who place their trust in him, "I always try to bring my creativity and do the very best I can."
The goal of the song is to raise awareness and stir people to be aware of what's happening locally in their town. Never did we think it would hit in our small community, but apparently small town USA are the communities that these sadistic procurers' are targeting.
The proceeds from this song is twofold, 50% will benefit the Christian Co-alition who is fighting to shut down these establishments under the 501 C3 umbrella of Adoration Abode, P.O. Box 780, Watertown, WI. 53094 and the other half will be forwarded to 5 Stones ministry who works tirelessly to educate youth and adults regarding trafficking.
Help us spread the word and make a statement to the pimps, falcons, hitmen, lieutenants, and drug lords exploiting our children; to say that we will stand at the gate of our communities and say, "Not In OUR Town".
Song Download Here:
https://store.cdbaby.com/cd/gordonmote1
Album release coming in May 2019.