Hello Friends! Erskin's Upcoming Trip To India.
We wanted to give a quick update and a few details related to our upcoming India trip. In this edition, there exists sensitive material, so please limit the sharing of this information among undesignated groups. India is growing increasingly hostile to foreign faith-groups, and we desire to protect the integrity of the present and future work of our associates there.
Brief History
I started traveling to India once a year, over the past four years. What began as a random encounter, with a group of Indian television broadcasters and pastors, turned into an annual conference called the Indian Christian Media Association (ICMA). The leaders of this organization have become some of my dear friends in ministry, and they have exposed my music and ministry to schools, colleges, and broadcast networks throughout India. It was during these early trips that we began discussing ideas for using marketplace media and programming to advance the gospel in India.
Last year both Kelli and I had the privilege to continue this planning with an extremely adept and committed faith-based group in India. This creative access concept has over the years led to the development of an Artist and Entertainment Academy. We now sense that beyond merely talking about this academy, its time to launch and promote this legitimate business endeavor in India. This launch will require more than a few weeks of focused attention, so we are going to extend our short-term work for this purpose. Here's what the details look like at this point:
Erskin l

eaves

September 19th and returns late December

Kelli & kids leave October 9th to return November 17th

Indian base city: Bangalore

Extra travel: Nepal October 21st-26th

Hyderabad November 2nd-8th

Shots and immunizations

Family lodging in Bangalore

Nepali visas

Cellphone communication

Travel insurance
Support

If you'd like to make a contribution/love offering, please contact:

First Baptist Church of Litchfield
Attention: Lisa Harbaugh
608 N. Van Buren St.
Litchfield, IL 62056

Make checks payable to FBC Litchfield (put a note with it that says for Missions India-Anavitarte family or put Missions India on the memo line!) Contribution statements will be mailed out at the end of the year. Please make sure that your name and address appear on the check, or you give FBC your updated information.

Attn WI Artists Announcement From Tent America.

I have been given your name (CSMI) as one of the many organizations that helped with the Tent America 2018 event. I would like to invite you to be a part of the 2019 Tent America event from October 17-19. There are six locations in Wisconsin and I am heading up the Delafield location. We have a facebook page with lots of information titled Delafield Tent America 2019.

We are looking for 3 kinds of volunteers;

1. Worship leaders, 1-2 hour shifts

2. Event Directors, shepherds of the event, 2-3 hour shifts

3. Hospitality tent volunteers, welcome people, serve them, pray with them, 2-3 hour shifts

I have a document describing each volunteer position on our facebook page. I have included the worship leader document for your referral.

Please contact me if you have any questions or want to volunteer for a time slot. We are already scheduling the event.

Thanks for serving the Lord!

--

Tom Schwalbach

Delafield Tent America 2019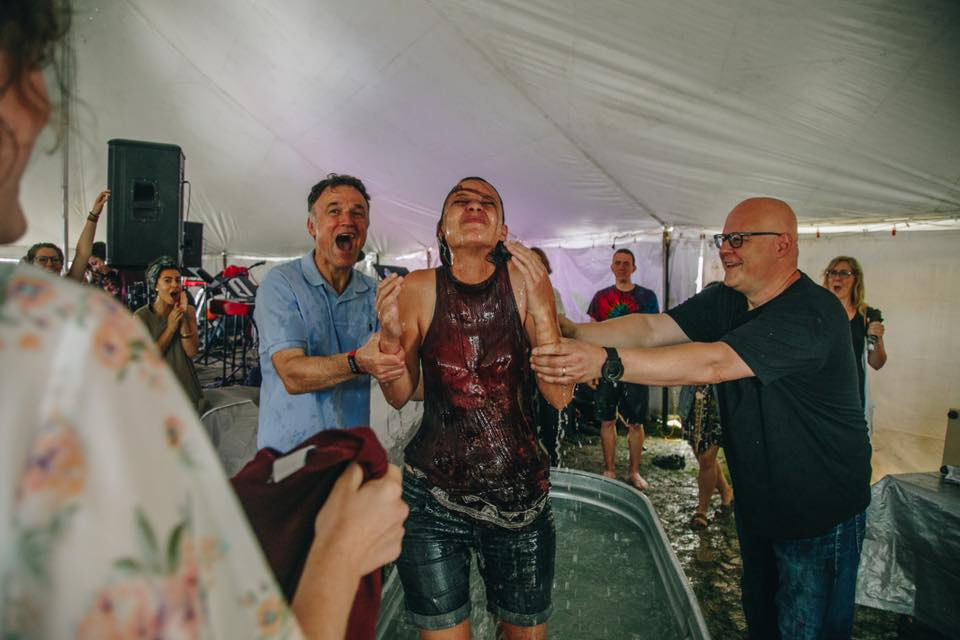 Bob and Scott Baptising a new convert at Bonnaroo
We want to welcome our new CSMI members: Joshua Turner, Ashel Mae, Scott Ziegler, Aaron Rule, Mary Goolsby, James Montgomery, Mark Young, Elscott Layton and Roy Resto, and Brenda Watson.
PRESS RELEASE-Root Road
DATE: 06/14/2019

DRAGONS - EVERYONE HAS ONE

ADDICTION is a global problem. It starts small and is seemingly manageable. But it quickly grows in the shadows until light reveals the monster it has become. The members of Root Road are no strangers to this or the battles that result from struggling to break free.
Addictions come in many forms. One thing is consistent with them all, eventually they leave you lonely and miserable. It was not until the guys opened up with one another and a loving church community about their personal dragons that they were able to start the healing process.

Their latest single "Dragon Drop" is a Queen-meets-The-Black-Keys-style rock anthem that recounts their personal story of addiction and the long road toward dropping that dragon!

For more information visit rootroad.com. Follow the band on Facebook, Twitter, Instagram and YouTube (@rootroad). Listen to their music on Spotify, Pandora and Apple Music.
To listen, click this link: https://drive.google.com/file/d/1D5UWr9PeAIdZofMF1sNisSWkZHTSgkdl/view?usp=drivesdk
Pre-save on Spotify by clicking here: https://distrokid.com/hyperfollow/rootroad/dragon-drop-2
Praise In The Park Ocean Grove New Jersey Report
Mark Young opened the day up with some beautiful and heartfelt worship songs, which the, so far, smallish audience very much enjoyed. Then, as the afternoon went up Pamela and I played for a bit over an hour and, as the weather was nice, but a bit overcast, there were less people on the boardwalk but more people came into the pavilion and we ended up with a pretty good crowd. On the bright side they were very attentive and must have been listening as the song that seemed to keep the most rapt attention this day was I Hope You Like The Heat...(a cautionary tale about God's way or the highway!) Turns out there were more than a few hurting and/or lost souls out there and we all got to witness to many who seemed really eager to hear God's message of grace and salvation. What a great blessing to be afforded the privilege of divine appointments with so many people who REALLY needed to hear from the Lord!
Lee and his band BentLee and the Hellbusters closed the afternoon out with a bunch of rollicking good songs of encouragement, hope, and challenge for the still eager crowd.
A truly blessed day in "God's square mile" on the Jersey shore.
We thank Lee for all his hard work in organizing this event and CSMI for sponsoring. And, we are very much looking forward to our trip to Wisconsin for IMPACT 2019
Grace and peace to all,
George and Pamela
September 7th 2019 Praise In The Parking Lot-Nila Yeo
We welcome all the Churches, Artists, Musicians, and groups across the country to participate each month in our "Stand For Life" day of fasting and prayer whiich is the last Thursday of each month.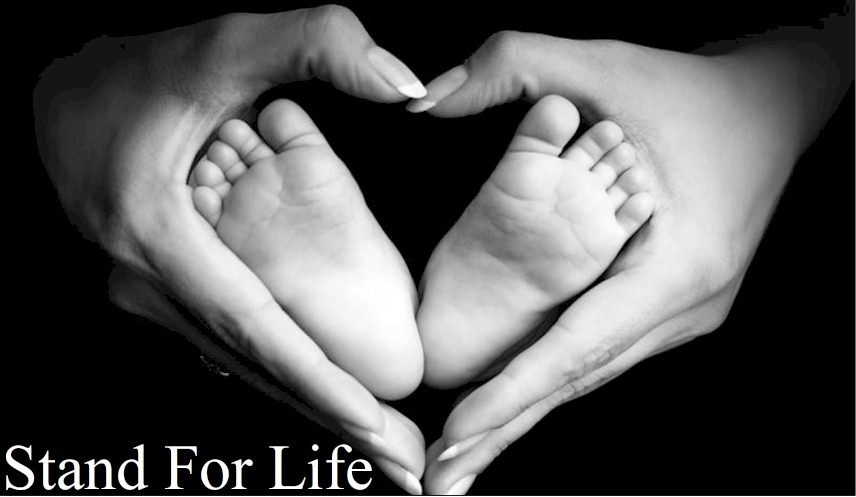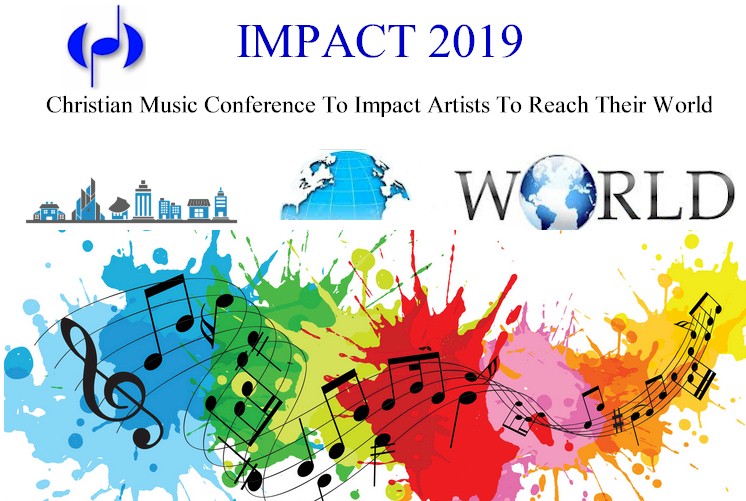 Connect 2020 April 3-5 T.B.A.
To Register For Impact 2019 Click Here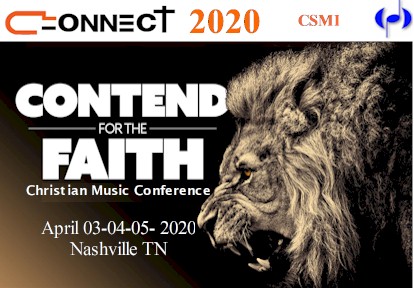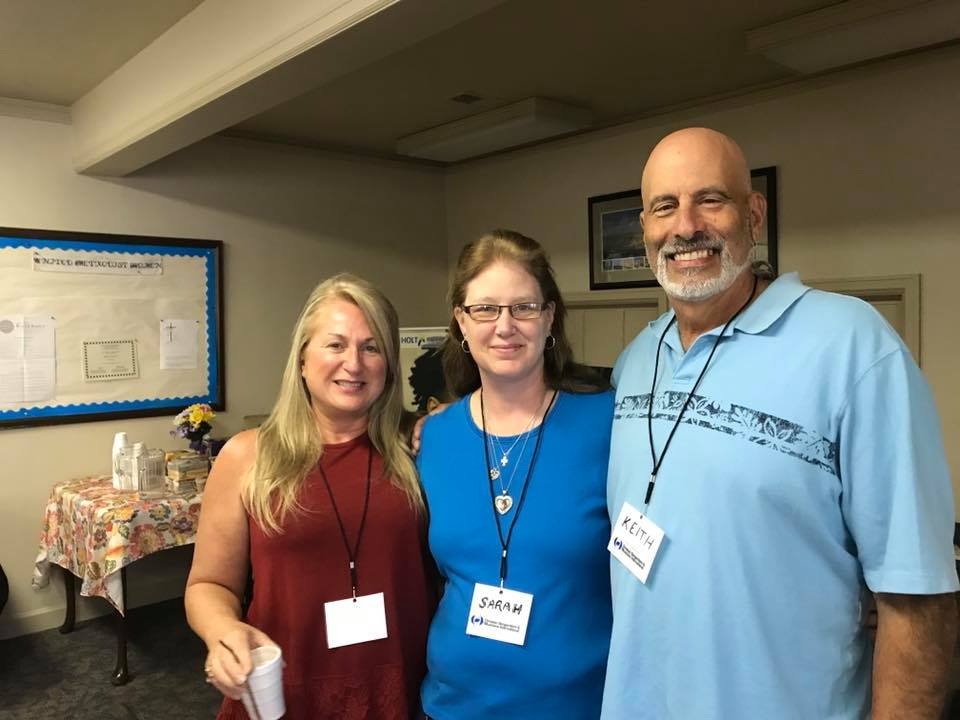 CSMI Facebook Page Director-Sarah Wilcox
If you have a facebook article or event you want posted on our national facebook page please send it to Sarah Wilcox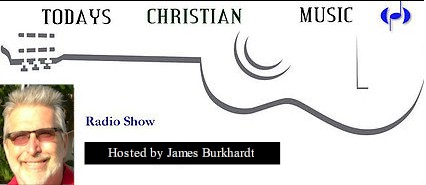 CSMI Today's Christian Music Director-James Burkhardt
If you have want to be on the Today's Christian Music Program please your request to send
April 13,14,15 2019 WI Dells WI.

Wintergreen Resort

To reserve a room dial 1-800-648-4765 Press 1 to reserve.
From Erskin:
Have you heard Grace Made the First Move? The song is officially out on Spotify, iTunes and Amazon!

Read more about the song's release here.
To Register For Karitos 2019
https://www.karitosnation.org/register-now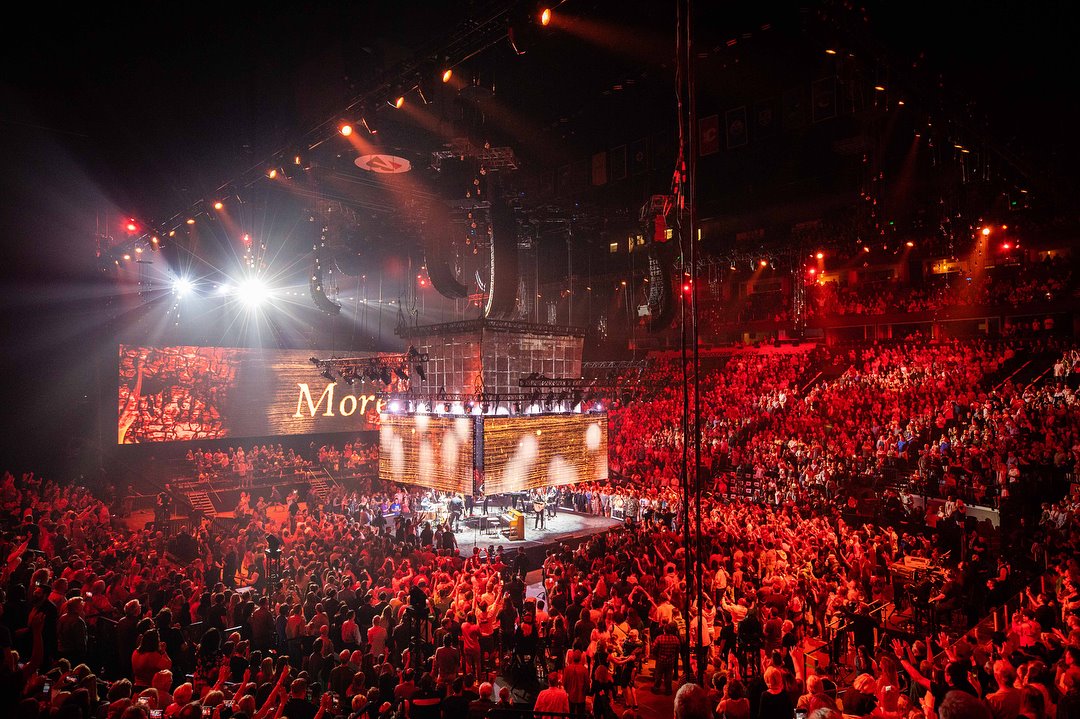 Surrounded 2018
Not In Our Town-Song And Album To Bring Awareness To The Scourge Of Human Sex Trafficking Releasing.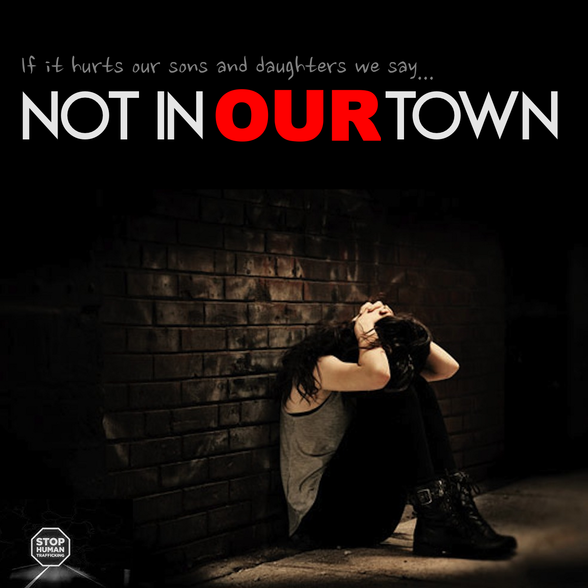 Gene Schmidt commissioned Grammy nominee Gordon Mote, to recently sing the song "Not In Our Town" as an anthem to bring awareness to the scourge of Human Sex Trafficking. ost top ten albums.
Gordon is honored and humbled by the artists and producers who place their trust in him, "I always try to bring my creativity and do the very best I can."
The goal of the song is to raise awareness and stir people to be aware of what's happening locally in their town. Never did we think it would hit in our small community, but apparently small town USA are the communities that these sadistic procurers' are targeting.
The proceeds from this song is twofold, 50% will benefit the Christian Co-alition who is fighting to shut down these establishments under the 501 C3 umbrella of Adoration Abode, P.O. Box 780, Watertown, WI. 53094 and the other half will be forwarded to 5 Stones ministry who works tirelessly to educate youth and adults regarding trafficking.
Help us spread the word and make a statement to the pimps, falcons, hitmen, lieutenants, and drug lords exploiting our children; to say that we will stand at the gate of our communities and say, "Not In OUR Town".
Song Download Here:
https://store.cdbaby.com/cd/gordonmote1
Album release coming in May 2019.