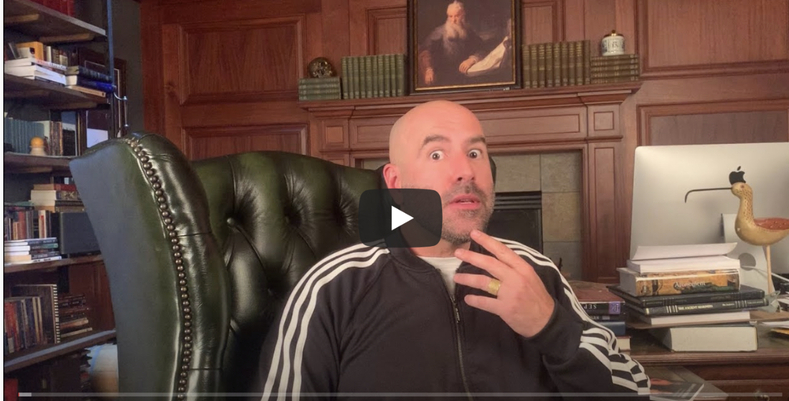 Open Theism - The Jesus Trip
Does God Really Know the Future?
We are often asked about the topic of "Open Theism" ... Does God know the future? Did He limit His divine foreknowledge in order not to control man's free-will decisions?

Maybe the real problem is that Open Theists are asking all the wrong questions.
If you thought John Crowder was crazy before, now with extra Covid-19 quarantine time on his hands, he has gone REALLY crazy ... enough so to give a tremendously long marathon session tackling a random theological subject as irrelevant as Open Theism, which is surely to go over most people's heads anyway (and while in all actually, John really doesn't care about any of it one way or the other. It's just something else to do besides sitting around in his pajamas) ... Enjoy! ... Or not!
WATCH THIS WEEK'S EPISODE NOW!
---


Summer Week-long Special Event in England


Hawaii Marriage Retreat in 2020: Make Plans Now

John Crowder Stoking Revival Fire in Pensacola

Dayton, Ohio Mystical School in May 2020

Get Triggered in Nebraska: New Date in June!
COVID UPDATE:
ALL EVENTS ARE STILL CONFIRMED TO TAKE PLACE IN 2020 :)

7-DAY TELOS COURSE COMES TO U.K. & USA
Our week-long Telos events are coming to Europe and America in 2020. Find out more about these extended intensive coures. Space is limited! CLICK HERE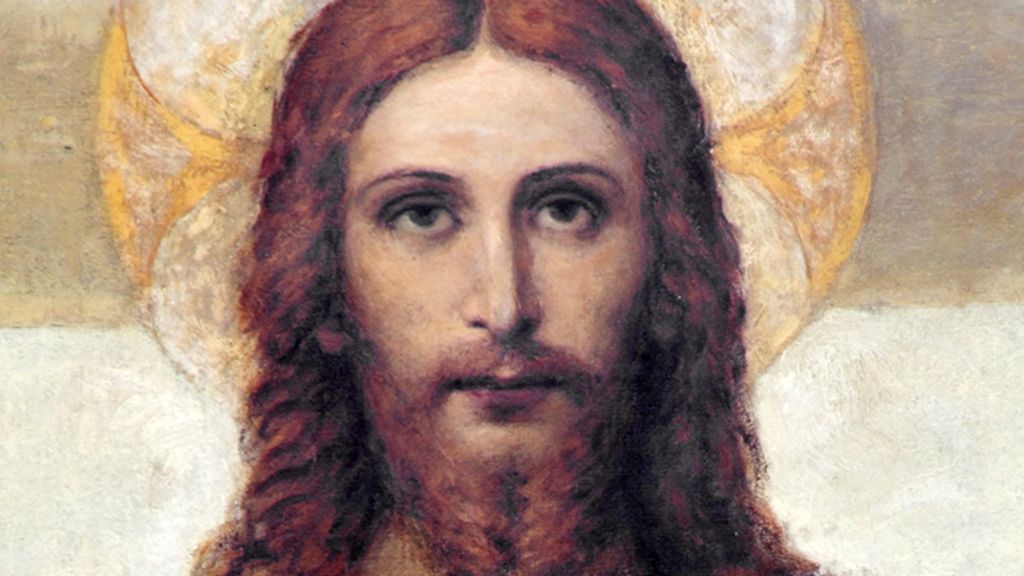 CANA REGISTRATION IS NOW OPEN FOR 2020-21
We have just opened early bird registration for Cana New Wine Seminary online www.cana.co

FIND CROWDER IN:
OMAHA
OHIO
FLORIDA
TELOS U.K.
TEXAS
NEW MEXICO
ARIZONA
TIJUANA, MEXICO
MAUI MARRIAGE RETREAT
THEOPHANY USA
NICARAGUA MISSION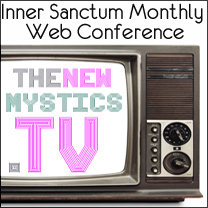 NEXT SHOW MAY 24
Become a member: interact live, join monthly Q&As and access up to 150 hours of archives:
www.TheNewMystics.TV