Hello Friends
Just as we have mentioned for the past several weeks, we are committed to hosting our Midwest Mystical School at the end of May no matter what, even if we are forced to move the event across state lines. It now appears that Covid-19 restrictions in Ohio will in fact require us to change locations. We have chosen to move forward with the school about two hours away, across state lines in Fort Wayne, Indiana, where church gatherings are currently allowed.
SEE VIDEO UPDATE BELOW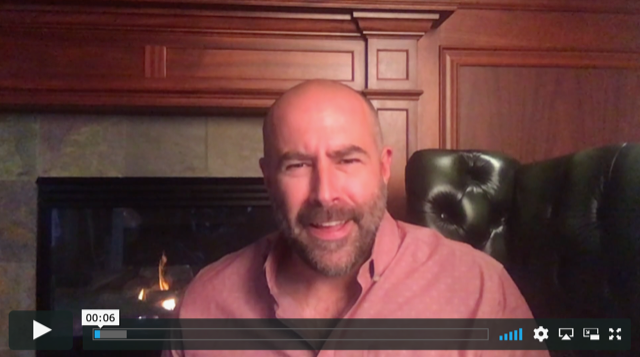 We understand that for some this may pose questions or difficulties. We have tried to minimize travel inconveniences while still making the school available. Thank you for understanding, as the situation was obviously beyond our control. Nevertheless, we are excited about the opportunity to launch our FIRST live event since the shutdowns in March, and we're expecting it to be a scorcher.
For those who have already signed up, you will be receiving the new venue information by email in the next couple of days. There is still room for sign up for anyone who has not yet registered, so plan to bring along family and friends while there is still space. In addition, check out the special video update from John by clicking the image above.
Fort Wayne, Indiana
May 29-31
Online Registration Only
( More info available at: www.thenewmystics.com/indiana )