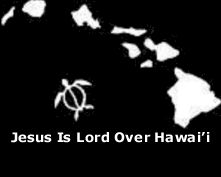 "Raise The Dead"
by Pastor Simpkins
Matthew 10:7-8 (NIV) Matthew 10:7-8 (KJV) Matthew 10:7-8 (AMP)
In this season, we focus on the resurrection perhaps more than at any other time of year. But it should be a common adjunct to the message we declare about the gospel.

In verse 8 of the scripture reference, raising the dead was right there along with healing the sick, etc. Jesus proved He had power over death in the raising of Lazarus. That was shortly before His own death and resurrection, yet His disciples had difficulty believing He was alive again that first morning. Even the angels in the tomb reminded them of His promise. How quickly they had forgotten!

The same is true today. people have been raised again in various places, but it is so uncommon as to cause astonishment when it happens. Let us all pray that God would use us to effect that proof of His power to the world. He is alive again and we shall also be raised at His coming.
Remember...
We need to always focus on Christ!
The blessings of our Lord on you and all that is yours by blood, adoption or assignment!
Pastor Simpkins

There is a new page coming soon to Sojourner's Hub, it is to serve the new Sojourner's Fellowship Pod in Honolulu, Hawaii where Pastor Simpkins has moved to establish the new pod!