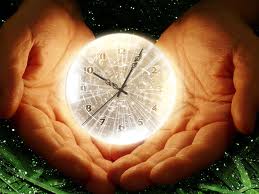 2010 was when........
New Years' Eve, 2010
"Fast away the old year passes..."
Last December 2009, we sent out a message, "2010 is when..." and the dot, dot dot represented the fulfillment of promises from God. Truly, 2010 has been a year of fulfillment, as this first decade of the new millenium comes to a close and we embark on 2011.
In 2010, Will and I, and AWSMI saw so much healing, growth, and fulfillment of prophecy. In 2010, the Lord had us come under wonderful apostolic leadership, which has helped the vision for the ministry be greatly clarified, enhanced and encouraged. Thank you, Apostles Paul and Ida Thornton for your wonderful love, support, prayers and words of life!
2010 was when....AWSMI was incorporated, recieved non-profit status from the state of Georgia, recieved our tax-exempt status, and was launched afresh. 2010 was when we started Fishes Fellowship, a fellowship/home church for large fish who were hungry for MORE OF GOD!. 2010 was when we hosted a wonderful city-wide "Come Bless Israel!" meeting with GA Christians United for Israel Director Scott Allen speaking...people came from all across the Atlanta area to attend.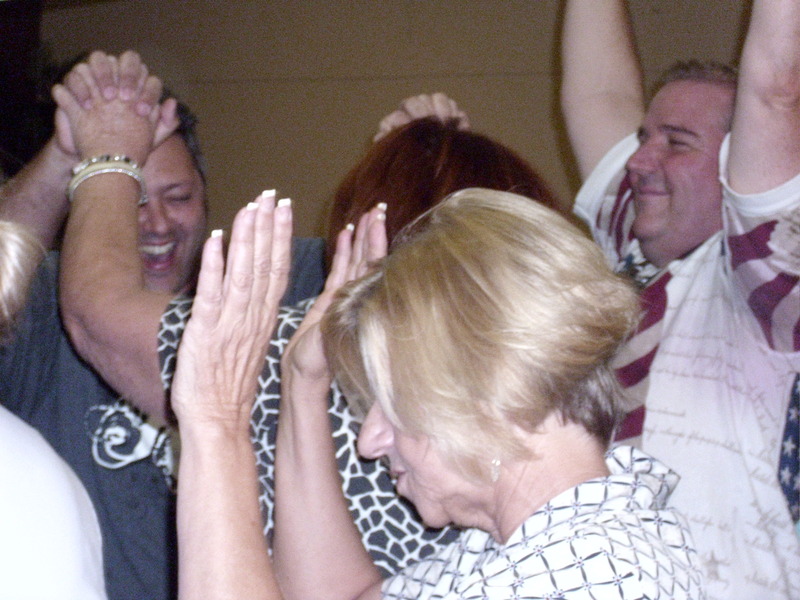 Worship during "Come Bless Israel!"
2010 was when Will and I were ordained as pastors, fulfilling a long awaited word from God to teach, mentor, and "pasture My people".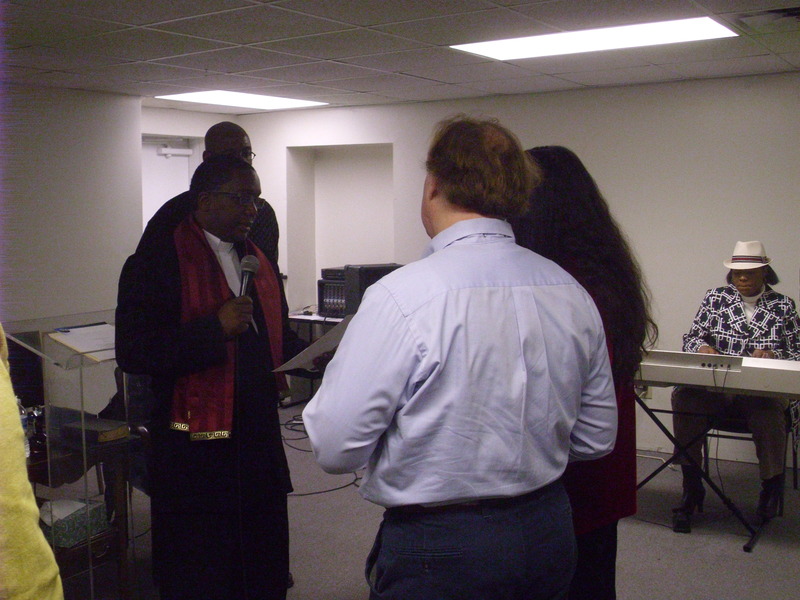 Our Ordination!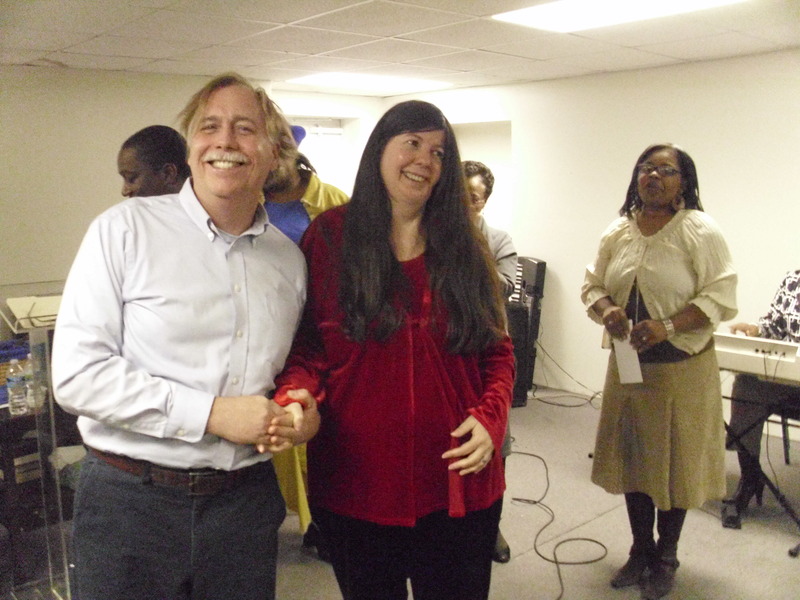 Filled with JOY after our Ordination!
2010 was when a number of people from the email list saw fulfillment of various heart's desires....one friend recieved part of her inheiritance, bought several acres of land and started building her dream house for her family, another was able to buy a house outright, paying cash. A dear young lady went to Israel to become a missionary, and has since been to several other nations....
2010 was when Will was able to minister salvation to his mom before she passed into Heaven in September, and also when we moved into our new house, with a long awaited larger kitchen for Loralee (who is a cook par excellence, as those who have tasted her gift of hospitality can attest.)
If you have a testimony of what the Lord has done for you in 2010...please send it to awsmnews@gmail.com. Let's praise Him for His goodness as we begin this new year.....
********************************
"Cast your cars upon the Lord!"---
We are once again in urgent need of an automobile!!! If you have a car you would like to donate, you will recieve a tax-deduction for the retail value of the car! We are actually believing God, now that we are set up, to be able to recieve cars and other vehicles and donate them to needy families in the area. Become a storehouse of blessings, and pass them along into the Body, to build the Kingdom. You will have the satisfaction of knowing your car is being used for the Kingdom...recieve 30, 60, 100 fold blessing back from the Lord for your giving AND get the large deduction from your taxes! Talk about a win-win!
We have an urgent need for one ourselves, and also know of a young couple with a baby, who are devoted to the ministry of intercession and worship at the IHOP-Cartersville, where Pastor Will sings on two worship teams. If the Lord speaks to your heart about this.......or even have a car for a long-term loan...contact us ASAP! Prayer warriors, and intercessors pray that this need will be met.
This is the last day of the year to donate in 2010 to recieve your tax-deduction for this year....of course, we hope as you sow in faith into any ministry,  any day of the year, you know you are furthering the Gospel, helping build the Kingdom, and will recieve rewards NOW and FOREVER! God set up a good plan for taking care of His people, and furthering His work so everyone is blessed and prospers! Send checks to "AWSMI" to address below. Or on credit card via Paypal ---send to email wd42b@yahoo.com.
********************************
Word for 2011....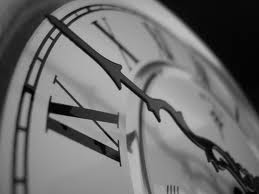 The Lord has given me a word for 2011....."to stay even, amid the shakings of the world, in 11." And also that "11 can be heaven, for those who choose to come up higher" as we learn to dwell and abide in Christ, no matter what is going on around us.....will send out the word soon....
***********************
Correction to "A Snow in Season..."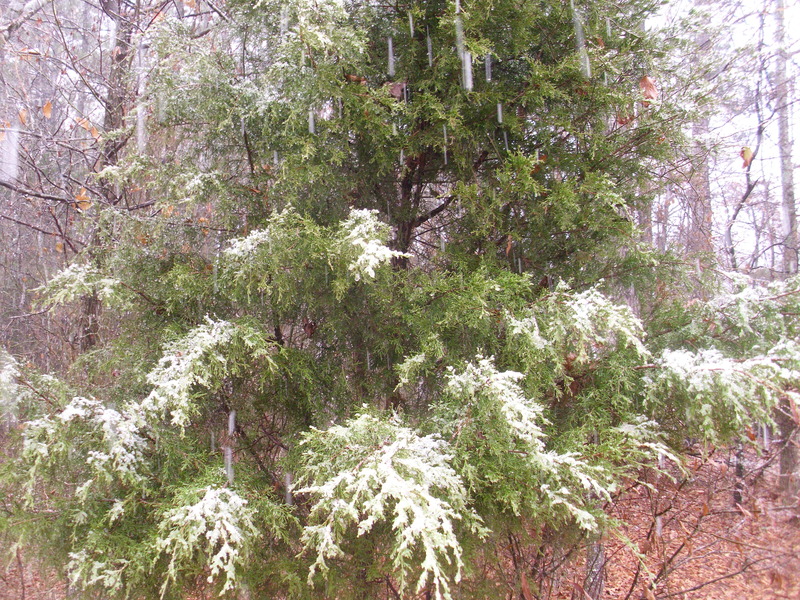 Recently we had a beautiful White Christmas in Atlanta....the first one in over a century! A friend had told us he heard on the radio it was the first Christmas Day snowfall since 1864.  I wrote the last email message with that info. Since then I did a google search, and the Atlanta Journal Constitution stated it was the first white Christmas since the 1880's. Either way, it was a "once in a lifetime event."

I believe either way, the "snow-sign" points to the mercy and grace of God being poured out over Atlanta. We live in Cartersville, GA, and in the 1880's there was a fiery preacher named Sam P. Jones who was the Billy Graham of his time who lived here. Sam Jones experienced massive revival every where he preached across the US.  He was so well-known and loved, that even major newspapers printed his sermons as front page news! He preached repentence, salvation...and droves came to Jesus.

Nashville was turned upside down for God. The  famous Ryman Auditorium (home of the Grand ol' Opry) was originally built for Jones by a thankful convert, so he could have a place to preach while in town.

We all know when the praises go up...the blessings come down....and this year it was in the form of snow.....

HAPPY NEW YEAR to all the AWSM NEWS FAMILY  OF GOD!!!

May the Lord out of His rich storehouse pour out blessings, plenty, favor, grace upon grace, direction, wisdom, answers to prayer, health, hope and salvation for family members and friends!

Experience the joys of Heaven on Earth in  '11, that the Lord rent the veil for you to recieve!

Abundant grace to you!

Pastors Will and Loralee

A Word in Season Ministries International

72 David Rd.

Cartersville, GA 30121

%%detect_both%%