SALT International
P.O. Box 1271
Appleton, WI  54912

Come Join Us for a Very Special Event!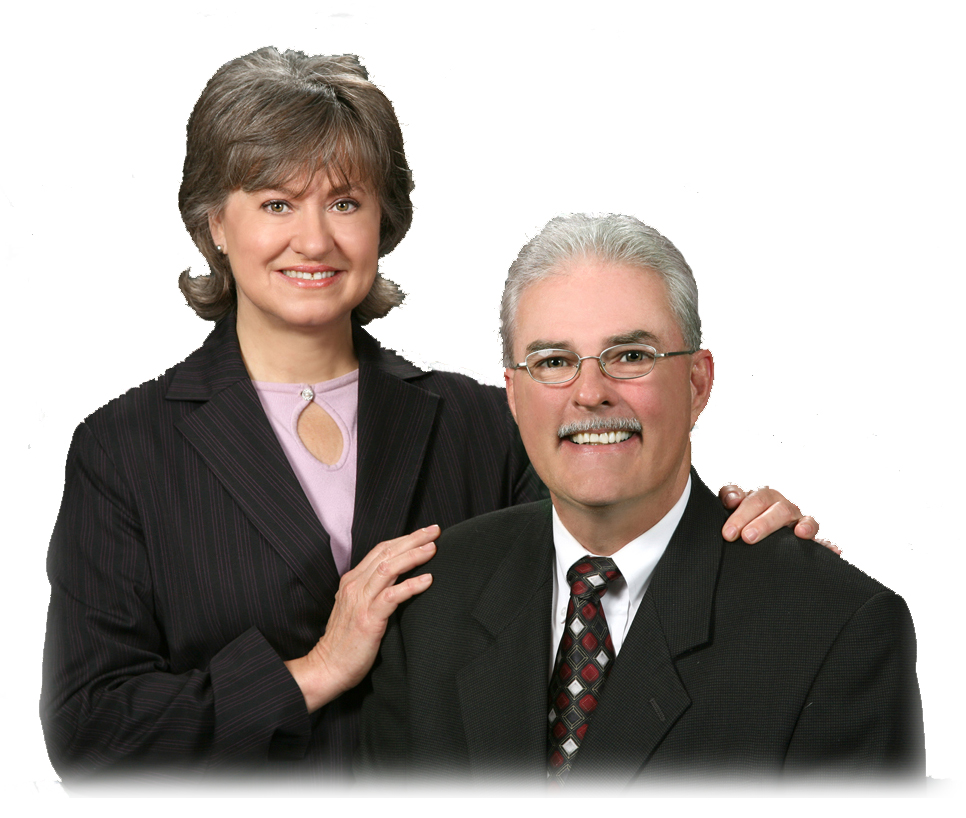 Dr. William Sudduth
of
R.A.M. Ministries  

"A Time to Prepare" 



Sunday, April 10, 2011
10:00 a.m.
at
The River Church   
We live in uncertain times. How should we pray into the circumstances we face today? How should we prepare for the days ahead? Dr. Sudduth will speak about the season we are in and how God's people need to respond.



The River Church is located at:

The Siekman Center for Jr. Achievement
2nd Floor
300 N. Appleton St.
Appleton, WI
Dr. Sudduth is the director of ISDM,
The International Society of Deliverance Ministers 
and founder of R.A.M. Ministries
For more info about this event, call (920) 213-2062