To:  Urban Ministries Hotline Subscribers
URGENT PRAYER REQUEST: SHOOTING AT FAMILY RESEARCH COUNCIL IN DC
¯
¯
¯
Victoria Cobb, President
Wednesday, August 15, 2012
We have just learned that a security guard at the headquarters of the Family Research Council in Washington, DC was shot this morning. Few details have been made available, but the Washington Post reports that the guard is in stable condition.
Please be in prayer for the security guard, his family, and the staff at FRC.
You can read more about this incident here.
The Family Foundation is proud to be a partner with FRC, one of the premier pro-family organizations in the nation.
-----------------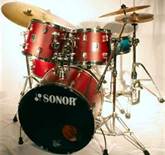 DRUM SET NEEDED
If anyone has a drum set they could donate for The ROC's Kids Service, it would be greatly appreciated. It will be used every Saturday when 1,000+ kids come on our buses from all over the city for their very own kids service to hear about Jesus Christ.
Please pass this on to anyone you think might be able to help us out. To reply, please call Dehja at Dehja@theroc.com.
----------------------
PART-TIME HELP NEEDED
Looking for workers for my cleaning company, Genteal Cleaning Services (janitorial cleaning), on the evening shift starting at 4:30 pm. Must have own transportation and can work as a team. If interested, call 804-502-7536
------------------------------
NEEDED: TWO DIGITAL-TO-ANALOG CONVERTER BOXES
I am looking for two digital-to-analog converter boxes to watch digital programming on an analog TV. I am looking for two; one for myself and one for a friend. If anyone has one they would like to give or sell very inexpensively, please contact Kirsten at 804.514.6279. Thank you.
---------------------
LEADERSHIP TRAINING INTERNATIONAL
The Well Community Church is now a satellite location for Leadership Training International. Starting in September we will be offering the Foundations of Emerging Leaders Series. The FEL series is a complete 12-module leadership curriculum that is designed to train and multiply leaders around the world.
The first class being offered is Leading with Outreach.
Date: September 22, 2012.
Time: Check in will start at 8:00 a.m.
Class 8:30 a.m. - 4:30 p.m.
Cost: $45 by September 14 - $55 afterSeptember 14
Registration Info:Contact the person below and then send your check in by September 14.
¯
Contact Person: Pastor Sharon Lewis - 272-4221 or 263-2281
Send and make checks out to:
THE WELL COMMUNITY CHURCH
9550 MIDLOTHIAN TURNPIKE
NORTH CHESTERFIELD, VA 23235
---------------------------------
(We wanted to include a picture of the beautiful home that will be open for tours.)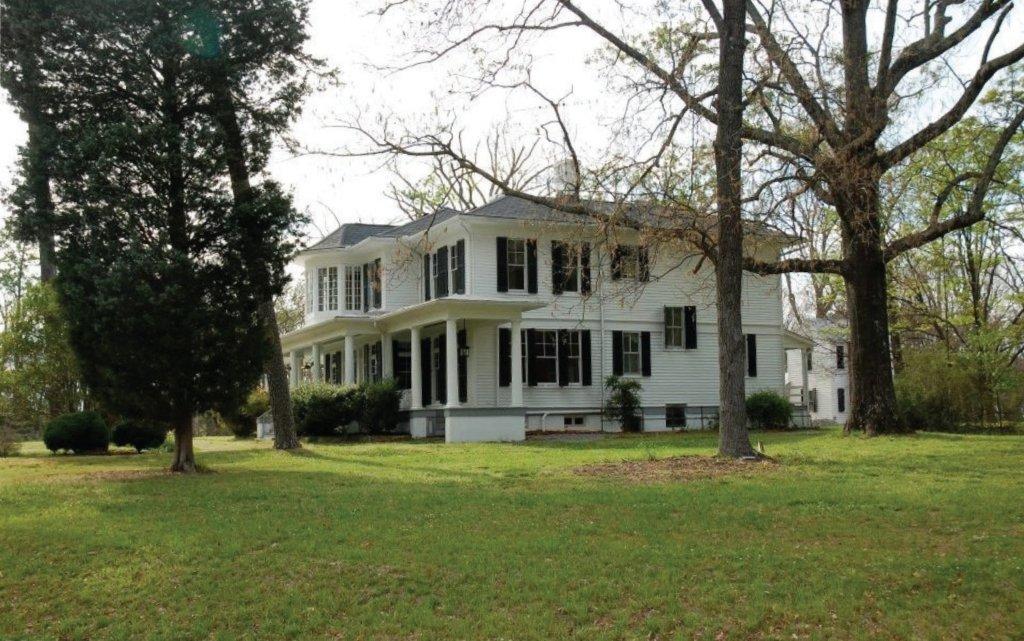 TOUR THE RICHMOND SYMPHONY ORCHESTRA LEAGUE

2012 DESIGNER HOUSE

Experience Old Richmond¯srural opulence in 2012.

Tour the Richmond Symphony Orchestra League 2012 Designer

House at Pinifer Park. 22 select designers have transformed both the

house and gardens into a breathtaking showplace.

3312 Robious Crossing Drive, Midlothian, VA 23113

Advance tickets ($15) for the house tour will be available

beginning August 1st at all Kroger locations. After September

9th, all tickets must be purchased at the door for $20.

Gala Preview Party ¯ Sept. 7, 6 p.m.

House Tours ¯ Sept. 10 - Oct. 8 (times vary, check online)

Visit www.rsol.org for hours and more information

¯

¯

%%detect_both%%

Gwen Mansini
Moderator, Urban Ministries Hotline