March 21-24, 2013 ¯ Hagerstown, MD
SPEAKERS: David Herzog, Stephanie Herzog, Brian Lake & Bill Yount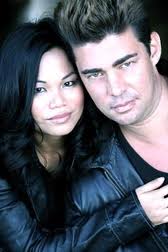 David & Stephanie Herzogare the founders of David Herzog Ministries and co-hosts of weekly TV program called ¯The Glory Zone¯. Their passion is to live in the Glory Realm, equip believers to do the greater works and to bring the gospel to as many souls as possible in every nation of the world.

David along with his wife Stephanie have ministered in Crusades, conferences, revivals and outreaches all over the US, Canada, Europe, Africa, Australia, New Zealand, New Caledonia, Mexico, French Guyana, Madagascar, Papua New Guinea, the Caribbean, the Artic, Native American Reservations, Kuwait and Israel. They have also lived 12 years overseas ministering to the nations of the world. David and Stephanie have also led 7 tours/outreaches to Israel.

David & Stephanie are prophetic evangelists that move in miracles as well as train believers worldwide to operate in the Glory and Power of God.

Their desire is to see people all over the world do even greater works while taking the gospel around the world via Television and continued Crusades, Revival Meetings and Prophetic Street Evangelism.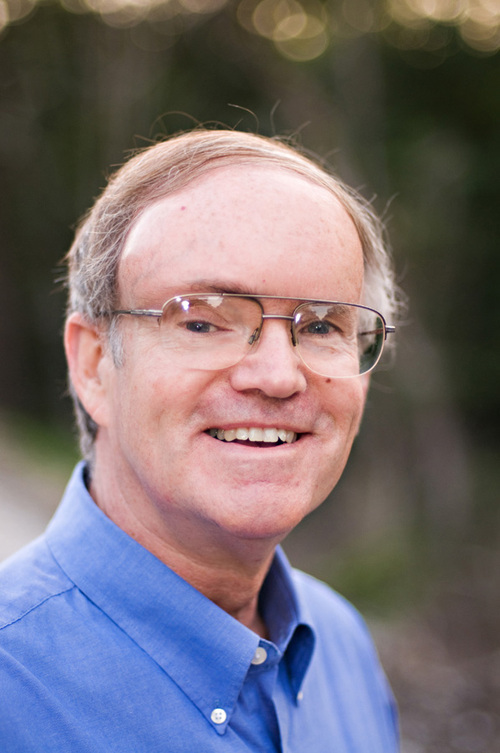 Bill Younthas been a member of Bridge of Life in Hagerstown, Maryland where he is now an Elder, and a home missionary for the past 36 years. He faithfully served in Prison Ministry at Mount Hope Inc. for 23 years and now travels full-time, ministering in churches and Aglow circles. He is currently an Advisor at Large for Aglow International.

Bill¯s calling is to encourage the Body of Christ to move forward into God's Destiny as they are sent into the Harvest field. "Humility and Humor" characterize his ministry as he brings forth a fresh word that is "in season" proclaiming the word of the Lord! The shofar or ram's horn is often used in his meetings breaking the powers of darkness over regions, churches and house-holds. The shofar represents God's breath blowing into the nostrils of His people, reviving them and awakening the lost. He travels across the U.S. and at times abroad. Many of God's messages he ministers prophetically come out of everyday life with his family and friends.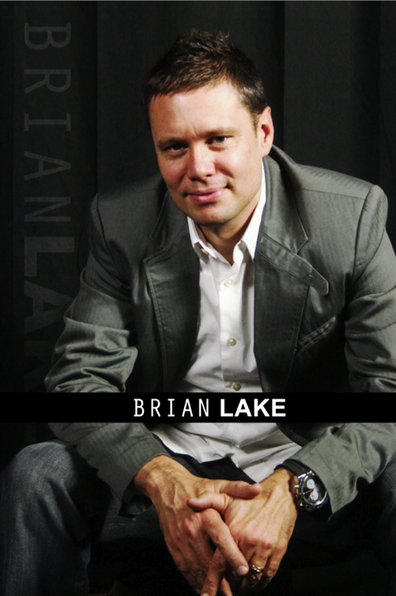 Brian Lake, is known internationally as an anointed preacher, author, motivator, and entrepreneur with a desire to see the church come into a deeper relationship with Jesus. He is Founder of Brian Lake Ministries & Senior Pastor at Keepers of the Flame International Church in Hagerstown, MD

His ministry is fulfilling this vision through seminars, conferences, crusades, and media. He has appeared on TBN¯s Praise the Lord TV Program, Sid Roth¯s ¯It¯s Supernatural¯ Show and many International TV & Radio programs. Brian¯s passion is to ignite the church to pursue holiness. He travels throughout America and other nations carrying a strong anointing for healing and miracles.
Brian believes that world transformation flows out of intimacy with God. He is passionate to see individuals deepen their faith and discover the power to reach their potential with God. The favor followed Brian¯s life from an early age. He started his own business at 19, and remains a successful businessperson to this day. Out of his marketplace anointing, he has a heart to help others to succeed and prosper in life.


¯
SCHEDULE:
Thursday, March 21st
7:00PM Session 1

Friday, March 22nd
10:00 AM Session 2
2:00 PM Session 3
7:00 PM Session 4

Saturday, March 23rd
10:00 AM Session 5
2:00 PM Session 6
7:00 PM Session 7

Sunday, March 24th
10:30AM Session 8

LOCATION:
Keepers of the Flame International Church
12919 Salem Ave
Hagerstown, MD 21740

CONTACT:
PH 717.573.4040 ¯ WEB www.brianlake.org¯ EMAIL info@brianlake.org


REGISTRATION:
$40 Individual
$70 per Married Couple
Free Ages 15 and under
Call for group discounts 717.573.4040

CLICK HERE TO REGISTER

HOTEL ACCOMMODATIONS
Ramada Plaza
1718 Underpass Way
Hagerstown, MD 21740
To Book hotel Room PH (301) 797-2500
(Mention Brian Lake Ministries for Discount)
_____________________________________________________________

BLM GIVEAWAY ¯ 4 Incredible Prizes!!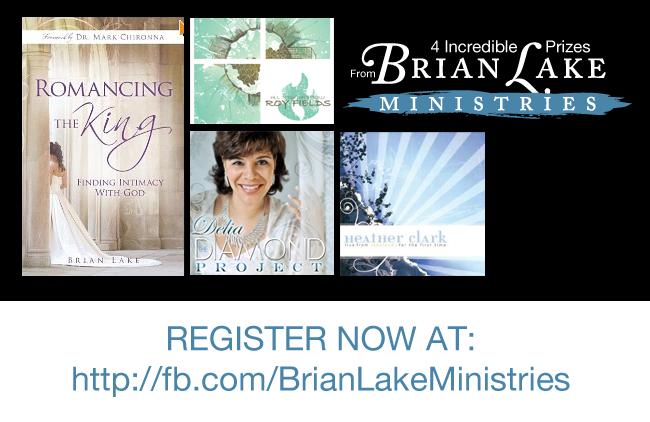 One Book + 3 Powerful CD's - Romancing the King(Brian Lake), Heather Clark - Live From Lakeland, Roy Fields - All Together Now and Delia Knox - The Diamond Project