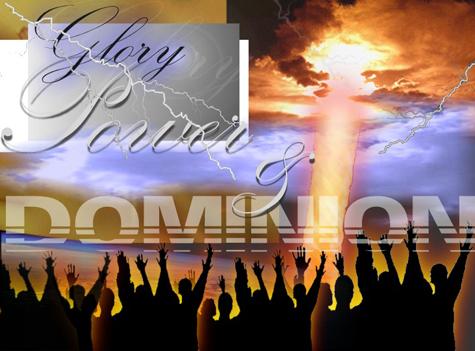 XXXXXXXXXXXXXXXXXXXXXXXXXXXXXXXXXXXXXXXXXXXXXXXXXXXXXXXXX
WWW.HEALINGROOMSMINISTRIES.COM
EXPERIENCE HIS PRESENCE AND HIS POWER
AS WE PRESS INTO DEEPER REALMS OF HIS GLORY

DATE: SUNDAY EVENING, AUGUST 3rd, 2014

TIME: 6:30 PM

PLACE: La Quinta Hotel
3701 N. University Drive, Coral Springs, FL 33065

Directions: The La Quinta Hotel is located 1 1/2 blocks north of
Sample Road on the east side of University Drive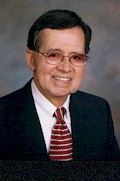 Key Note Speaker: Pastor Charles Carrin
www.charlescarrinministries.com
Pastor Charles ministers out of an overflow of the Holy Spirit that is upon his life. He has witnessed and experienced the manifest presence and power of the Lord being poured out upon spiritually hungry believers and displayed in healings and in miracles. He has seen many healed and touched by their God. If you desire more of God in your life - then get ready to receive 'Power from on High'.

We will pray for everyone who desires a fresh impartation of the Holy Spirit as well as all those who are in need of prayer ministry - come and receive your blessing!!
Experience His Presence, His Power & His Glory
We cordially invite you to join us for this life transforming meeting. Experience His Presence, and His Power as we press into deeper realms of His Glory. Experience times of refreshing in the 'Presence of the Lord'. Our Shekinah Glory Worship Team will lead us in extravagant worship to the throne of our God. We see the Glory of the Lord arising upon His people. As we spend time in His Presence He is transforming us into His Image and His Likeness. As we behold Him, we are being changed from glory to glory.

"Now the Lord is the Spirit, and where the Spirit of the Lord is, there is freedom. And we, who with unveiled faces all reflect the Lord's glory, are being transformed into His likeness with ever-increasing glory, which comes from the Lord, who is the Spirit." 2 Cor. 3:17-18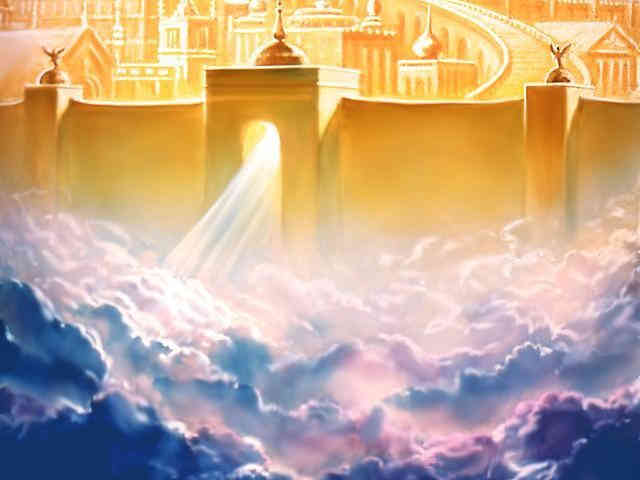 Recently, some of you have felt like a fully loaded locomotive moving at top speed with train cars lined up behind you as far as the eye can see. There has been tremendous momentum developed in your life in this past season.
Through unforeseen events, all of a sudden, you are now seeing the end of the train tracks ahead of you. You might be seeing the end of a season of life, but have no idea what is coming next. You might be seeing the end of a ministry or the end of a cherished relationship fast approaching. The end of what is known can have a paralyzing effect.
The visible rails of this current season are coming to an end and there appears to be nothing ahead but unknown and untested desert sand. It is too late to put on the natural brakes. There is not enough time. You are thinking that in just a few moments your life, as you know it, will derail and crash into the soft sand of an undefined future. The speed of this perceived crash is taking your breath away.

"I Will Make A Way..."
As I processed these words the Lord spoke a word of hope and promise:

"I will make a way in this fast, approaching desert where no way seems possible. I will not allow what I have set in motion in your life to end in disaster. I have laid tracks under the sand of your developing future that are not yet visible to the natural eye. These tracks will rise up and catch the wheels of your life and deliver you across this undefined desert place.

"I have been this way before with many others just like you. I know what I am doing. Trust Me to deliver you to your promised destination. Instead of crying out in fear at the end of these tracks, you will cry out in joy for what I have done.

"Between now and the end of these known tracks let the remaining moments reveal the true colors of your faith, developing you and maturing you so that you are not deficient in any way for the coming new season. Your act of faith is to believe in the substance of tracks not yet seen."

"For I am about to do something new. See, I have already begun! Do you not see it? I will make a pathway through the wilderness." Isaiah 43:19

Garris Elkins, Senior Leader
Living Waters Church – Medford, Oregon

Garris Elkins' ministry, Prophetic Horizons, is a ministry of teaching, writing, and prophecy committed to raising up a prophetic generation to speak to the cultures of our world with the empowered voice of Heaven. Garris and his wife, Jan, are the Senior Leaders of Living Waters Church in Medford, Oregon, and have two grown children, Anna and David.

%%detect_html%%