Saturday Nov 8th @ Boyertown State Theatre
Doors open @6:30 pm
Come out and help us "Feed an Army of Families!" buy helping The Salvation Army!
That's right, we're coming back to the State Theatre of Boyertown to help collect non-perishable food for the Salvation Army of Boyertown!

The State Theatre of Boyertown, along with Heaven's Thunder, recognizes the need to feed our community, not only PHYSICALLY but SPIRITUALLY as well! That's why we're bringing our high-energy brand of positive impact music back to Boyertown!

In addition to collecting non-perishable food for the Salvation Army, there will also be a "free will" collection to raise money to benefit the State Theatre. As you well know, there are costs associated with running & maintaining a landmark such as the State Theatre and we're hoping you not only see the need for the Theatre in our community but also that you have witnessed the way the State Theatre has poured love & blessings INTO our community over this past year!

Through events such as: Thunder for Bella, Smiles for Sue and the upcoming United Way benefit concert with Epiphany on November 14, 2014 the State Theatre has touched many lives this year and we are counting on your help to keep it running so it can continue to bless our community for years to come!

You may be asking yourself "What will it cost me to attend this awesome event?" The answer is: 5 non-perishable food items (per person)... That's ALL!!! You are free to bring more if you want but 5 will get you in the door!
Saturday Nov 15 @ Pottstown High School !!
Doors open at 6:30pm

No child should go home hungry! And that's what Operation Backpack is all about.

Operation Backpack serves alongside individuals and organizations to collect food and materials. Volunteers pack these items into backpacks, which are sent out to qualifying students who discretely pick up the backpacks each Friday and return them on Monday. The process begins again for the next weekend.

On the average, it takes $11.00 to fill a backpack for (1) child for (1) weekend. Based off of that info, we are giving you the option to either; pay $10/person for your ticket to the concert OR... you can donate 10 non-perishable food items which can be found on the PRE-APPROVED SHOPPING LIST @ http://operationbp.org/donate.html

Help MAKE A DIFFERENCE by creating a change in the life of a child/student today! Check out Operation Backpack today! http://operationbp.org/
*** SPECIAL NOTICE!!! 100% OF ALL DONATIONS ACCEPTED (FOOD AND MONETARY) WILL BE FORWARDED TO THE INTENDED RECIPIENTS!!! THIS IS A NON-PROFIT EVENT!!! ***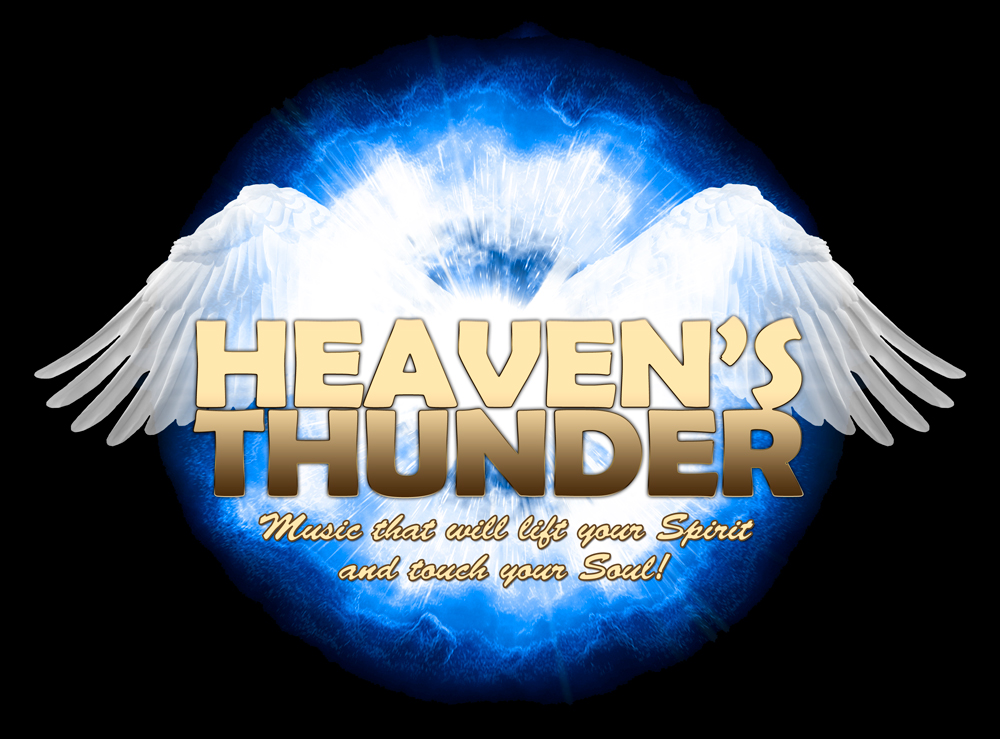 Come out, Have a Blast and help local kids and families in need!
See you guys there!!

God Bless
Thunder Outreach Ministries
www.ThunderOutreach.com


%%detect_both%%