October 31, 2014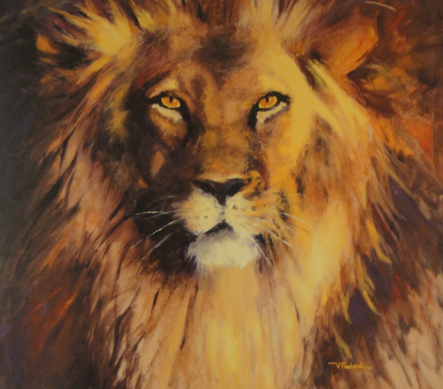 Sound of The Shofar
Click or paste in browser to hear the Shofars
*********************************************************************************************
"...Not by might, nor by power, but by my Spirit, says the LORD of hosts". - Zechariah 4:6 (ESV)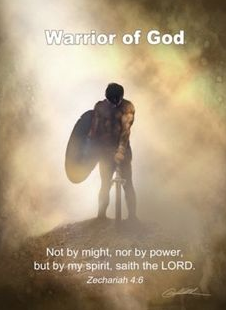 "Behold, this is a season of testing. I AM allowing Satan to sift you, for he is persistent in his ways. You will undergo much persecution. Your families will be tested, sickness will rise and financial distress will occur. Satan is pursuing you with a vengeance now and he will not stop. Be alert, for he comes prowling. Many of you will fall to his schemes. Many of you will fail to see through his plans. Some of you will bow to his power.
But heed this, I have not abandoned you to his wiles. I have not given Satan the upper hand. Let it be known that the victory is not his. For I have given you all authority through my Spirit to defeat this enemy. Resist him, rebuke him and repent from his ways, say I. For too long you have ignored my Word and have taken on this battle alone. Heed this, you will not succeed. Your strength lies not within you but within My Spirit. For it is written, "a king is not saved by his great army, a warrior is not delivered by his great strength". This is a season of testing, and you will have choices. Listen to My Word and you will pass. Obey my commands and you will flourish. Give Me all the glory and you will advance.
This is the year of testing. No longer will I be holding Satan back. Know this, I AM releasing the gift of sight. I will part the veil and you will see beyond. Be alert for dreams and visions, for I AM pouring them out upon you. Heed My Spirit as He speaks. I AM increasing your discernment. Fear not for I AM with you, I AM for you. Press in, cry out to me in your times of trouble, raise your arms in hope, and I will be there. For I AM the Lord your God."
*********************************************************************************************
I am calling up (notice to report--re-activating) the elders (age )
The gifts and calling are without
expiration dates
I saw Angels going forth carrying the order
You are hereby summoned to appeared before the Throne of Grace
I see the Lord Himself giving the new uniforms
(a new fresh touch and adjusting Mantels)
I especially see the
5 fold ministers and Intercessors called out for assignments

The Spirit of the Lord would say
As December ends this year
I have opened a New Door for My people
This door will allow the restoration of what the enemy has stolen
but also know it swings both ways
I saw Angels going into the Warehouse where new body parts were stored awaiting to be shipped to the children (us)

I heard the Lord say: If you will I will...2 Chronicles 7:14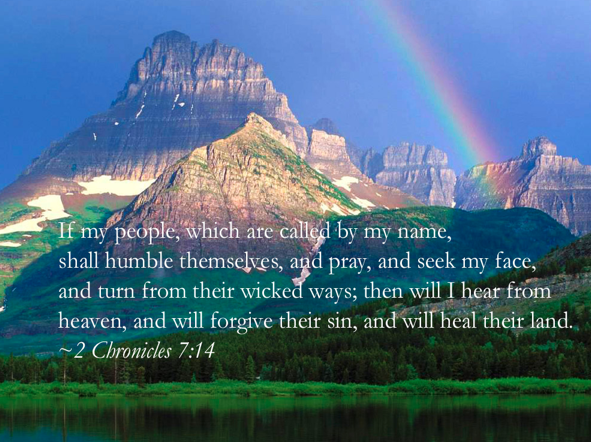 *************************************************************************************************************************
Many of you are getting weary
The attacks against your health, your ministry, your mind and especially your heart have worn you down and
The criticism and words spoken against you
come not only from the world, but even from your own family and brothers and sisters in the Lord
Your heart feels as though it has been slowly torn apart
Beloved, I look on the heart of men
I see that your heart has many scars from past injuries
Darkness and loneliness and depression
have attempted to fill those damaged places. It is as though your heart were "deadened"
This has been the work of the enemy
But I am shining My Light into your heart Beloved.
The Light of My Love is healing and soothing and restoring you I make you whole. I am your Healer
I bind up the brokenhearted. I make all things new
That spirit of depression must leave you
For I carried your sorrows and your pain at the Cross
I became distressed, so that you may have peace of mind
That spirit of rejection shall not taunt you again
You are NOT an orphan, but you are My Beloved Child
I am your soft place to fall and your Rest
Keep looking to Me as your Source of all things
I am the Light shining in the darkness
is always flowing from the Face of My Dear Son
Let the warmth of My Love rejuvenate you
1. to make (someone) feel or look young, healthy, or energetic again
2. to give new strength or energy to
3. to make young or youthful again : give new vigor to
4. to restore to an original or new state
Psalm 147:3 He heals the brokenhearted and binds up their wounds.
8 We are pressed on every side by troubles, but we are not crushed. We are perplexed, but not driven to despair. 9 We are hunted down, but never abandoned by God. We get knocked down, but we are not destroyed.
16 That is why we never give up. Though our bodies are dying, our spirits are being renewed every day. 17 For our present troubles are small and won't last very long. Yet they produce for us a glory that vastly outweighs them and will last forever!
**************************************************************************************************
Prepare the Way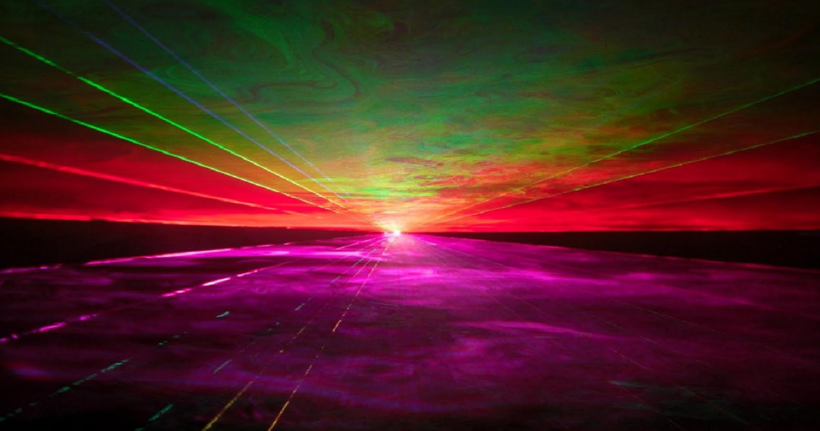 Prepare the way for Me to come
Let the people know about Me
Tell them of what I have done
And that My Arm is not too short to help them
And tell them what I said I would do
Do not be silent for many will perish
When there is no one who can come
To deliver, save and heal
To be last is still not to be left out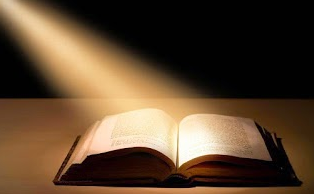 And the LORD said to Moses, "Is the LORD's hand shortened?
Now you shall see whether my word will come true for you or not."
Numbers 11:23
**************************************************************************
Word From The Word

and said, "LORD God of Israel, there is no god like you in heaven above or on earth below. You keep your promise of mercy to your servants, who obey you wholeheartedly.