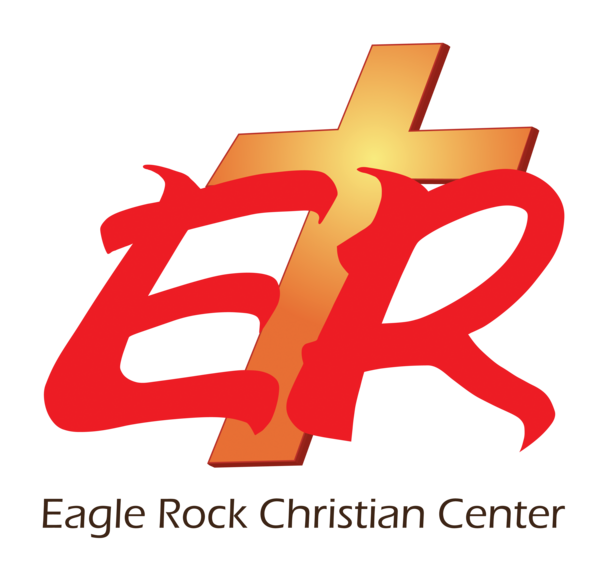 2930 Meridian Road Peru, IL 61354
Wow, Fire # 4 was amazing!!!! We witnessed justice as an amazing group of people gathered in the Tabernacle. There were tears of healing and restoration as we honored those that have suffered so much and then honored everyone in the entire room. For me it was a life altering experience and I believe others can say the same. Holy Spirit is so good at comforting us and leading us into new things. We heard testimonies of those that survived through great hardships and still do, yet God in His infinite mercy brought a wave of healing. There was repentance between the races and between each other. The power of God was electric. Jessica led us into worship and I think I saw the roof come off, it was so glorious. A new comer to the ER Nancy Nation brought the most amazing banners and blessed us with her grace and beauty. Apostle Cheryl Weaver opened up the sessions with a roar from heaven and the ministry team broke down walls and barriers with their prayers and ministry to all who need it. Karen Dunham stirred the flames into a roaring fire as she shared her experiences and brought a challenge to stand up for the Lord like never before. At the end of the sessions we had a shofar tunnel and Karen and I anointed each person with oil from Jerusalem. It was a wild night and surely full of Fire. Fire #4 is now in the history books because history was surely made during the weekend.
Only heaven knows what really took place but it sure felt like something shifted. Then the following Friday I had the privilege to be in a meeting in Wisconsin and Chuck Pierce. He said the Lord had brought him to the region and to Wisconsin to let the people know it was no longer time for renewal but revival. His words stirred our hearts as he said Wisconsin would lead the way for our region and nation. I believe that is so true. The Lord has had me in Wisconsin a lot this past year and the Bride in Wisconsin is alive and awake. I salute you my Wisconsin friends and I ask the Lord to open up wells of firewater in this year. I will be in Milwaukee with Matt and Char Feldhusen next Saturday night February 21st. The address will be on our website and facebook page. Come and join us as we shake things open in Milwaukee.
This weekend we will celebrate Valentines Day. It is one of my favorite holidays. I love all the red decorations but I also love love! It is His greatest gift to us and our greatest gift to each other. Many experience great sadness at the loss of loved ones or because they don't have a mate on this holiday. Let's pray for an explosion of love to hit our region and revival break out on Valentines Day. I know it's going to hit the ER because Jim and Dianne Paul will be with us for the entire weekend. Friday night at 7:00 pm and a time of personal ministry Saturday afternoon at 1:00 pm. Stay for dinner at 5:00 and Jim and Dianne again will bless us at 6:00 pm. The Tabernacle is loaded with lots of red decorations and the Hoopa is up! If you haven't seen it, you will love it.
What better place to be on Valentine's Weekend than in the house of love with our Bridegroom that loves us so much. Come and join us. We do have some rooms available if you would like to stay Friday or Saturday night or both. Please let me know asap. I am praying for you and thanking God for all of you.
I hope to meet you under the hoopa this weekend!
Dances with Fires of Love
Apostle Lisa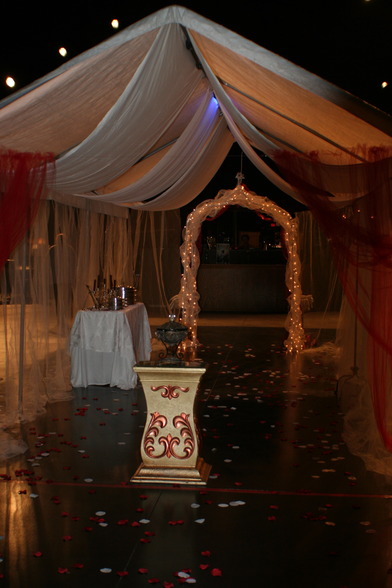 %%detect_both%%