DON'T MISS OUT ON THESE CONFERENCE SETS FROM OUR
PASSOVER GLORY FESTIVAL!
ORDER YOURS NOW!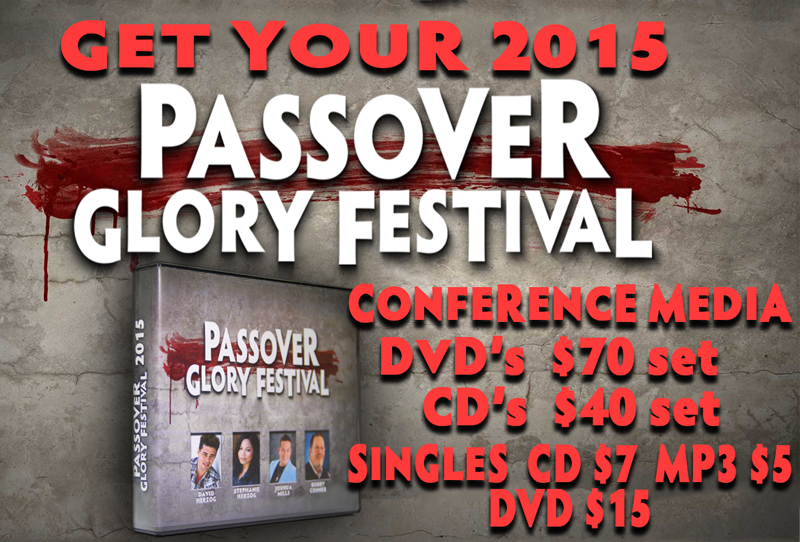 2015 PASSOVER GLORY- CONFERENCE SETS
Sedona, Arizona - USA
GUEST SPEAKERS INCLUDE:
Bobby Conner
Joshua Mills
David Herzog
Stephanie Herzog
BOBBY CONNER:
-How to know God's deep secrets.
-How to know who you are in Christ.
-Learn what creation expects of us.
-Find the things God has hidden FROM us, FOR us.
JOSHUA MILLS:
-How to CREATE and BE an atmosphere!
-Use colors to release change and breakthrough in your home and life.

-What does a life surrendered to prayer look like?

-Hear how God is bringing WINDS of change "Your Answer is in The Wind", what does that mean?
DAVID HERZOG:
-Learn how to shift from operating from your gifting to the GLORY!
-Break out of the blood cycles of trauma into a life of FREEDOM and FAVOR!

-The importance of obedience with risk regardless of looking foolish.

-See giving during God's timing as opportunities for radical blessing!
STEPHANIE HERZOG:
-Hiddenness in The Father as a lifestyle.
-How to change lives you encounter by being a GLORY CARRIER!

-The importance of sacrificial quiet time with God.

-Make raising and infusing your family with Godly values a priority.

DON'T FORGET TO GET YOUR EXCLUSIVE DHM CALENDAR
NOW ONLY $7.77!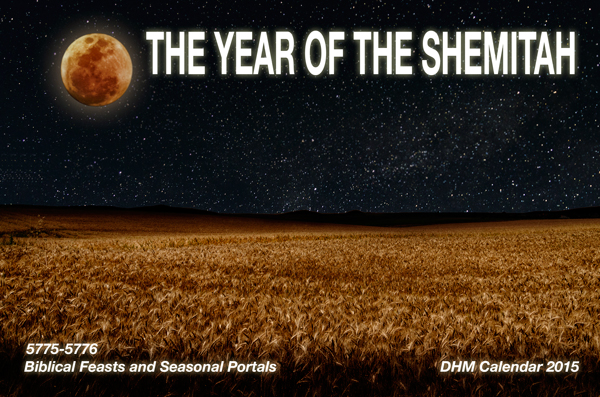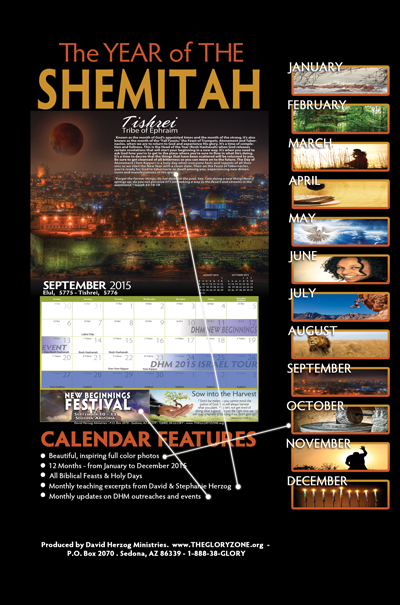 THIS BEAUTIFUL 12 MONTH CALENDAR HAS:
Monthly Inspirational Teachings from David & Stephanie Herzog.
All the biblical Feasts/Festivals and First Fruits Celebrations, so you can know the prophetic seasons we are in.
Beautiful Full Color pictures for each month.

%%detect_both%%