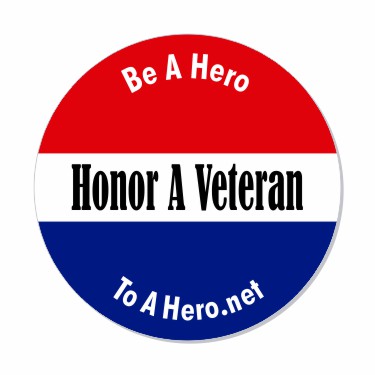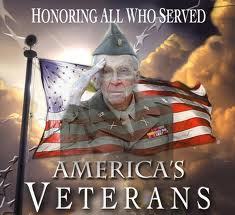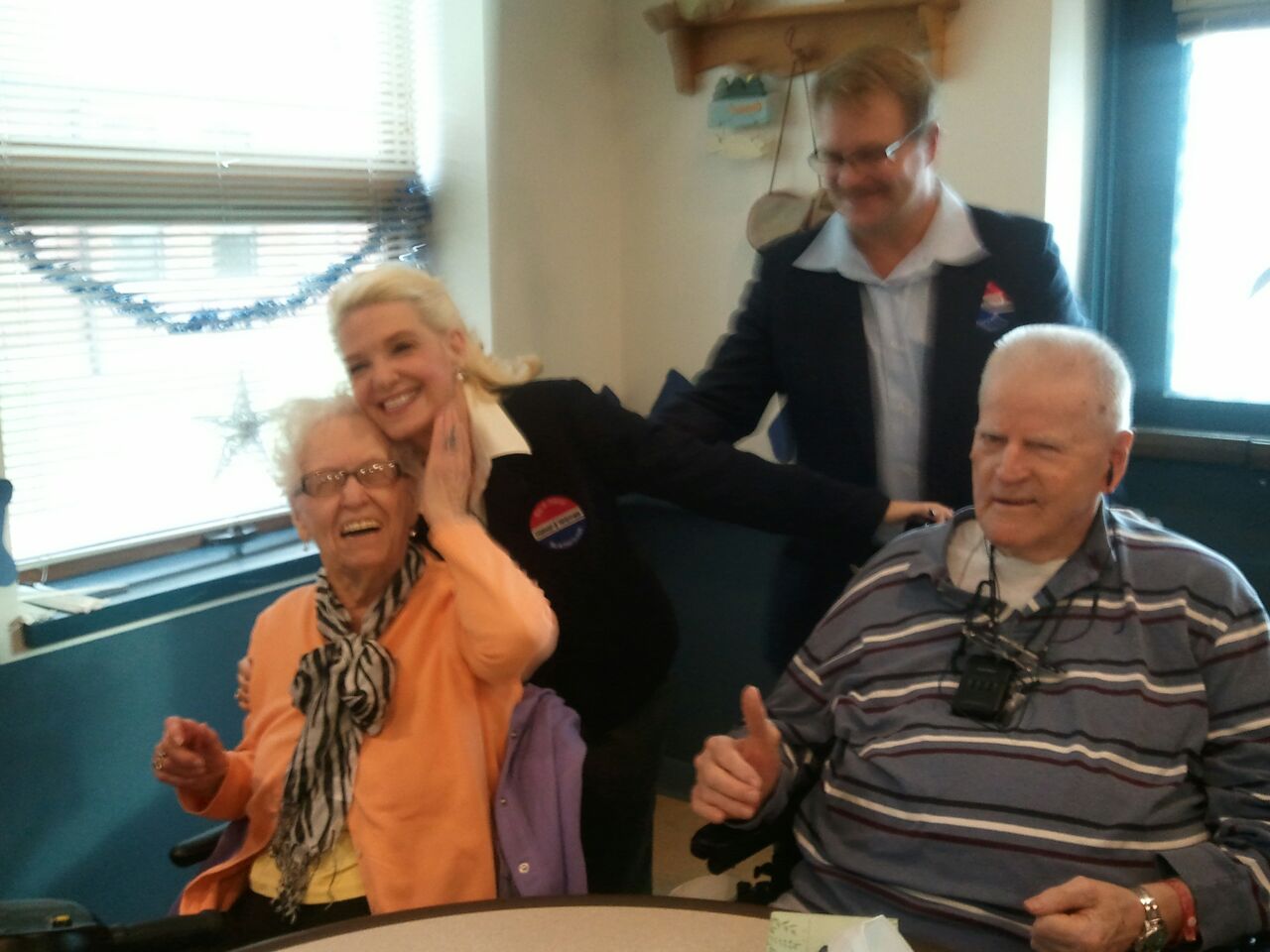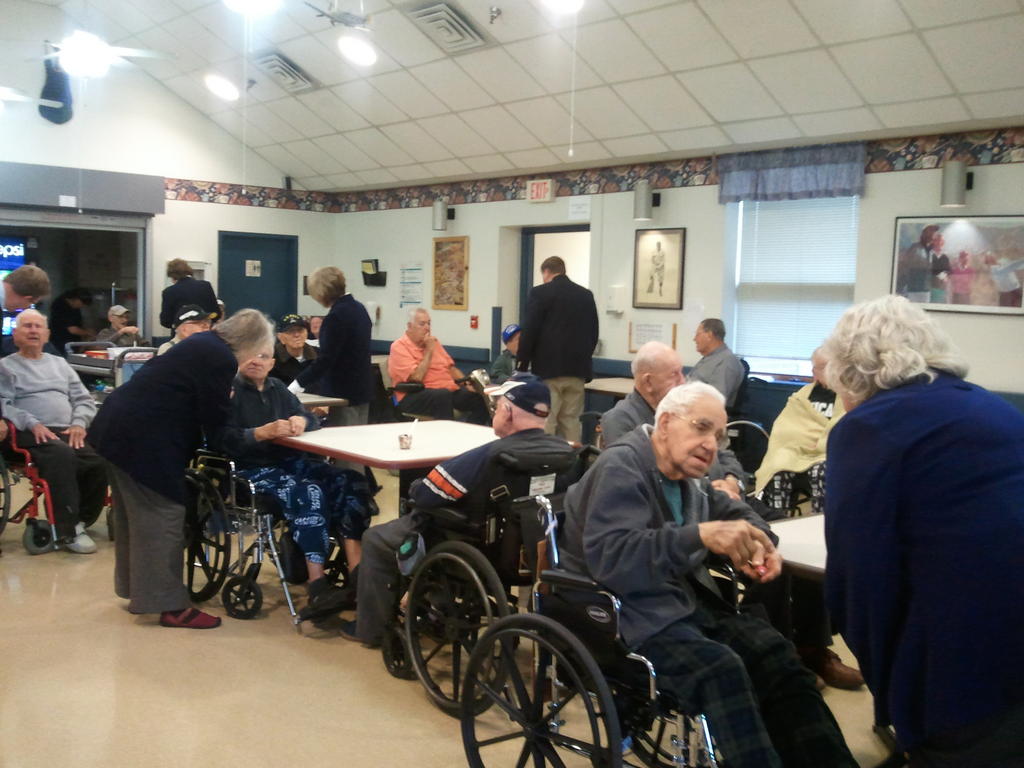 Giving Back to those forgotten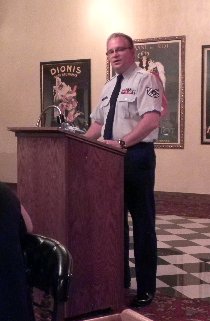 Robert Phillips a Retired Disabled Veteran Giving back
After his departure,
He wanted to still serve
We started a charity called
Be A Hero To A Hero
We have been working this with a very small group for 4 years
This year we want to fill 300+ stockings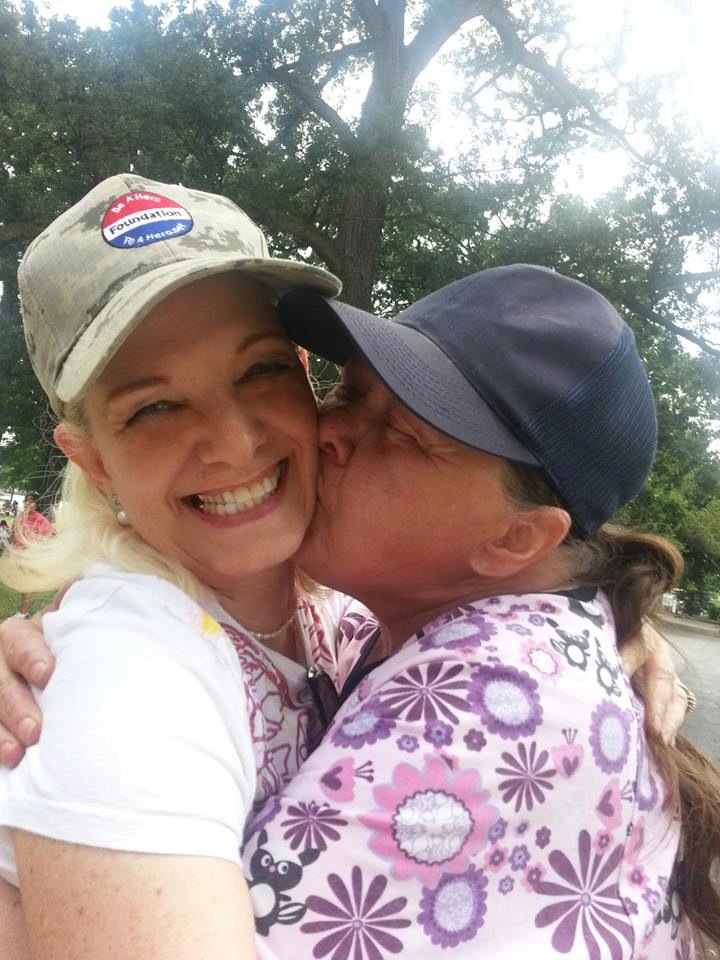 We have Hot Dog Give Aways IN the Park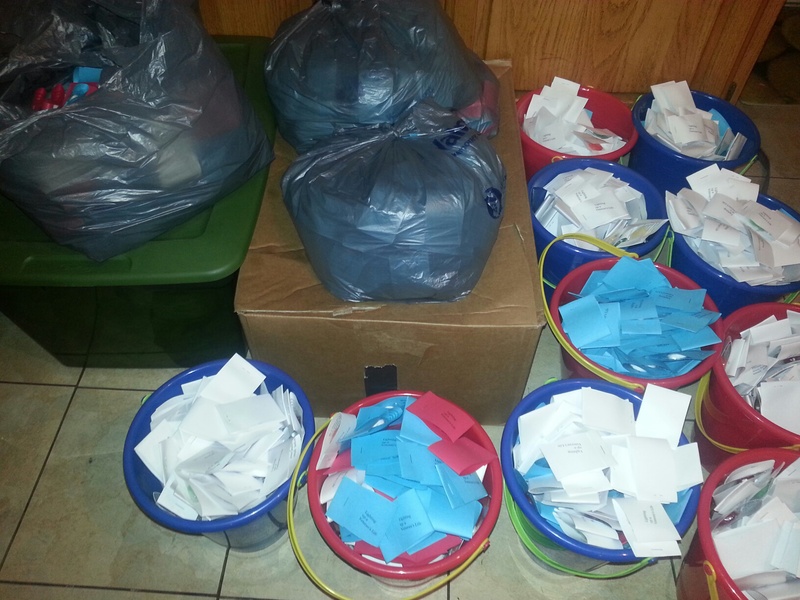 Collection that filled an 18 wheeler to go to Corbin Ky for the needy there
We DID IT with just a few help
Can you Help us now.
we have been asked to enter two more facilities this year making it 9 facilities
That's a huge undertaking for about 10 people and many of us use our own funding .... can you help us?
What do we need?
Tee Shirts
Tube Socks
Stuffed Toys about beanie baby size
toiletries travel size Not one taken from Hotels
and we still need over 200 stockings
It's a lot I know
BUT THEY HAVE done SO MUCH FOR US
Let's Give Back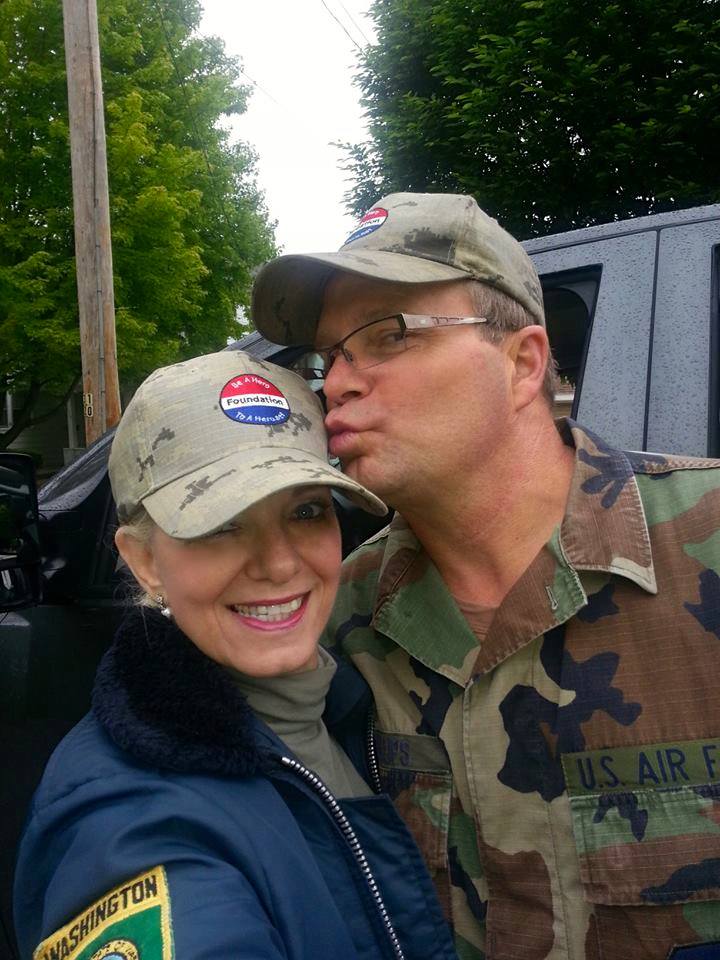 I even need to build a new website for this Charity we Need you
Contact us at