Take Advantage of this special 65.00 or 112.00 I'

d do the 65.00
This Special: The Royal Spa Kit is Going Out The Door it's our 2nd Anniversary we are in 3 Countries and Growing Order today its an 112.00 value for 65.00 ONLY for the Anniversary Special
The Royal Spa Kit Is FULL of Nutrition for you skin. It's Organic and It attacks Fine Lines Age Spots Dry Skin and More!
this is our Number 1 Seller… Leaves Skin Soft Smoothe and Hydrated.At the first use, you will see a change.
And Quantities are Limited. Comes with Two Age Defying and Anti-Aging Serums
Direction Organic Wash Royal Glow Face Cream Lip Balm and Sun Block AND DIRECTIONS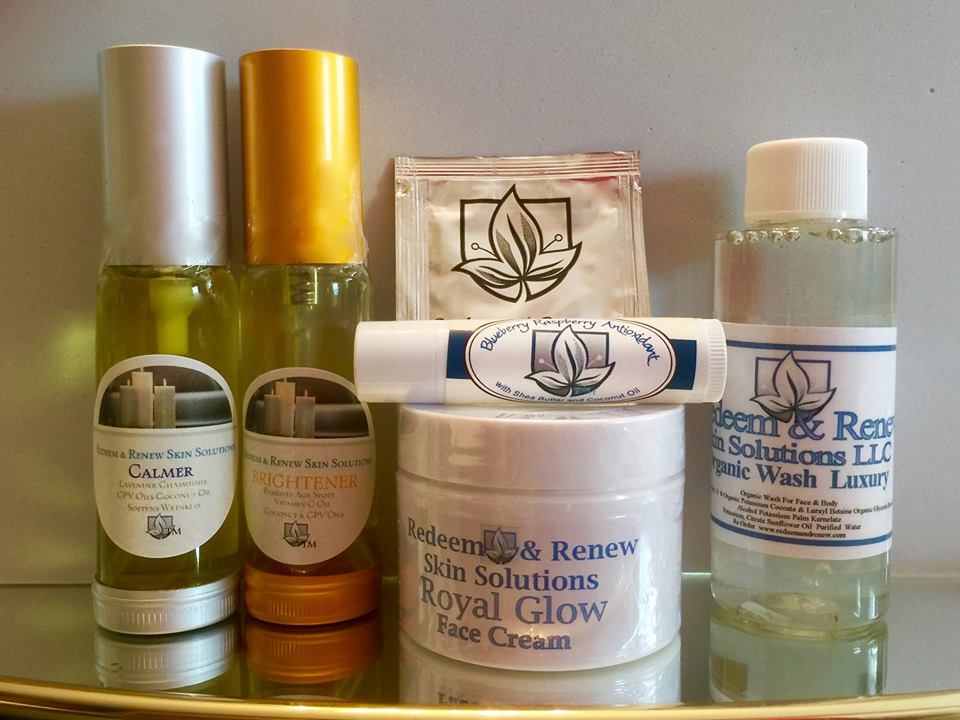 Get Fit Skin Fit
Watch
YouTube
On SPA KIT
--
One of our Key Ingredients in our Skin Care Line is Vitamin C
Vitamin C is the key to maintaining healthy, youthful skin
It's a powerful antioxidant that slows the rate of free-radical damage, which causes skin's dryness, fine lines, and wrinkles. It helps combat and even reverse time's effect on your skin because it produces collagen – a protein which makes skin appear plump and firm. Applying Vitamin C to the skin topically is up to 20 times more effective than taking it orally.

Become A Distributor and Earn up to 50%