A New World - The Jesus Trip
Wayfarers & The New Creation
While we embrace our humanity and life on this earth, we are sojourners from a far country. A divine people of a supernatural species! In this week's Halloween special, John Crowder discusses new creation realities - exploring the glorious good news that we are far more than we imagined. As we pass through this world, remember that we are a peculiar people!
WATCH THIS WEEK'S EPISODE NOW!
---


Last Chance: Cana Online Seminary Starts Nov. 4


Sign up Deadline is Nov. 25 for Cuba Mission Trip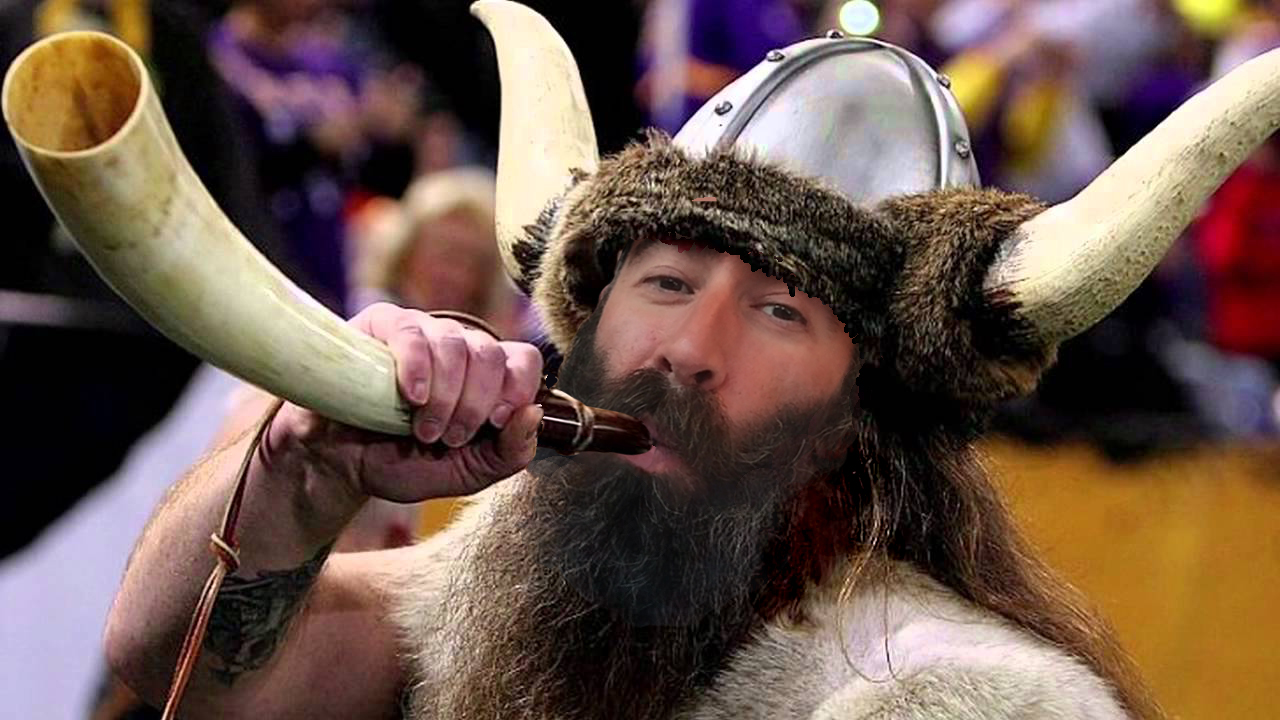 John Crowder Finally Hits Norway in January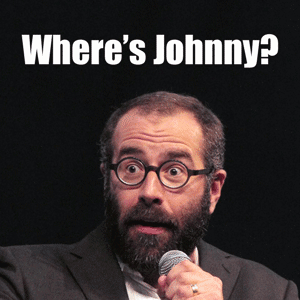 FIND CROWDER IN:
WASHINGTON STATE
NEW ZEALAND
AUSTRALIA
SOUTH AFRICA
NORWAY
NEW YORK CITY
OKLAHOMA CITY


NEXT SHOW NOV. 22
Become a member: interact live, join monthly Q&As and access up to 50 hours of archives:
www.TheNewMystics.TV